If you're a fan of anime, Crunchyroll is a must-use platform. As you may have guessed, it's yet another streaming service, but what sets this one apart is its focus on anime, manga and dorama (Japanese television drama). Whether you've been mulling over a subscription for some time or just hearing about the platform's offerings for the first time, we've collected everything you need to know about Crunchyroll and its content.
Editor's Note: Sony has bought Crunchyroll from AT &T as of August 2021. Alongside Funimation (another anime-centric platform that Sony owns), Crunchyroll will help Sony bolster its presence in the world of anime streaming services. This deal purportedly cost Sony a cool $1.175 billion – money well spent to acquire Crunchyroll.
The Origins of Crunchyroll
Today, Crunchyroll offers one of the largest collections of licensed anime programs in the world and boasts over 120 million registered users. So, how'd this incredibly successful company get started? Back in 2006, University of California Berkeley graduates Kun Gao and Vu Nguyen founded Crunchyroll. Initially, it was conceived as a for-profit video upload and streaming site that specialized in video content from East Asia.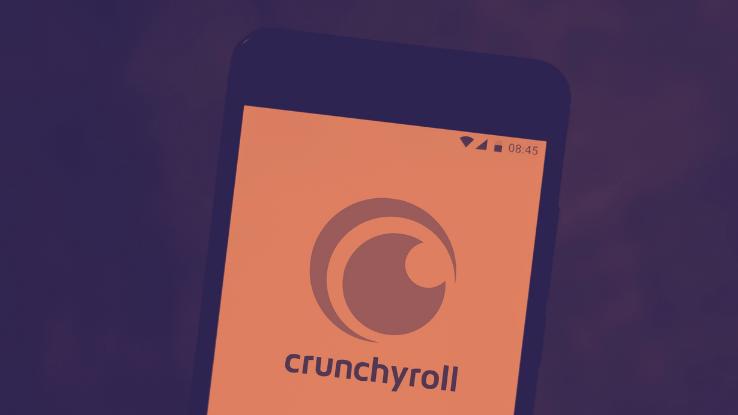 At that time, much of the content was subtitled (subbed) by fans — and let's just say things weren't so in the clear copyright-wise. When Crunchyroll secured a capital investment of $4.05 million in 2008, big-name anime distributors were a bit peeved, especially when the bootlegging didn't stop right away. But by January of 2009, Crunchyroll announced that it was committed to removing all of the illegally uploaded content from the platform. Eventually, the company became part of the WarnerMedia family, and, in late 2020, Sony's Funimation Global Group announced plans to purchase Crunchyroll for upwards of $1 billion dollars.
What Else Does Crunchyroll Offer?
Not only has Crunchyroll established itself as a legitimate platform for hosting anime, but it has also expanded into a few other services. Today, Crunchyroll and its counterparts, like Anime on Demand and Anime Digital Network, distribute, create, and co-produce a large variety of original content. (More on that below!) Additionally, the brand has sponsored over 190 events globally, including Crunchyroll Expo, The Anime Awards, Crunchyroll Movie Night, and KAZÉ Anime Night.
In addition to entertainment, Crunchyroll's store boasts a wide variety of merchandise, from anime-themed apparel to collectible figurines. The company has even waded into the mobile game distribution market with several offerings inspired by big-name anime series like Naruto, RWBY, and Attack on Titan. Finally, if you prefer to read, Crunchyroll has you covered: It has become both a publisher and distributor of manga, which you can check out on Crunchyroll Manga or on the Apple and Android mobile apps.
Original Streaming Content
Crunchyroll features a vast array of streamable content, from popular anime — like Black Clover, One Piece and Naruto Shippuden — to original content. While the company is comparatively new to the production game, there are more than 20 Crunchyroll Originals on the platform.
These Crunchyroll Originals include:
Noblesse: Based on the comic by Jeho Son and Kwangsu Lee, Noblesse is about a powerful vampire who reawakens after 820 years of sleep.
So I'm a Spider, So What?: This show follows the adventures of an unassuming young girl who awakens to find herself transformed into a spider. You know, that classic tale.
Onyx Equinox: This series follows the adventures of a young Aztec boy who becomes "humanity's champion" after being saved by the Mesoamerican gods.
The God of High School: Based on a comic by Yongje Park, The God of High School follows a group of high school students who compete in an epic tournament, with a little help from the gods along the way. Throughout the series, they also end up uncovering a shadowy organization.
EX-ARM: In the year 2030, a police officer and his android partner find themselves armed with a mysterious but powerful weapon known as the EX-ARM.
High Guardian Spice: This series follows four young girls who are training at an elite hero academy in order to protect the world from an unknown threat.
Tonikawa: Over the Moon for You: This anime follows the unique life of a young couple who fall in love at first sight. The young woman agrees to date her new love interest, but only if he will marry her first.
Gibiate: In the year 2030, people all over Japan begin turning into monsters after contracting a disease called Gibia. A samurai and a ninja, who are from the early Edo period, must then fight alongside a doctor to save the country and its people.
Meiji Gekken: Sword & Gun: Meiji Gekken takes place in Japan in the 1870s and follows the struggles of a former samurai, a yakuza bodyguard, a spy, and a geisha assassin.
FreakAngels: Based on the graphic novels by Warren Ellis and Paul Duffield, FreakAngels follows twelve 23-year-old psychics who struggle to rebuild post-apocalyptic London.
In/Spectre: Romance, fantasy, and mystery combine in In/Spectre, which tells the story of a young girl — who also happens to be the god of wisdom — and her complicated romance with a boy who is feared by supernatural creatures.
Tower of God: Based on the comic series of the same name, Tower of God delves into the adventures of a boy who's uncovering the mysteries behind a strange tower.
Subscription Options
So, how much does it cost to access Crunchyroll's content? It's actually possible to enjoy the platform for free — but that does mean enduring ads. If sitting through commercials isn't your thing, you can pay for a membership. Each subscription level provides some great perks, like ad-free viewing and access to digital manga.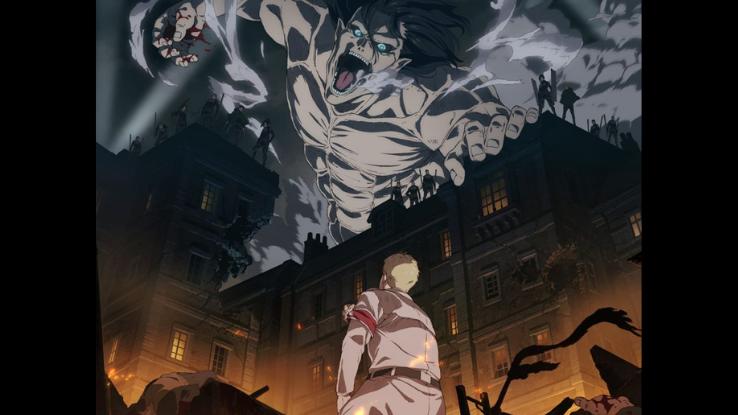 Current premium membership levels include:
Fan: For $7.99 a month, users enjoy ad-free viewing on one device, unlimited access to the platform's library and digital manga, and new episodes one hour after they hit screens in Japan.
Mega Fan: For $9.99 a month, subscribers enjoy all of the Fan perks plus the ability to stream on four devices at once; offline viewing; first access to special Crunchyroll Expo events and lotteries; and $15 off $100 purchase in the Crunchyroll Store every 3 months.
Ultimate Fan: For $14.99 a month, subscribers enjoy all of the Mega Fan perks plus the ability to stream on six devices at once; $25 off $100 purchase in the Crunchyroll Store every 3 months; an annual swag bag; and exclusive access to rare, members-only merchandise.
Like most other streaming services, Crunchyroll can be accessed via its desktop website or on its streaming app, which is available on iOS, Android, Apple TV, Roku, and various video game consoles and Smart TV interfaces.