May we have another Downton Abbey movie please? We're really feeling the lack of aristocratic England and nothing else can fill the void. Downton Abbey: A New Era (2022), the second feature film that followed the six-season series, has left us longing to know what the characters of this perfectly coiffed and tailored world are up to — yet again. And that's where Downton Abbey 3 would come in.
In the second film, the Crawley family visited the south of France, laying claim to an inherited property, all while enjoying some sun. So, what's next? Maybe a journey to America? And, perhaps even more importantly, what will Downton be like without the cantankerous Dowager Countess (Maggie Smith)?
Was Downton Abbey: A New Era Successful?
In spite of its intriguing story line and lush French locale, Downton Abbey: A New Era didn't fare as well at the box office. The sequel garnered just $44 million in comparison to the first film's $97 million. Of course, some of this might boil down to the COVID-19 pandemic's wide-reaching effects. The first Downton feature arrived in theaters in September 2019, while the second was released in May 2022.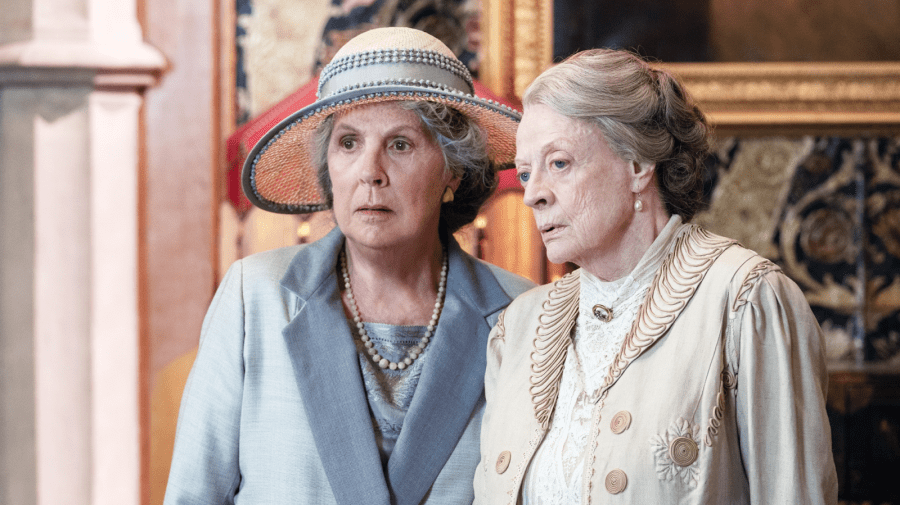 Despite this box office performance disparity, A New Era was generally well-received by critics and fans alike. After all, there's some comfort in returning to this world and its characters. If there's really a third film in the works, it can't come soon enough. So, let's go through, shall we?
What's the Plot of Downton Abbey 3?
According to Downton creator Julian Fellowes, there is potential for another Downton Abbey film — so long as there's something worth saying. And Fellowes even has some ideas of where a third installment might lead.
We have our theories, too. For one, it would be interesting to see how Lady Mary (Michelle Dockery) transitions into further control of the family pre-World War II. Eventually, Mary might even take on the role of Dowager Countess, after all. Mary's more mellow, compassionate decisions — ones Lord Grantham (Hugh Bonneville) would never be able to make — have already begun to take shape, especially in the films. No doubt, it would be gratifying to see these 20th-century-appropriate ambitions come to fruition as Mary grows into a loving matriarch.
Apart from Mary's ongoing journey, there's also the possibility of American characters coming to the forefront as the Crawleys open their world to other countries in order to pursue both personal and business relationships. Not to mention, Downton doesn't shy away from difficult topics, shining a spotlight on everything from the women's suffrage movement, birth control and the post-traumatic stress and post-war horrors that followed in World War I's wake.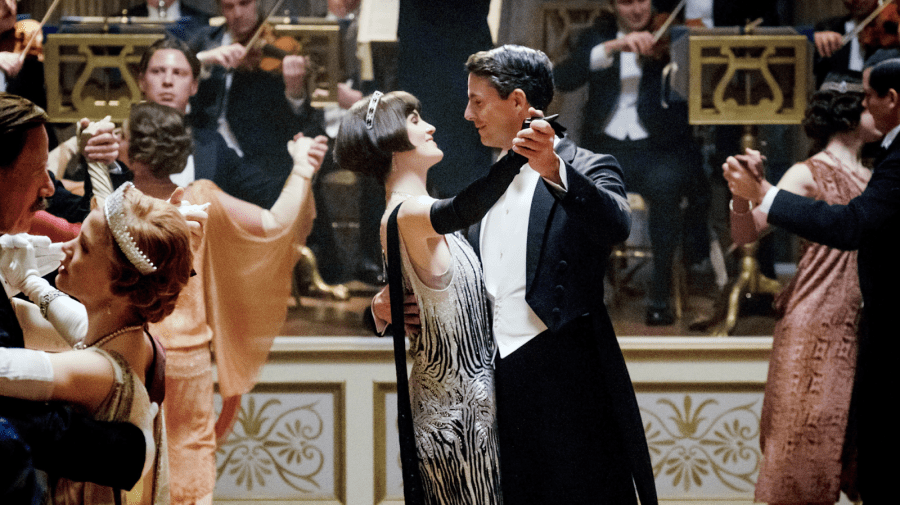 Undoubtedly, the third film would tackle events after 1928, as that's where A New Era ends. Everything from the popularity of "talkies" — films with sound — and flapper fashion could be on display here. Not to mention, there's the dark underpinnings of a restless European continent that's hurtling toward another war. All of this sets a dramatic backdrop for the Crawley family as they attempt to hold onto their place in society.
According to Fellowes, timing is also critical to launching any new film. The producers would need to know whether enough of the original cast members are available for, or even interested in, creating another film. It would be hard to imagine any new Downton without Lady Mary's haughtiness or the rock-steady presence of Mr. Carson (Jim Carter), for example.
Who Would Be in the Downton Abbey 3 Cast?
We would expect (and hope) that all the usual Downton characters from the series and A New Era would return. Of course, the biggest adjustment would be the loss of Maggie Smith's Dowager Countess, who passed away in the second feature film.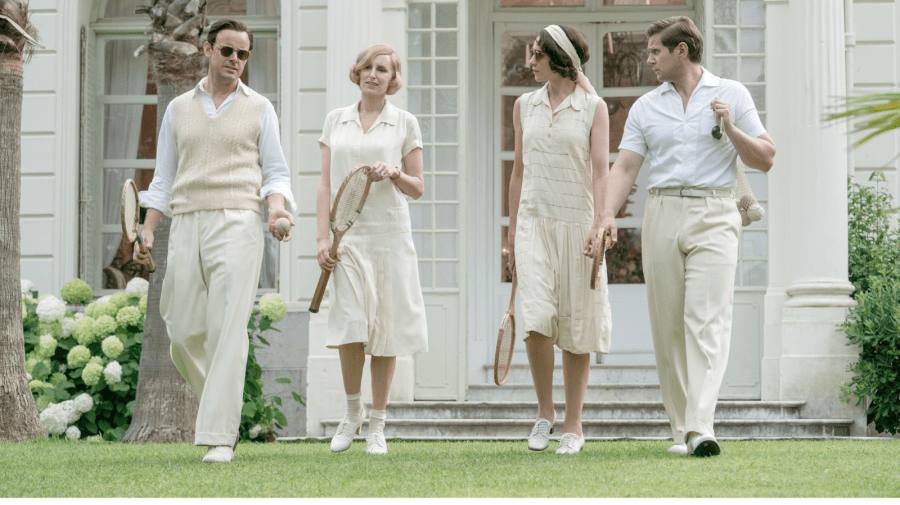 The most integral characters — and actors — we'd expect to return for Downton Abbey 3 include:
Michelle Dockery as Lady Mary
Jim Carter as Mr. Carson
Hugh Bonneville as Robert Crawley
Elizabeth McGovern as Cora Crawley
Laura Carmichael as Lady Edith
Brendan Coyle as Mr. Bates
Joanne Froggatt as Anna Bates
Lesley Nicol as Mrs. Patmore
Penelope Wilton as Isobel Merton
No production would be complete without Daisy (Sophie McShera), Mr. Molesley (Kevin Doyle), Thomas Barrow (Rob James-Collier), Mrs. Hughes (Phyllis Logan) and Tom Branson (Allen Leech) as well. Here's hoping we'll see them on the big screen again.
Downton Abbey 3 Possible Release Date
Before we raise hopes too high, let's be clear: there is no official release date for Downton Abbey 3. In fact, Downton Abbey 3 is not confirmed at all.
Diehard fans expect another film. The Crawley family's story is far from over, and the successful franchise hasn't slipped in quality. The producers, and Fellowes, all seem open to another film, too. For now, we can only hope there's something in the works.
Check back here for the latest updates on Downton Abbey 3, and, in the meantime, be sure to revisit the Crawleys on Prime Video or Peacock.