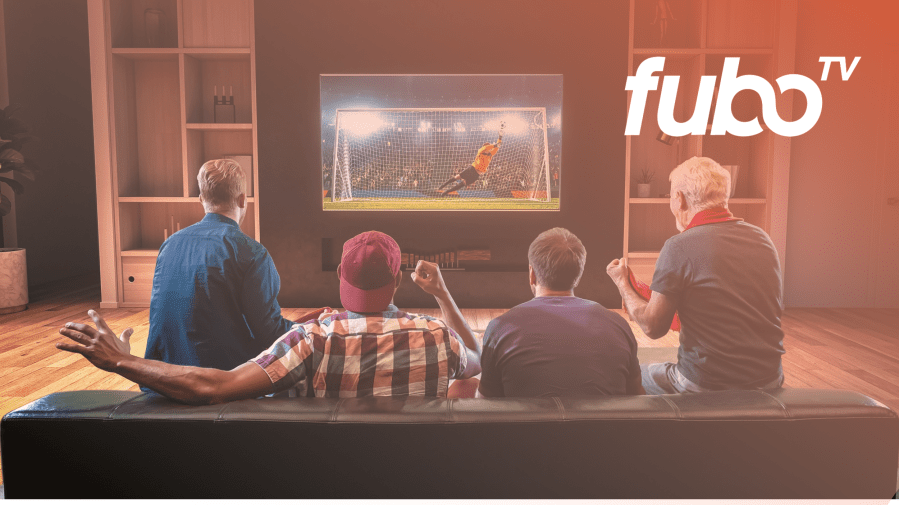 Looking to cut out your monthly cable bill without having to sacrifice your favorite sports? If so, FuboTV might be the perfect solution for you. Of the many streaming services available these days, FuboTV has one of the most impressive collections of sports channels available. So, what, exactly, does this streaming service offer — and do those offerings set it apart from the competition? We're doing a deep dive.
Here's Why FuboTV Is a Sports Fan's Dream
When FuboTV first launched back in 2015, it attracted sports fans pretty immediately. Among the service's earliest strengths? Its focus on soccer — a sport with huge international appeal. But, over the years, FuboTV has evolved further. Now, it boasts channels dedicated to the following: Major League Soccer (MLS), the National Hockey League (NHL), the National Football League (NFL), the National Basketball Association (NBA), Major League Baseball (MLB), and the National Association for Stock Car Auto Racing (NASCAR).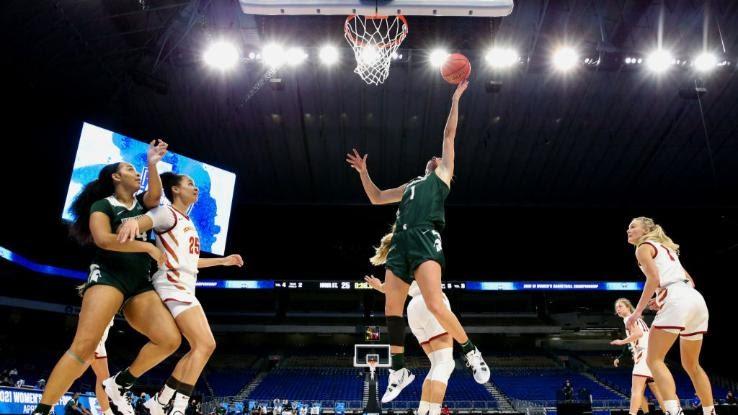 In addition to the best of men's professional sports leagues and teams, FuboTV also offers a wide array of golf, tennis, boxing, MMA (mixed martial arts), and college sports offerings. And, unlike most major mainstream sports networks, the service consistently offers access to women's professional sports leagues, including the Women's National Basketball Association (WNBA) and the National Women's Soccer League (NWSL). All of this to say, with access to local, national, and international sports, FuboTV ensures that you'll never miss out on any match, game, race, championship, or Olympic event ever again.
Additional Perks and Optional Add-Ons
Even though FuboTV is strong in the sports department, it also includes a variety of channels that the whole family will enjoy. In fact, as far as channel offerings go, FuboTV has one of the most inclusive collections of channels among other similarly-priced streaming services and even includes access to local channels. With a subscription, you'll also get access to channels like ABC, NBC, FOX, and much, much more.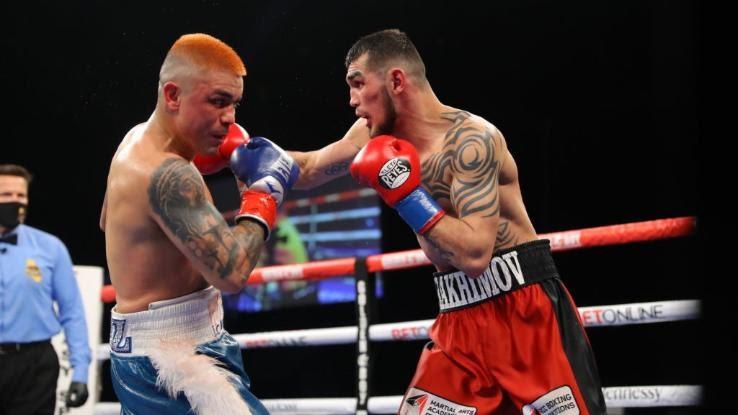 Another great perk? Each of the service's plans comes with a minimum of 250 hours worth of Cloud DVR space, so if you aren't around to watch your favorite team or TV show, you can plan ahead. If two shows or games are competing for your family's attention, don't fret. One FuboTV subscription can be enjoyed on three different screens at the same time.
FuboTV also offers a large list of add-on options, which can be good or bad, depending on how much you're looking to spend. That said, some of the many add-on options include:
Premium channels, such as STARZ, Showtime, AMC Premiere, and EPIX
Sports Plus with NFL RedZone
International Sports Plus
Up to 1,000 hours of DVR storage space
Several different packages that feature French-, Spanish-, and Portuguese-language programming
Pricing and Subscription Options
As far as pricing goes, FuboTV offers three different subscription options. First up, there's the Pro plan, which offers 121 channels, up to 1000 hours of Cloud DVR storage space, and up to ten screens of simultaneous viewing. Want to take it for a test drive before locking into that $69.99 per month level? FuboTV offers a free 7-day trial of the starter package.
If you're looking to add in movie channels, you can upgrade to FuboTV Elite for $79.99 per month. It comes equipped with 176 channels, 130+ events in 4K, 55 extra entertainment and news channels, 1000 hours of Cloud DVR space, and up to 10 screens of simultaneous viewing. Whether or not the upgrade is worth it depends on whether or not you're interested in the extra channel offerings — and the number of folks in your household who will be tuning in to all FuboTV has to offer.
Finally, if you're looking for a great bundle with Spanish-language channels, then Fubo's Latino Quarterly is definitely worth a try. It comes with 42 channels, 100+ sporting events, 250 hours of Cloud DVR storage space, and simultaneous viewing for two screens. It costs $32.99/month and unfortunately doesn't come with a 7 day trial period.
FuboTV vs. Competitors
So, how does FuboTV stack up? Well, if you're just looking to enjoy basic channels, like ESPN, TNT, and Disney, then you might be better off with Sling TV's Orange package. With a little over 30 channels, Sling's bundle offers a collection of programming that emphasizes sports and a few popular family channels — all for just $35 per month.
Quality and price-wise, FuboTV's two main competitors are Hulu + LiveTV and YouTube TV. In fact, both services have recently adjusted their rates to match Fubo's basic package. With this in mind, the only thing separating the cost of these services might just be those add-on features.
YouTube TV offers a selection of 85+ channels, including NBC, ABC, ESPN, NFL Network, Nickelodeon, and more. Overall, it offers a pretty thorough mixture of news, sports, and kid-friendly channels. As far as local channels go, you can enter your zip code on the YouTube TV homepage to check out a full list of the channels available in your area. And, in terms of add-ons, YouTube TV also offers the perks of unlimited DVR storage space at no extra charge, three simultaneous streams and six accounts per household.
If you don't mind commercials, Hulu + LiveTV Live will run you about $70 per month, as we mentioned above. But if ads really ruin your experience, you can pay an extra $6/month to upgrade the Hulu portion of your bundle to an ad-free experience. Additionally, Hulu + LiveTV offers access to 75+ live and on-demand channels as well as Hulu's full streaming library. With a great mix of sports, entertainment, news, and local TV offerings, you may want to plug your zip code in to see if Hulu + LiveTV has the leg up on YouTube TV or FuboTV.
While sports fans might lean toward FuboTV, we recommend checking out our more extensive cable-cutting guide if you're serious about rethinking how you access — and how much you pay for — TV.