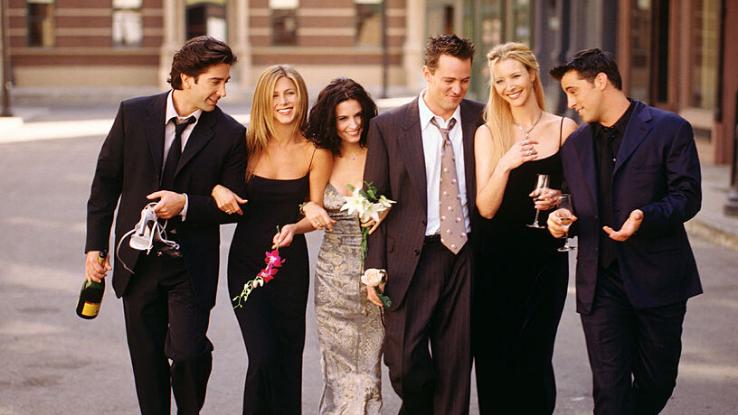 The beauty of television is that almost anything you watch once will eventually be available to watch again and again, particularly in this modern entertainment streaming era. In fact, some shows hit streaming and on-demand services almost immediately after the original episode airs. Whether you're watching a made-for-TV movie or the latest and greatest TV series, the program will more than likely air again on the same network or appear on some type of streaming service in the future.
The same thing is true for older shows. As services look for new content to satisfy millions of viewers, they often turn to former classics and add thousands of reruns to their viewing catalogs. For some actors, the money they make from these reruns can be almost as lucrative — and certainly longer lasting — than their original paychecks. For others — well, you have to see it to believe it. Let's take a look!
The Brady Bunch Cast – $0
It's hard to believe that The Brady Bunch was only on the air for five seasons, with the final season concluding in March of 1974. It's such an iconic series, with pop culture staples continuing to reference the show more than four decades later. So, the stars have to make a fortune, right?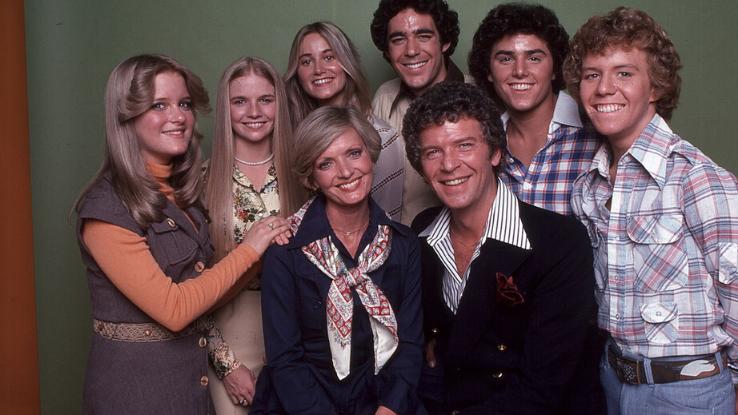 In a truly surprising turn of events, stars like Maureen McCormick and the rest of the Brady Bunch leads make zero dollars a year on royalties! Due to a sneaky contract, the only way the stars of the show make money is if actual clips are used in other productions.
The Honeymooners Cast – $0
The Honeymooners is another show that has a lasting legacy that far surpasses its minor run. The 1950's sitcom had a single 39-episode season that paid its cast around $70,000 each per episode. Praised for its honest depiction of blue-collar American living, the series continues to entertain viewers well into the 21st century.
Call it irony, but this show about middle-class living doesn't even pay most of its stars a single dime for residuals. Like the stars of The Brady Bunch, stars Jackie Gleason and Art Carney were conned out of residuals. According to rumor, Audrey Meadows is the only one who wasn't.
The Punky Brewster Cast – $2
Residuals usually operate in a very specific way. It's not a random scale; it's often more like a fixed rate with fixed decreases over time. For this method, each rerun results in a smaller paycheck for each star. Take Soleil Moon Frye and the rest of the Punky Brewster cast, for example.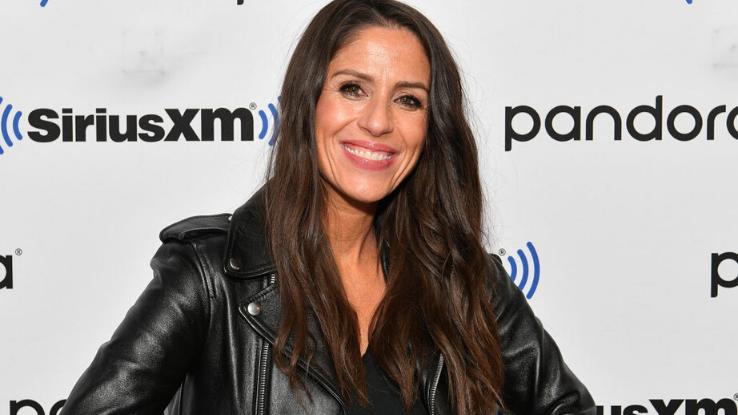 Because the show aired in the mid-80s and has been rerunning for decades now, it's estimated that Frye and her co-stars earn somewhere between $1 and $2 annually. The first rerun pays the most, with the second dropping around 40%.
Drake (Degrassi) – $8
It can be pretty hard to get an actor to open up about their finances, especially if there's any reason to think they could be struggling in any way. Fortunately, social media has allowed plenty of celebrities to become a lot more open about their personal lives than ever before.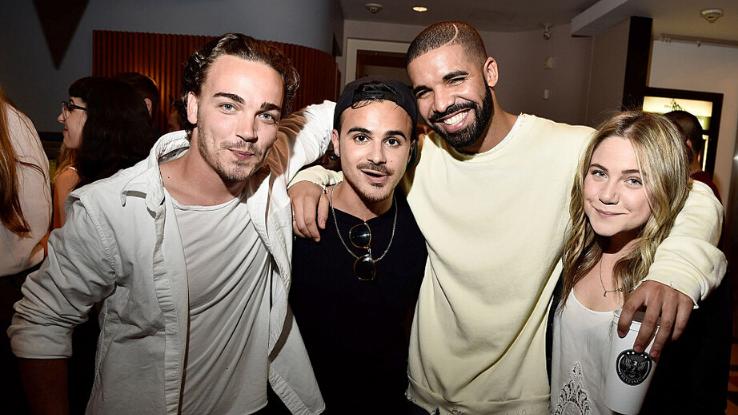 In fact, social media is responsible for providing a glimpse into the rerun check amount for at least one former Degrassi cast member from back in the '90s. Back in 2017, Drake — the music superstar who used to be an actor on the show — posted a snap on Instagram of his $8.25 residual check.
Bob Saget (Full House) – $2,000
While his character presents himself as a caring, mild-mannered, respectful family man, Bob Saget's real life personality is far from it. A vulgar stand-up comedian who has taken pride in his family-friendly sitcom Full House despite this, Saget didn't shy away from questions about his residuals from the show.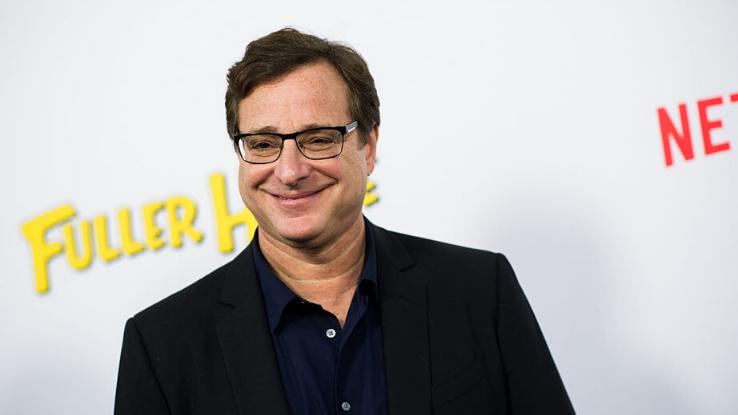 Back in 2010, the actor and comedian said that he makes anywhere from $2 to $2,000 a year from Full House reruns. He said the amount is pretty typical for shows like this — unless you're an executive producer or a creator.
The Will & Grace Cast – $25,000
There are several examples of the countless syndicated TV sitcoms that received a second life in the late 2010s. NBC's groundbreaking comedy Will & Grace is one of them, enjoying a new surge of popularity that compares to the numbers it was earning in its original run.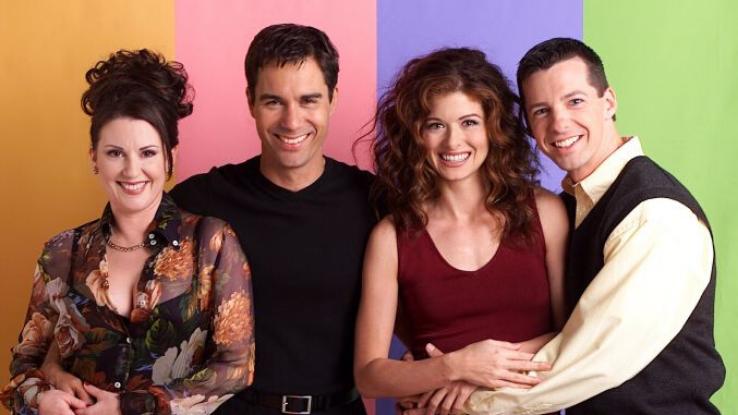 For this updated version, star Debra Messing and her equally famous co-stars, Sean Hayes, Eric McCormack and Megan Mullally, are each making $25,000 an episode in future royalties for the new episodes. In addition to older episodes, these new Will & Grace residuals will pump up their bank accounts.
David Caruso (CSI: Miami) – $100,000
A spinoff of CBS's massively successful police procedural CSI, CSI: Miami was more popular with some fans than the original show itself. Starring David Caruso as the one-liner-reciting head of a team of crime scene investigators, the hour-long drama has proven to have an amazing shelf life.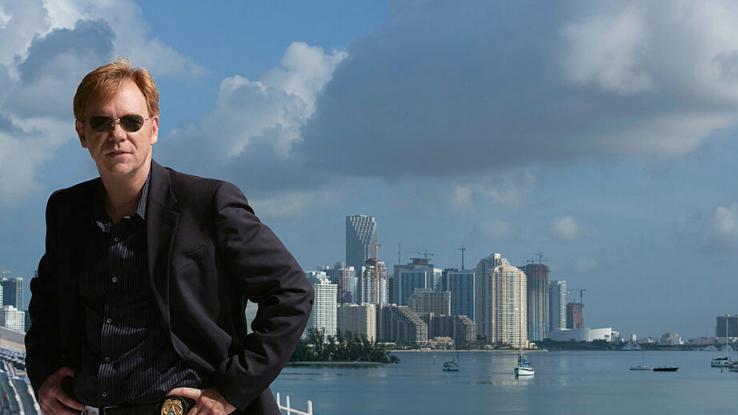 With reruns almost always available, you might think Caruso and the gang would be raking in millions each year simply on residuals alone. Strangely, that isn't the case. According to reports, the star only makes around $100,000 annually for the show. Considering the amounts on this list, it's safe to say someone needed a better agent when this contract was signed.
The Law & Order Cast – $200,000
Law & Order: Special Victims Unit has actually surpassed its predecessors significant run. At more than 20 seasons, the spinoff show has officially lasted many years longer than the original show. However, Law & Order still airs reruns regularly, and many viewers prefer it to SVU.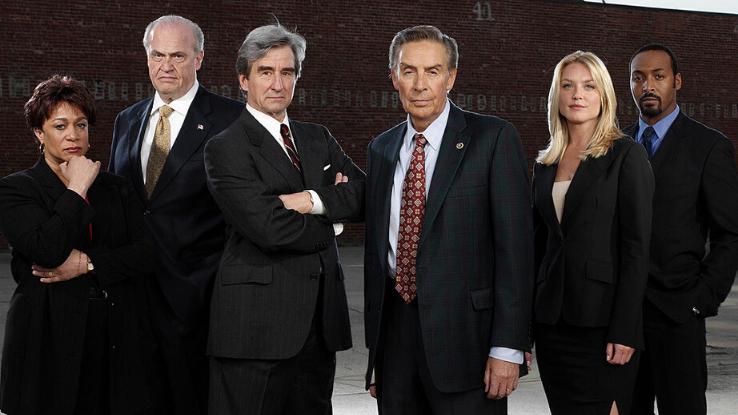 Thanks to its post-mortem popularity, stars like Jerry Orbach and Sam Waterston keep receiving regular checks in the mail. While the exact amount isn't actually known, cast members have revealed that the reruns pay them 6% of their original salaries. If a star made a mere $150,000 per episode across all 20 seasons, that would come in around $200,000 per year in royalties.
The Family Guy Cast – $250,000
With the number of cartoons Seth MacFarlane has on TV at any given time and how much money some TV stars make for reruns, it would be fair to assume MacFarlane makes millions in royalties for his work. For whatever reason, even though Family Guy is the second-longest-running cartoon in history, big residuals for the actors aren't part of the package.
From Family Guy alone, stars like MacFarlane make around a quarter of a million dollars in residuals per year, with the show being worth an estimated $2 billion total. It seems the network keeps most of the money.
Garcelle Beauvais (The Jamie Foxx Show) – $700,000
He might be an Oscar winner now, but Jamie Foxx hasn't always been so critically acclaimed. Between 1996 and 2001, the now-A-lister starred as the lead on The WB's (now The CW) The Jamie Foxx Show. While semi-autobiographical in nature, no plot line on the show could have predicted his massive success.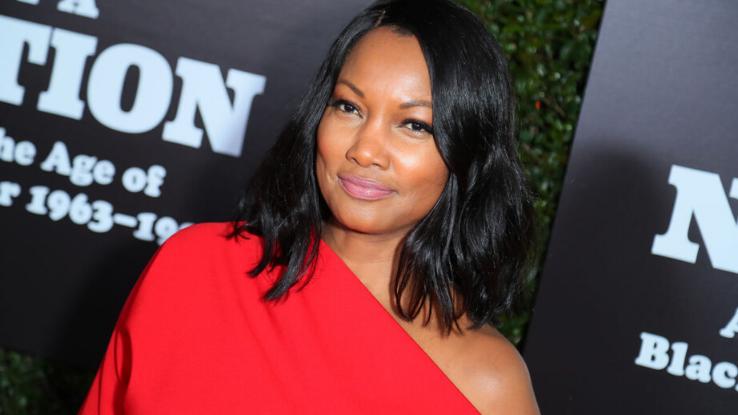 Despite the fame that resulted, The Jamie Foxx Show co-stars still have to pay their bills. Garcelle Beauvais, the actress who played Foxx's wife on the show, reportedly earns $700,000 from reruns each year — that's nearly a real Hollywood star's salary for doing nothing.
Roseanne Barr (Roseanne) – $1 Million
Roseanne creator Roseanne Barr recently got herself into some serious trouble for some controversial comments on a whole slew of hot-button issues. Before that, her sitcom Roseanne earned her and ABC a whole stack of dough.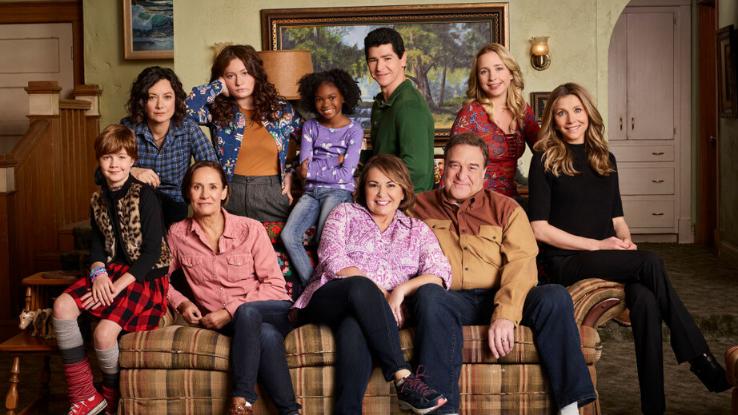 Thanks to reruns airing across multiple networks, Barr was making upwards of $1 million in a good year, just from royalties. Due to her problematic opinions and flair for insults, most networks pulled all reruns of her show — some streaming services still have it — causing her royalty income to bottom out. The Roseanne spinoff The Conners has been a moderate success the past couple of years.
Alan Alda (M*A*S*H) – $1 Million
When M*A*S*H, the 1970's television adaptation of the Robert Altman movie of the same name, aired its final episode, it was nothing short of a nationwide event. Following the members of an Army hospital during the Korean war, the show satirized the war in a way that was quite revolutionary.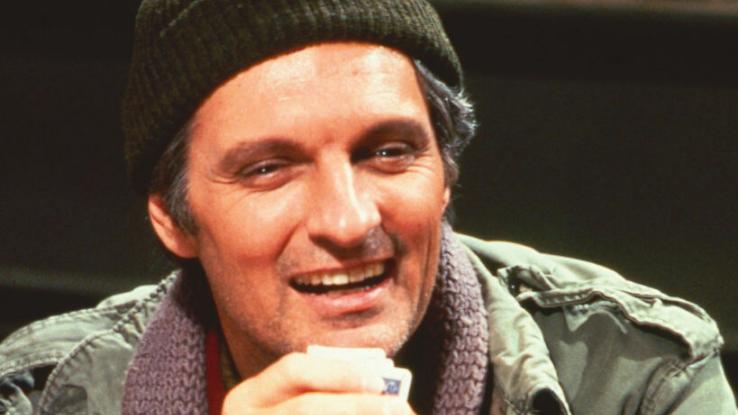 What was also revolutionary was the amount of star Alan Alda and the other cast members' residuals checks each year — $1 million. No one had ever seen numbers like that paid for reruns back when TV was still a budding medium that still aired on black and white TVs in many homes.
Betty White (The Golden Girls) – $3 Million
Thanks to an appearance in the 2009 romantic comedy The Proposal, Betty White enjoyed something of a renaissance in popularity throughout the early part of the 2010s. She seems to be taking it easy again, but that's okay. Working doesn't really matter to her bank account, with reruns of The Golden Girls padding things out nicely.
As the last surviving Golden Girl, it's impossible to know the status of residuals for her former co-stars, but White enjoys a $3 million check each year that the former sitcom continues to air on television and streaming services. That's quite a retirement plan, isn't it?
David Hasselhoff (Baywatch) – $4 Million
While you might be tempted to think the iconic imagery and the stereotypical "running in slow motion on the beach" sequences might have outlived the series itself, the infamous TV series Baywatch actually continues to rake in the rerun dollars nearly two decades later. In fact, the show may seem straight out of the '70s, but it was actually an all-out 90s thing, and it has a lot going for it in terms of summer nostalgia.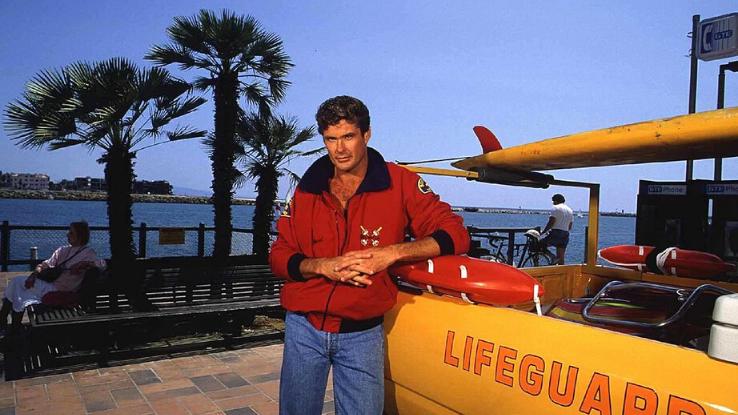 According to some reports, lead actor David Hasselhoff — who seems to be enjoying never-ending popularity as a meme model — still brings in about $4 million from the show annually. How much for Pamela Anderson? That number remains a mystery.
Ted Danson (Cheers) – $5 Million
Decades before the era of Peak TV existed, the '80s were a paradise for countless iconic sitcoms that continue to be revered to this day. One of the most enduring of the bunch was the NBC sitcom Cheers. Decades later, millions of fans are still singing its praises and tuning in for some streaming.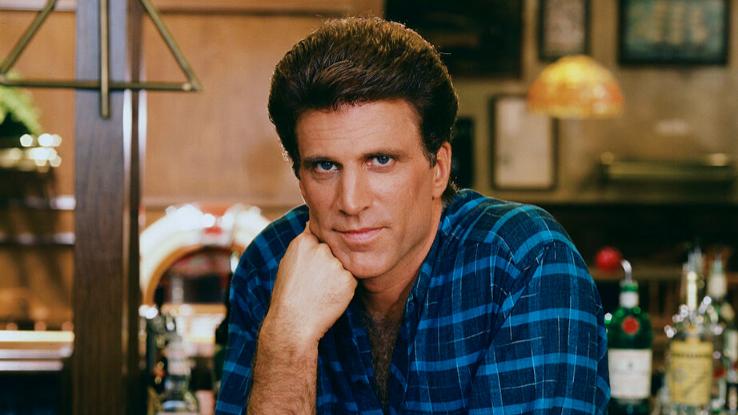 The show's main character, Sam Malone, was played by the still-beloved Ted Danson, who can be seen on other shows like The Good Place in the years since then. Thanks to the success of Cheers alone, Danson rakes in $5 million annually.
Desi Arnaz and Lucille Ball (I Love Lucy) – $7.5 Million
On air for just six seasons, I Love Lucy created a lasting impact that far exceeded its middling run. The show helped the nation — possibly even the world — see just how popular TV shows could be.
Desi Arnaz, the actor who played the titular Lucille Ball's husband on I Love Lucy, was also really married to Lucille Ball at the time, but the couple divorced in 1960. That meant they had to find a way to split their residuals evenly. Up until the rights were sold in 2018, the pair earned $7.5 million apiece each year.
Jaleel White (Family Matters) – $10 Million
Surprisingly, even shows that plenty of people are quick to criticize at the time can go on to build an impressive audience and make quite a hefty sum. Apparently, even hate-watching can result in a paycheck for stars. This is what happened with shows like Family Matters.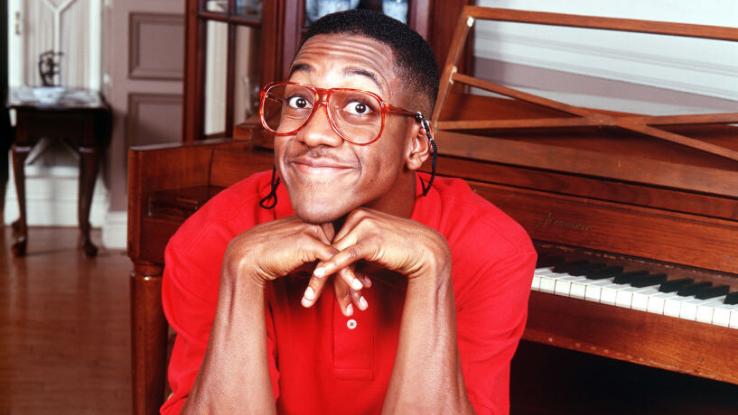 A spinoff of the series Perfect Strangers, the show featured main character Steve Urkel (played by Jaleel White) and other key cast members who have gone on to make millions off the reruns alone. White's net worth sits somewhere around $10 million today, and he credits the bulk of that to his annual residuals.
The Simpsons Cast – $10 Million
Originally created as a segment on the popular variety series The Tracey Ullman Show, the long-running primetime cartoon The Simpsons continues to be a relevant and popular series more than 30 years after its initial debut.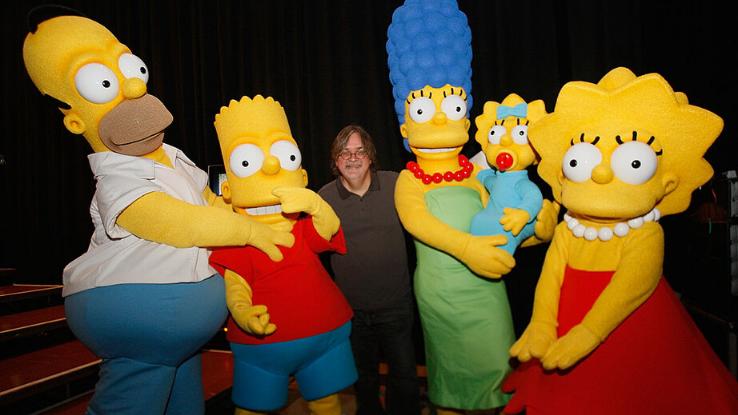 It's so relevant and popular, in fact, that after a recent FX deal and a subsequent Disney deal, the main cast members make about $10 million total on reruns alone. Note the emphasis on main cast members. Rapper and actor 50 Cent told TMZ he wasn't very pleased with his FOX cartoon royalties — a measly $16.68 — but it was just a single episode, after all.
Ed O'Neill (Married… with Children) – $10 Million
Today's younger audiences will definitely know Ed O'Neill more for his run on Modern Family than for his earlier role in Married… with Children throughout the late 80s and most of the 90s. Don't misinterpret that to mean the show wasn't a hit, however.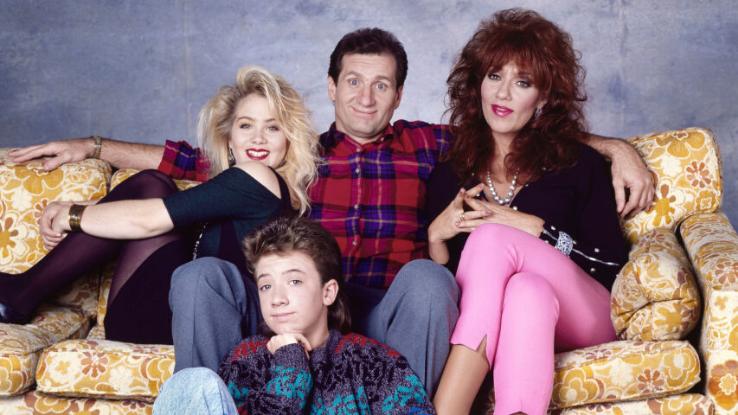 In fact, it was such a huge success that O'Neill takes in $10 million a year in royalties for the show in addition to whatever he will make for Modern Family reruns. It's not believed that the other stars of Married… with Children make quite as much, but O'Neill is certainly set forever.
Mayim Bialik (The Big Bang Theory) – $10 Million
An actor's humble beginnings can seem especially small in the grand scheme of things, especially when they go on to do bigger (and better) things on down the line. This is true of Doogie Howser star Neil Patrick Harris, who grew up to make a fortune on How I Met Your Mother. (Imagine those residuals!)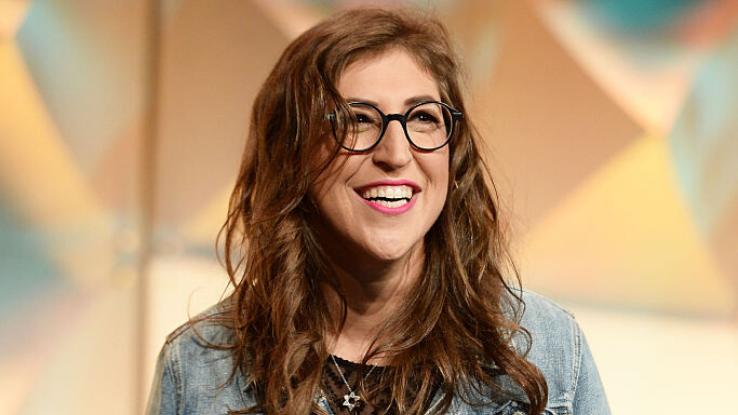 It's also true of a former Doogie Howser guest star, Mayim Bialik, who had a small part on the show years before landing a leading role on The Big Bang Theory. Bialik is set to make at least $10 million a year off the long-running CBS sitcom, which really puts her $0.02 check for Doogie Howser in perspective.
Jim Parsons (The Big Bang Theory) – $10 Million
Despite wrapping up its 12-season tenure less than a year ago, The Big Bang Theory has already been airing reruns for years now. Another one of Chuck Lorre's instant classics, the show didn't waste a single second putting the rights to replay old episodes up for sale.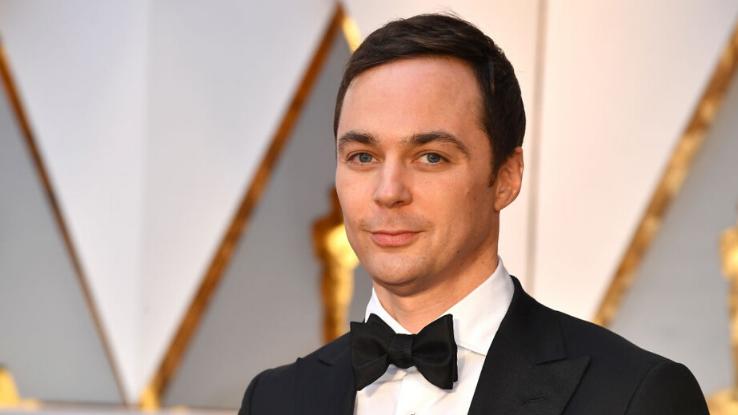 Even though he was already earning nearly $1 million an episode toward the end of the series, this sale put an additional $10 million a year in star Jim Parsons' pocket. With so many repeats to air, it doesn't seem like the show's residual flow will slow down anytime soon.
The Friends Cast – $10 Million
As one of the most notable and beloved television shows of all time, Friends pays out some fat royalty checks to its main cast members every year. Considering the show was NBC's biggest hit of all time, the news shouldn't exactly be shocking to fans.
Thanks to its decade-long run, the ever-popular sitcom makes the network a cool $1 billion a year in residuals and gives Jennifer Aniston and the other leads upwards of $20 million annually. With such ridiculously high numbers of dollars to be made, it's actually very shocking that these TV icons haven't done a reunion special or movie yet.
Kelsey Grammer (Frasier) – $13 Million
Unbeknownst to the new generation of viewers, Frasier is a spinoff of the equally popular sitcom Cheers. Starring Kelsey Grammer as the titular Dr. Frasier Crane, the show ran for 11 years. Add that to the 11 years Grammer spent on Cheers, and that means the actor has 22 years' worth of royalties to cash in on.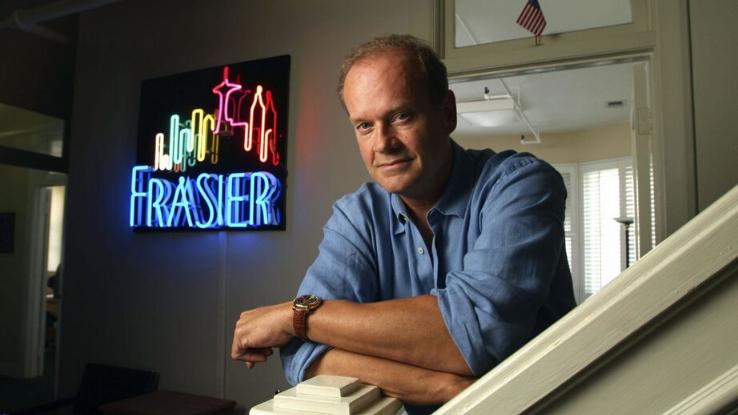 As it turns out, those 22 years add up to something in the neighborhood of $13 million a year for Grammer. That's enough money to ensure he never has to work again if he should ever feel like retiring.
Tim Allen (Home Improvement) – $18 Million
Largely credited with launching Tim Allen into the pop culture stratosphere back in the 1990s, the ABC sitcom Home Improvement starred the comedian as the charming host of a do-it-yourself-style home renovation program on TV. The show ran for eight seasons and had millions of viewers.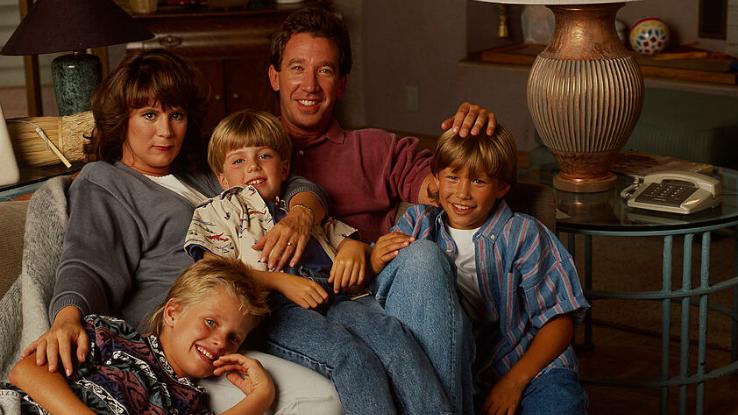 Just as Allen's character on the show earned royalties from reruns, the Home Improvement cast earns some big checks here and there as well. Since the show ended in 1999, it has been estimated that Home Improvement's leading man, Tim Allen, has earned a total of $18 million in royalties alone.
Ray Romano (Everybody Loves Raymond) – $18 Million
From his scene-stealing role in Martin Scorsese's Netflix collaboration, The Irishman, to his work throughout the past decade on the Ice Age films, actor and comedian Ray Romano certainly knows how to make himself loved by audiences of all ages. Still, no one will ever forget the sitcom that first launched him to fame.
His biggest and most notable role to date was the character of Raymond on the CBS series Everybody Loves Raymond. Since its nine-season run ended in 2005, Romano and the rest of the main cast members have made an estimated $18 million a year in royalties.
Charlie Sheen (Two and a Half Men) – $27 Million
Back in 2011, Two and a Half Men — one of several Chuck Lorre sitcoms on CBS at the time — was a very popular program on the network. Starring 1980's John Hughes movie icons Charlie Sheen and Jon Cryer, the sitcom was hilarious, but it became the subject of a very ugly public dispute.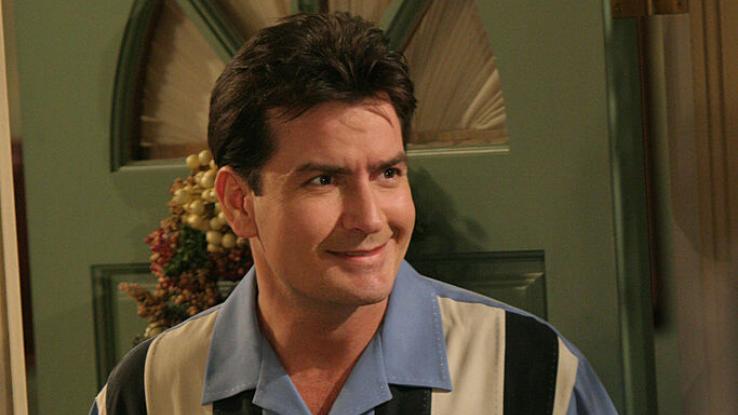 When Sheen wanted more money from the network — even though he was already making a huge salary and millions in royalties — he had an offensive verbal exchange with Lorre, so the network decided to fire him instead. Five years later, the actor sold his rights to those royalties for $27 million.
Frankie Muniz (Malcolm in the Middle) – $40 Million
Breaking Bad star Bryan Cranston aside, it's unlikely you'll see a single cast member of FOX's former hit sitcom Malcolm in the Middle show up in any other project as of late. This isn't necessarily a bad sign for the stars. The show was so popular that the entire main cast doesn't have to work and can stay retired if they want.
For Frankie Muniz, that meant quitting the acting game at the young age of 19. Worth more than $40 million today, it seems safe to assume that Malcolm in the Middle repeats are providing enough income to relax and enjoy the good life.
Bob Denver (Gilligan's Island) – $100 Million
As the titular star of the unforgettable desert island sitcom Gilligan's Island, why wouldn't Bob Denver make a killing on residuals? After all, the show still airs on plenty of channels, even though its three-season run wrapped up way back in 1967.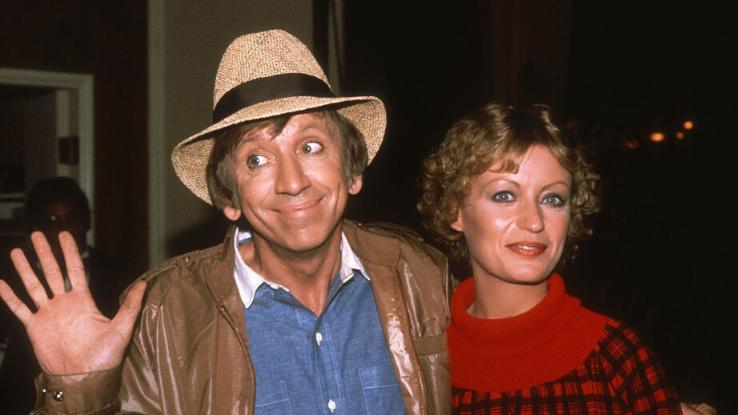 In the 50-plus years since the series finale, it has been estimated that Bob Denver made nearly $100 million from reruns alone. He passed away in 2005, but his estate will continue to cash his residuals checks for as long as they keep showing up in the mail.
Jerry Seinfeld and Larry David (Seinfeld) – $110 Million
NBC's other sitcom titan, the beloved Jerry Seinfeld vehicle Seinfeld, is often regarded as a "show about nothing." However, as both writer, star and producer, the titular comedian's royalty checks are certainly … something.
On the air for nine seasons, the show ended back in 1998. Because it remains so frequently watched to this day, Seinfeld and co-creator Larry David (of Curb Your Enthusiasm fame) make about $110 million per year — EACH. No wonder Seinfeld doesn't do much these days — he's all set.
SpongeBob SquarePants – $8 Billion
Strangely, information seems to be scarce about how much money each voice actor behind Nickelodeon's most iconic cartoon SpongeBob SquarePants earns. However, there's more than enough information out there about the total gross income of the character himself.
On the air for more than two decades now, SpongeBob SquarePants has become synonymous with the channel Nickelodeon. Thanks to this, the character alone brings in more than $8 billion yearly in viewing rights for the network and its parent company, Paramount. Imagine just how many Krabby Patties and jellyfish nets that haul could buy.