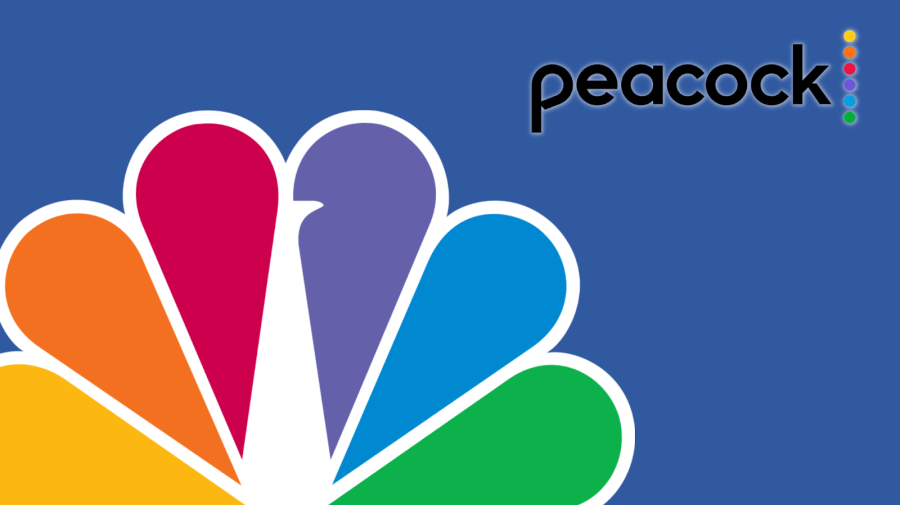 One of the newer entries among the various streaming services, Peacock is already making a name for itself. The on-demand service, which is operated by NBCUniversal, launched in July 2020, and carries an impressive range of movies and television shows, including some originals.
Like many streaming services, there are multiple tiers for Peacock subscribers to choose from. Along with a free, ad-supported version, there's Premium — a low-cost, ad-supported service that unlocks more shows and movies. For an ad-free experience and access to the streamer's full library, you'll need to pay for Premium Plus.
If you want to stream Peacock on your TV, several approaches are available. Here's what you need to know.
Can You Stream Peacock on Your TV?
Yes, you can stream Peacock on your TV. However, you either need a smart TV or a compatible device that connects to your television. For example, Xfinity customers can stream through a qualifying cable box. You can also use internet-connected gaming consoles, computers or tablets. Many devices or USB sticks built for streaming, like an Apple TV or Amazon's Fire TV Stick, can stream Peacock, too.
How to Stream Peacock on a Samsung TV
If you want to stream Peacock on a Samsung TV directly, you'll need an internet-connected smart Samsung TV. If you have that, the process is simple.
With smart Samsung TVs, you can download the Peacock app directly on your television. It's available through the television's app store, so simply search for "Peacock" in the store to download the app.
Once your download is complete, you'll need to log into an existing Peacock account or create a new one. In either case, the process is straightforward. You can create an account by supplying some personal information and adding a payment method. If you already have an account, use your login credentials to connect and follow the instructions and prompts until you're all set up.
How to Stream Peacock on a Smart TV
If you don't have a Samsung TV but own another brand of smart TV, you can use a process similar to what's outlined above. Most smart televisions — including those made by LG, Sony, and Vizio — have built-in app stores to make accessing your favorite streaming platforms easier.
As long as your television is connected to the internet, use the TV's app store to find Peacock. Download the app and either create an account or log in to a preexisting one to start viewing Peacock's shows and movies.
If your television's app store doesn't have Peacock, you're not out of luck. Many streaming devices, such as Fire TV and Roku, have Peacock on their app store, too. Find the right app, download it, set up or sign into your account, and you can stream that way instead.
How to Stream Peacock from a Phone to TV
If you have the Peacock app on your smartphone, you may be able to cast Peacock from your mobile device to your TV. With an iPhone, you can use Airplay, which is a service that's built into Apple's iPhones. This feature allows you to connect your iPhone to most smart TVs, essentially mirroring your iPhone screen on your television.
For Android, you can use Chromecast instead. It works much like Airplay, casting what's on your smartphone to another device, such as a smart TV. First, both devices need to be on the same Wi-Fi network. Then, head to the Google Home app, and choose the device you want to cast by holding the tile associated with the source device. Finally, tap "Cast", then "Cast Screen".
Why Can't I Stream Peacock on My TV?
Usually, the only reason you wouldn't be able to stream Peacock on your TV is if you aren't using a compatible smart TV. However, if your smart TV or source device isn't connected to the internet, that will prevent streaming, too.
If you're on a compatible, internet-connected device and it still won't stream, try restarting your television or your router. If that doesn't resolve the issue, make sure the Peacock service isn't down. Finally, check the recommended troubleshooting steps from Peacock that are specific to your device.