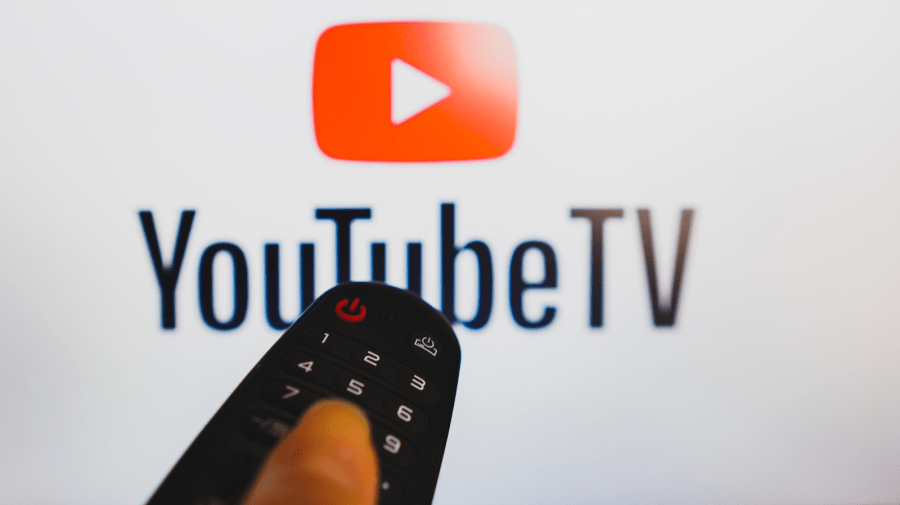 If you spend time on YouTube, you've likely seen popups for the YouTube TV streaming service. When it comes to all of today's streaming platforms, the question is usually whether or not it's right for you. But, given the larger user-generated content side of the platform, this one has another commonly asked question: How do you stream YouTube TV? If you're considering the streaming service, here's what you need to know.
Frequently Ask Questions
What Is YouTube TV?
The YouTube TV streaming service is an option that includes content from 100+ broadcast, cable, and regional sports networks. You get access to a range of shows and movies, along with select live sports events.
Along with the various viewing options, subscribers get unlimited DVR space. That allows you to record and save shows, movies, and sporting events so that you can view them at your leisure instead of when they air live.
How Much Is YouTube TV?
How much YouTube TV costs depends on whether you qualify for an introductory discount. New subscribers can usually get a little bit off of the service. The base cost is $64.99 per month before taxes and fees. As a new subscriber, you may be able to pay less. For example, as of early August 2022, you can pay just $54.99 (plus taxes and fees) for your first three months.
Additionally, you can take advantage of free trials if you want to check out the streaming service before paying for it. You can check the current offer to see how long it lasts, but the typical period usually ranges from seven to 14 days.
What Channels Are on YouTube TV?
Overall, there are 85+ channels that come with YouTube TV. Your exact lineup varies depending on your location; some options are nationwide while others are regional.
However, certain channels are pretty much universal. For example, major broadcast networks, including ABC, CBS, FOX, and NBC, are commonly part of the package. You'll also get access to a range of cable networks, including AMC, Animal Planet, BET, Bravo, Comedy Central, Discovery, Disney, Hallmark, HGTV, MTV, National Geographic, SyFy, and more. Plus, there are news and sports channels. Not to mention, you can also choose from a range of add-ons, including options like HBO, Showtime and Starz.
If you want to see your area's specific lineup, you'll need to head to the streamer's official site. There, you can enter your zip code to find out more about your regional channels.
Is YouTube TV Free?
YouTube TV isn't free. However, you can check out the streaming service without paying anything by signing up for the free trial.
How to Cancel YouTube TV After Your Free Trial
If you decide that YouTube TV isn't right for you, canceling before the free trial ends means you'll avoid any charges for the service. The process is also simple: Open the platform, either through the app on your phone or by using a web browser. Next, click or tap your profile photo. Head to "Settings", and then "Membership". Choose "Manage", and then click or tap "Cancel Membership", followed by "Cancel".
After wrapping up that process, you'll immediately lose access to the streaming service, even if your free trial hasn't officially ended yet. Since that's the case, you may want to time your cancellation thoughtfully to ensure that you'll enjoy as much viewing as possible before losing access to YouTube TV's offerings.