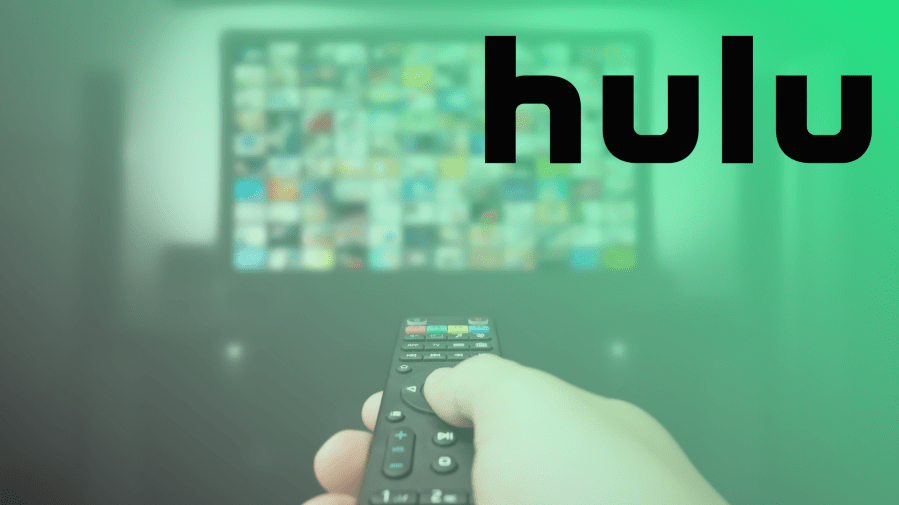 Streaming services like Hulu + LiveTV have changed the game when it comes to seeking out the best deal in TV entertainment. Gone are the days when your choices were limited to the cable providers who happened to service your area. Looking to ditch your (overpriced) cable package? We're comparing the Hulu + LiveTV bundle and other streaming services with today's most popular cable providers to help you cut the cord — or not.
What Is Hulu + LiveTV?
Without a doubt, streaming services like Hulu + LiveTV are worth looking into if you want to drop your cable provider while retaining access to your favorite shows. When you upgrade your Hulu account to include LiveTV, you'll still enjoy the full library of shows and movies offered to Hulu subscribers, but you'll also gain access to 75+ top channels, and all of the content from Disney+ and ESPN+, all for around $70 per month.
One huge perk to switching over? There aren't any hidden fees, installations costs or equipment rentals. Additionally, the price stays the same no matter where you live, as opposed to some cable providers whose pricing and deals vary based on the customer's location.
You can further customize your Hulu subscription by adding on access to other platforms, like HBO Max and Showtime. Adding HBO on top of your Hulu + LiveTV package will run you an extra $14.99 per month, and a Showtime add on will cost $1 a month for the first three months, and will bump to about $7/month after. And if you've ever wished your cable package was more a la carte when it comes to premium channels, Hulu has an answer. There are lots of additional add ons available for additional monthly rates.
Hulu + LiveTV also comes with an unlimited DVR cloud recording capacity, so you can record and save shows to watch later for up to nine months at a time, and allows you to stream content on two different devices simultaneously.
How Does Hulu Compare to Spectrum?
Cable providers like Spectrum come with a list of pros and cons of their own. One of the most obvious things that providers like Spectrum have going for them is that they offer TV and internet bundles. After all, Hulu + Live TV isn't much good if you don't have a reliable internet connection for streaming.
In fact, Spectrum has quite a few cable packages that you can choose from currently, including:
Spectrum TV Select: 125+ channels $44.99 per month
Spectrum TV Silver: 175+ channels $69.99 per month
Spectrum TV Gold: 200+ channels $89.99 per month
Prices range from $44.99 to $89.99 per month for the first 12 months, depending upon which package you choose. And that's the tricky part. The "first 12 months" rate looks pretty good upfront, but that price point only lasts for a year. At the end of this entry-level cost period, you can expect the total cost of your package to go up by at least $35 per month.
Not to mention, there are hidden costs to consider — and Spectrum is pretty notorious for sneaking in quite a few. Be sure that you fully understand not only what the initial cost will be but how it will change over time; whether you'll be locked into a contract; and if you'll save money by going with an internet bundle. In short, read the fine print. Finally, you'll want to investigate whether or not Spectrum TV is available in your area. In general, the company has pretty good East Coast coverage, but might not be a good option if you're in the Midwest or on the West Coast.
What About Comcast's Xfinity?
Comcast's Xfinity is similar to Spectrum in that its strength lies mostly in the ability to bundle mobile and home phone benefits; cable and streaming access; home security; and internet services. If you need to address all of these needs, you may be able to hash out a pretty good deal — at least upfront.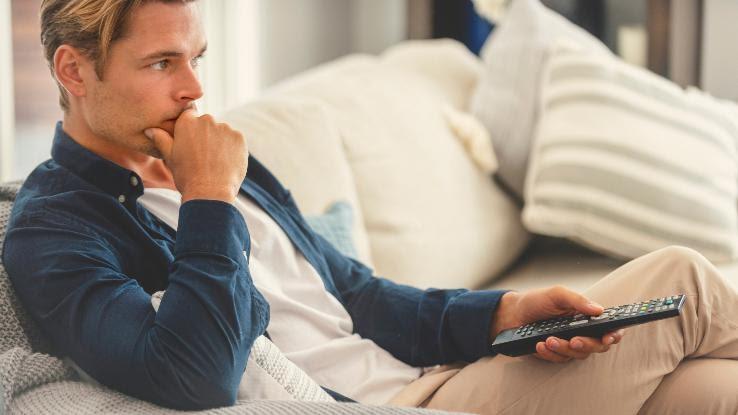 Additionally, Xfinity offers a variety of different cable packages, the most basic of which will cost you $30 a month for 10+ channels. One step up from that package boasts 125+ channels for about $60 a month. That said, make sure you look over the channels available in your area, because not all of them are that impressive. If you're looking to skip the cable and stick with streaming, Xfinity internet plans come with a free streaming box and Peacock Premium subscription at no extra charge. These plans start at about $40 a month, and you can access all of your favorite streaming apps using the box, though you'll still need to subscribe to access services.
Like Spectrum, Xfinity comes with a lot of hidden fees and add-ons that will drive your total cost up pretty quickly. These additional charges include:
TV box rental ($5/month)
Additional TV box rental ($10/month)
HD channels ($10/month)
DVR storage ($15/month)
News channels ($15/month)
Sports channels ($9/month)
Between all of these, you're suddenly looking at paying an additional $65 per month. Xfinity, a subsidiary of Comcast, is also notorious for having pretty terrible customer service.
Is Dish Network TV a Good Deal?
Of all the cable offerings, Dish Network TV seems to be among those that boast the best value. While you will have to commit to a two-year contract, Dish is unique in that it offers several package options, all of which include solid channels and tons of room for customization. And, unlike Spectrum and Xfinity, Dish is pretty transparent about pricing and fees.
You'll also enjoy free HD, free installation, and 99% signal reliability, which can be nice if you don't have a great internet connection. Like Hulu + LiveTV, Dish also offers a mobile app that allows you to stream across a variety of devices, which means you aren't necessarily tethered to your TV. Dish also offers one of the largest DVR recording capacities on the market, with up to 500 hours of storage space.
If you're looking for an internet bundle, check out Dish's partners and special offers for seniors and healthcare workers. How much will this service run you? Dish's packages start at $69.99 to $104.99 per month (with a two-year price guarantee). In the end, whether Dish outshines Hulu + LiveTV or other cable alternatives is mostly a matter of personal choice and largely depends on what type of content you want.
Other Cable Alternatives
Aside from Hulu + LiveTV, there are also several other live streaming cable services you may want to check out. Some of the most popular include:
Sling TV: At $35 a month, Sling offers two options, Sling Orange and Sling Blue. Both come with 50+ channels, all of which are actually popular.
Fubo TV: Fubo runs around $70 a month and has a great selection of over 100 channels. It especially shines when it comes to sports and news channels, but its entertainment options are pretty solid too.
YouTubeTV: YouTube has really stepped up its live TV game thanks to the $65 per month live service, which now hosts over 85+ top channels, from major sports, news, and entertainment options, as well as a selection of local channels. YouTube TV also offers unlimited DVR space, six accounts per household, and up to three simultaneous streams.