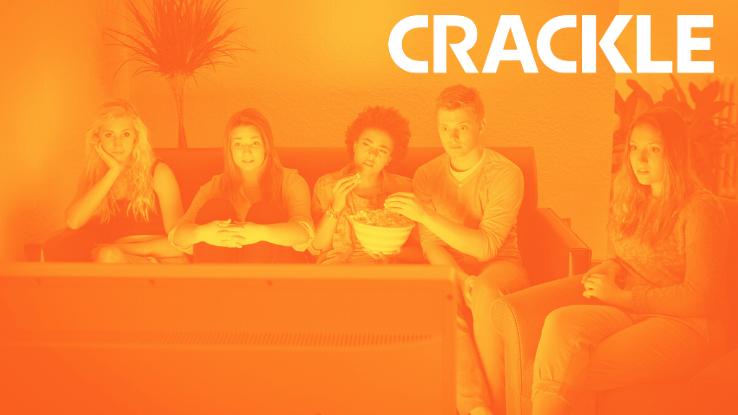 These days, there are endless options when it comes to entertainment apps, all of which bring blockbuster movies and hit TV shows right to our Smart TVs, Roku devices, and smartphones. But, as many viewers know, not all apps are created equal. Today we'll be taking a look at Crackle, one of the many (many, many) options available. So, what are the pros and cons of this service — and how does Crackle stack up in the crowded field of competitors?
What Is Crackle?
Crackle is one of the many streaming apps you're likely to see pop up when searching for entertainment options. Crackle's biggest draw for most people is the fact that it offers a selection of movies and TV shows that you can watch for free. Unlike most competitors, Crackle doesn't even offer a fee-based upgrade option in the United States or Australia. (However, the app is also offered on a subscription basis in the Caribbean and in Latin American countries.)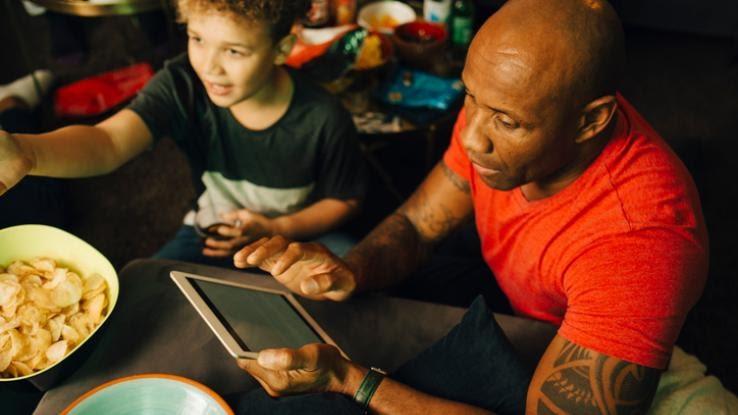 So, how does Crackle make any money? Well, that's one of the downsides. Its content is full of commercials, which can feel especially strange when you're watching a movie. Sony actually purchased Crackle in 2006, way ahead of the streaming revolution, but sold a controlling share of its stake to Chicken Soup for the Soul in 2019. While it may seem like a random combination, the two companies have since been working together to keep Crackle up and running.
What's Crackle's Content Selection Like?
Let's just bottom line it: if you're looking for recent blockbuster hits, Crackle's not generally where you're going to find them. While there are far more movies than TV shows available in Crackle's selection, don't be surprised if you haven't heard of a ton of them.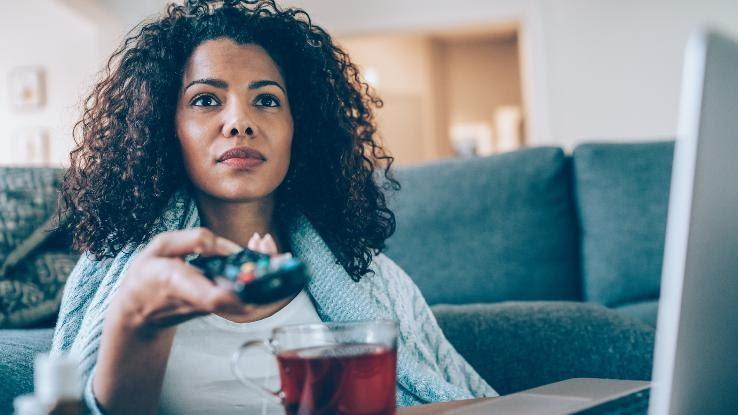 The few films that do stand out tend to be those movies that you either completely forgot about or feature your favorite stars in roles you had no idea they played 25 years ago. That said, if you're feeling adventurous — or if you're a total movie buff who feels like you've already seen every movie ever made — Crackle may be worth a look.
Moreover, there are plenty of direct-to-video or little-known indie films to choose from, as well as a handful of old favorites and hidden gems. There is also a selection of old sports offerings (think 2019 MLB World Series) and some "Crackle Originals" — standouts range from the Adam Brody-helmed drama Startup to hit crime-thriller The Oath.
You'll also find a sprinkling of non-original TV shows, but the downside is that many of them aren't complete — meaning you'll find sporadic seasons of your old favorites. And, let's be honest, that doesn't make for great marathon viewing. In fact, it's kind of reminiscent of the video store having seasons one and three of your new favorite series, while season two is seemingly always rented out.
That being said, Crackle is sort of the app equivalent to that TV channel you sometimes settle for when there's nothing else on.
Ways To Watch — Because Crackle's, You Know, Free
One benefit to Crackle is that you can watch it on pretty much any device you want without ever signing up for an account. Since there's no subscription option, the only real reasons to sign up for an account are to create a watchlist or utilize features like closed captions and parental controls.
Looking to get started? You can either stream the service directly from its website or download the Crackle app on your Roku, smartphone, or other device. Once your download is complete, the app will give you an activation code. Once that process is complete, you'll find that Crackle's interface is pretty bare-bones and features just three categories: movies, TV, and search. Once you select either movies or TV shows, however, you can browse by genre — or, if you have no idea what to watch, you can have all the available titles presented in alphabetical order.
If you choose instead to use the search feature, you can look up selections by typing in either a title, actor, or genre. Another thing to keep in mind? Crackle's content is constantly revolving, so most of it is only available for a limited time. Usually, the app will give you a head's up by featuring a soon-to-depart selection under the "leaving this month" section of the homepage.
How Does Crackle Stack Up Against the Competition?
Crackle is simply not the kind of app that's designed to compete against fee-based streaming services like Disney+, HBO Max, Paramount+, or Hulu. Its main draw is that it's free, which is also why it's not going to feature the same level of content as some of the hottest, subscription-based streaming apps. That said, it's no longer alone when it comes to offering loads of ad-filled content for free.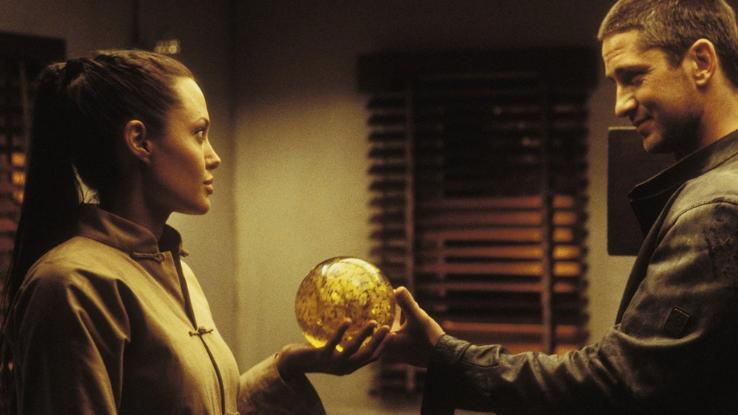 So, how does it stack up against other free streaming apps? Honestly, we've seen better. While it never hurts to have Crackle as an option — we did mention it's free, right? — there are definitely other free options that tend to feature higher-quality content. Here are some of the best:
Created by NBCUniversal, Peacock is one of the newer streaming services out there. It's sort of a happy medium between Crackle and Netflix: it has several subscription options including a pretty great free one, and, while there are commercials, if you choose to go the free route, there are also thousands of hours worth of movies and TV shows that you'll actually recognize.
Additionally, Peacock offers news and sports content, with a whole section dedicated to WWE events, if that's your thing. The interface is also far more robust, which makes it easier to find the type of content you're looking for. Last but not least, it even includes a live TV option, so that you can watch a selection of live channels for free.
Whether you actually own a Roku device or not, the Roku Channel is another solid choice. Perhaps it's no surprise that the easiest way to access it is through a Roku device, but folks without Roku products on hand can access the channel's content through a web browser or by downloading Roku's app.
Similar to Peacock, the Roku Channel features a huge selection of popular content that you can watch for free with ads — but it also offers premium subscriptions if you should choose to upgrade. Best of all, it features a great mixture of newer and older content. And that older content is actually worth a rewatch most of the time, especially for fans of classics like Who's the Boss, I Dream of Jeannie, and The Beverly Hillbillies.
Additionally, the Roku Channel also recently added live TV channels to its offerings, which is awesome news if you're looking to cut the cable cord. With live content from over 100 channels, you'll find free reality shows, sports, news, crime dramas, and more.
In our recent write-up, we noted that Tubi is a "streaming service that won't impact your budget — at all." Despite being founded back in 2014, Tubi has recently started growing in popularity, and, as a result, offers a vast variety of popular television shows and movies — all available to watch for free. Sounds too good to be true, right? Well, it isn't, so long as you're willing to make a few concessions.