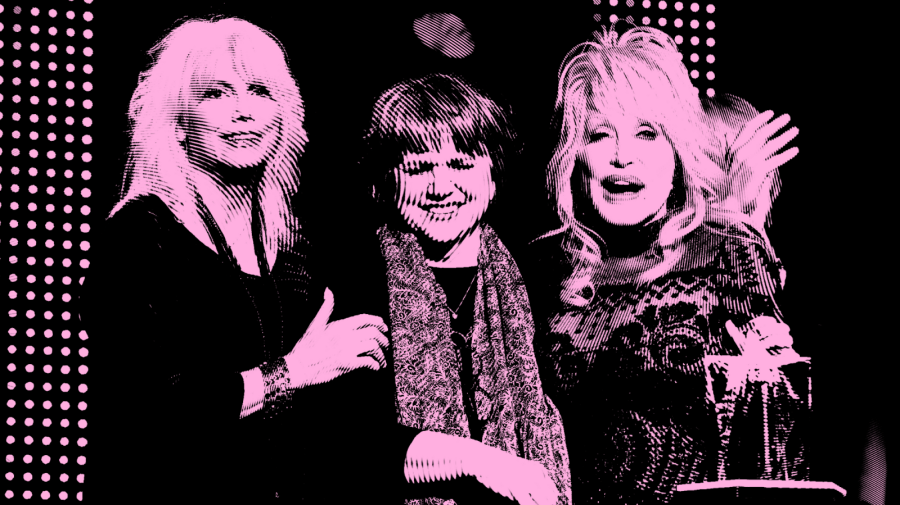 It's no surprise that when it comes to the world of popular music, the songs made specifically for children aren't exactly the most…exciting. Well, at least by adults' standards. After all, kids' tunes are often repetitive and catchy by design. Thankfully, you can hit pause on the "Baby Shark" sing-alongs. To help you out, we're taking a look at some incredible artists — Grammy winners, Hall of Famers and Billboard chart-toppers among them — who're providing some relief from the monotony. Here are six musicians who've also made great children's albums that are actually fun for the whole family.
Jewel
Jewel burst onto the scene with her 1995 album Pieces of You, quickly becoming a mainstay of '90s indie folk rock. The artist's playful spirit and expressive voice even propelled her to an anonymous victory on the 2021 season of The Masked Singer — and these traits are on full display in her debut children's album, Lullaby, too.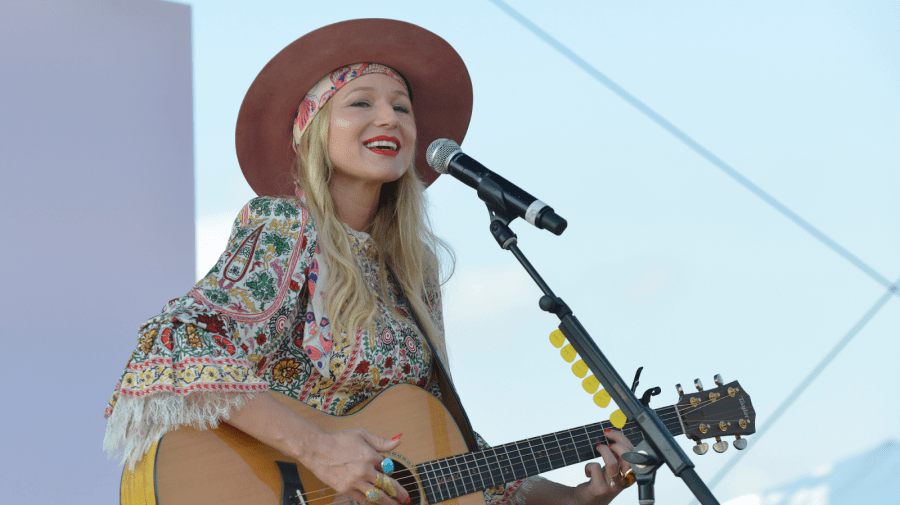 While Jewel elevates classic children's songs, like "Twinkle Twinkle Little Star" and "Somewhere Over the Rainbow," she also offers 10 originals to keep the tracklist fresh. A feel-good album, Lullaby can soothe the little ones to sleep, but it also makes for easy-listening after a long day for the adults.
Johnny Cash
While he's hardly synonymous with children's entertainment, the infamous "Man in Black" actually recorded one of the most highly regarded children's albums of all time. Let's just say that you haven't lived until you hear the man who once sang that he "shot a man in Reno — just to watch him die" play a little tune known as "The Dinosaur Song".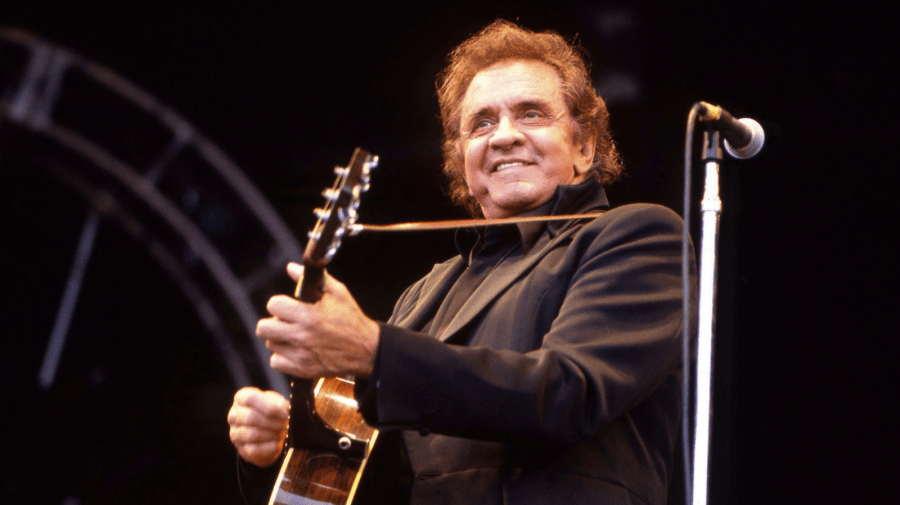 If we had dinosaurs now, would they get along with a horse or a cow? Some questions are better left unanswered. Still, kids and adults will delight in seeing the softer side of Johnny Cash. The tracklist also includes a playful duet with his longtime partner and fellow musician June Carter Cash; the song is about their son, John, and it brings a sense of really heartfelt and tender paternal love to the album.
Jerry Garcia
The Grateful Dead frontman is certainly an odd choice when it comes to producing a children's album, but that's why the title, Not For Kids Only, is so apt. Hearing one of the all-time great rock frontmen sing jaunty tunes about the childhood's happy times is an irreplaceable experience.
Co-created with David Grisman, this album is more down-home bluegrass than rock. For example, "Jenny Jenkins" is the kind of jam you would love to play on a ukulele while hanging by the fire on a camping trip. And, while you're at it, Garcia's version of "There Ain't No Bugs On Me" might just be the hopeful refrain you need to keep those pesky mosquitoes away.
Linda Ronstadt
In her impressive Dedicated to the One I Love (1996), Linda Ronstadt proves that you can make a song out of just about anything — especially when it comes to children's albums. Rocking your little one to sleep with Queen's "We Will Rock You", for example, is a truly unique, fun and unexpected experience.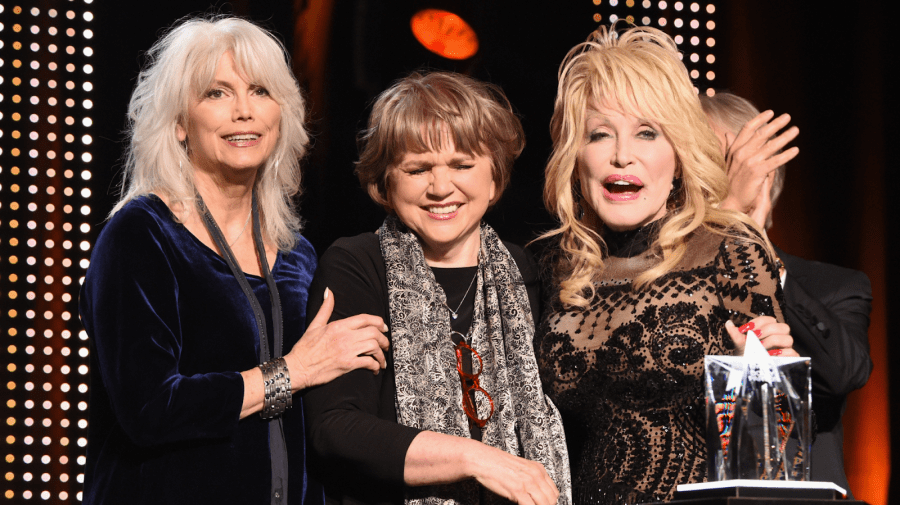 The children's album won a Grammy in 1997 thanks to its loving reimaginings of everything from Braham to the Beatles. Plus, the songs all leverage Ronstadt's throaty whisper, creating an almost ethereal sonic space to relax in. And she does this without sacrificing any of the soulful sass that made her recordings of "You're No Good" and "When Will I Be Loved" such big hits.
Jack Johnson
While he may be best known for mellow rock offerings like "Flake" of "Better Together", we can all be forgiven if the mention of the name "Jack Johnson" makes Curious George cross our minds. The 2006 film may not have been a box office smash, but Johnson's easy-listening soundtrack took the top spot on the Billboard charts for a reason. Even among children's albums, it stands out.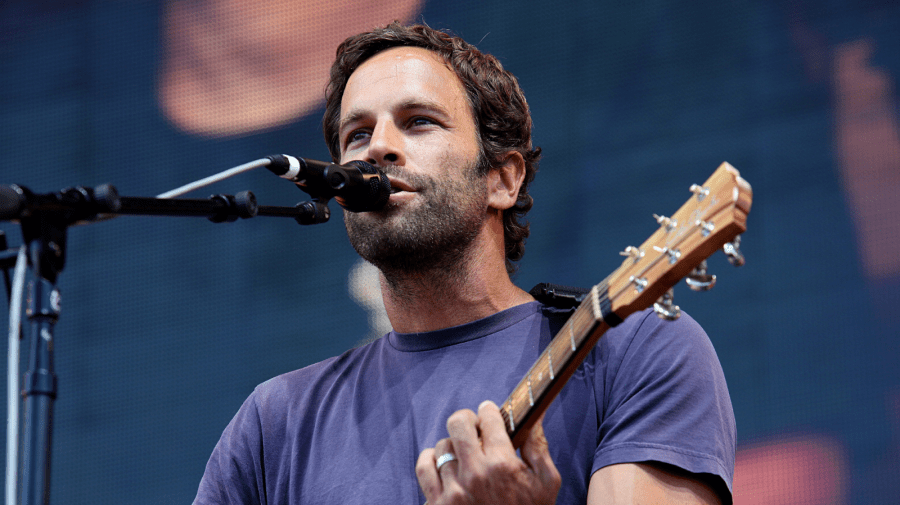 His rendition of "Upside Down" was an instant classic, but his entire Curious Geroge soundtrack — "Banana Pancakes" included — is a unique offering that both kids and adults can groove to on a warm summer day. Honestly, once the album ends, you won't want the feeling it conjures to go away.
Lisa Loeb
While parents may know Lisa Loeb best for her sweet-meets-desperate rendition of "Stay (I Miss You)", she also produced an impressive children's album shortly after becoming a mother herself. In Lullaby Girl, Loeb brings that earnest quality she possesses to each track.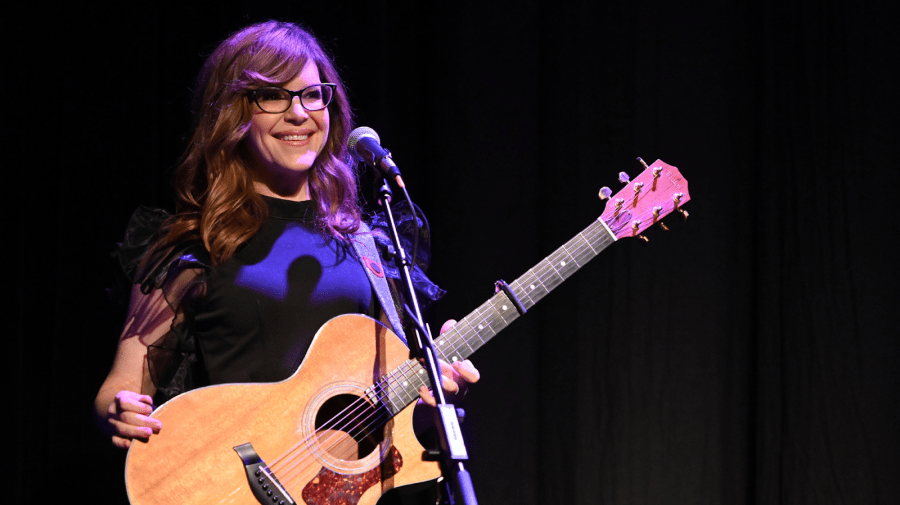 Sprinkled with silly (but fun) offerings — like "The Disappointing Pancake" — the album also manages to cover the hits; classics that Loeb grew up with, like "Be My Little Baby" and "Dream a Little Dream", also feature on Lullaby Girl. While her goal was to make music that stimulates young minds, the album's warmth is impossible to resist no matter your age.