With vacation time and pool days, summer makes for the perfect time to enjoy some new books. Sure, a sizzling summer romance can help turn up the heat, but, if you're looking for a chill on one of these hot days, summer horror novels might be a better bet. From thrilling mysteries to edge-of-your-seat paranormal adventures to a book that even Stephen King calls, "Deeply, deeply disturbing", all of these horror stories make for must-read summertime fun.
Summer Horror Novels With Creepy Characters
My Best Friend's Exorcism by Grady Hendrix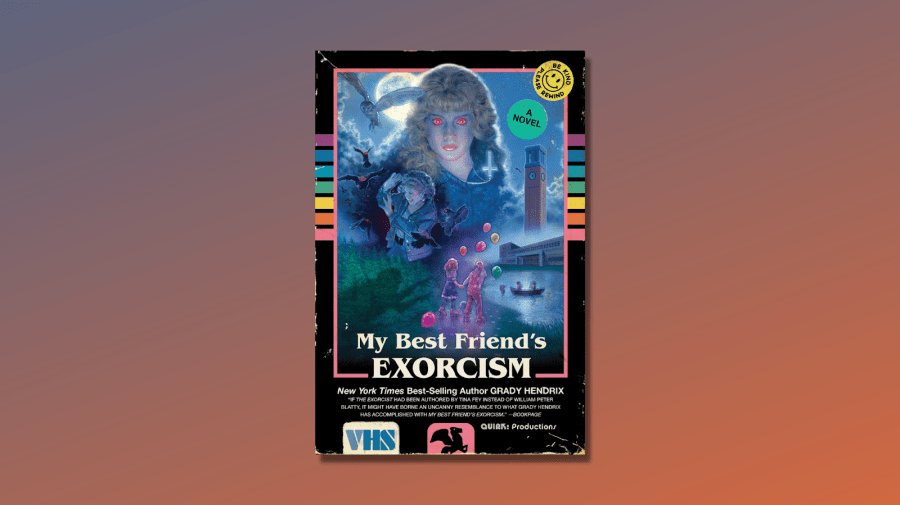 Growing pains are hard enough — but demon possession makes being a teen even harder for Gretchen in Grady Hendrix's My Best Friend's Exorcism. Her best friend, Abby, notices that Gretchen is not acting like herself as they transition into high school. Is it just a phase, or is something wicked taking over?
What would it be like to literally see through someone else's eyes? Molly finds just that out when she begins to see through the eyes of a girl from a century ago. In Kathryn Reiss' thrilling novel, the reader follows along as Molly's nightmares turn into reality, altering her perspective forever.
A Touch of Jen by Beth Morgan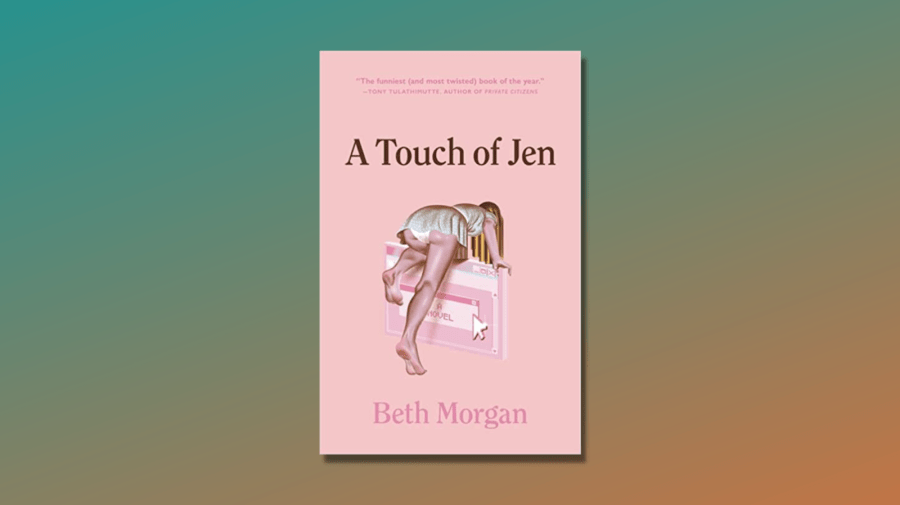 Obsession and opportunity meet in this creepy and calamitous novel by Beth Morgan. A Touch of Jen follows Remy and Alicia, who bond over a fixation on a woman named Jen. The duo gets a chance to spend time with Jen — but things take an unexpected turn. Fantasy and reality come together in this gripping novel that takes readers on a wild ride into unforeseen terror and unbelievable circumstances.
Summer Horror Novels From Authors at the Top of Their Craft
Lakewood by Megan Giddings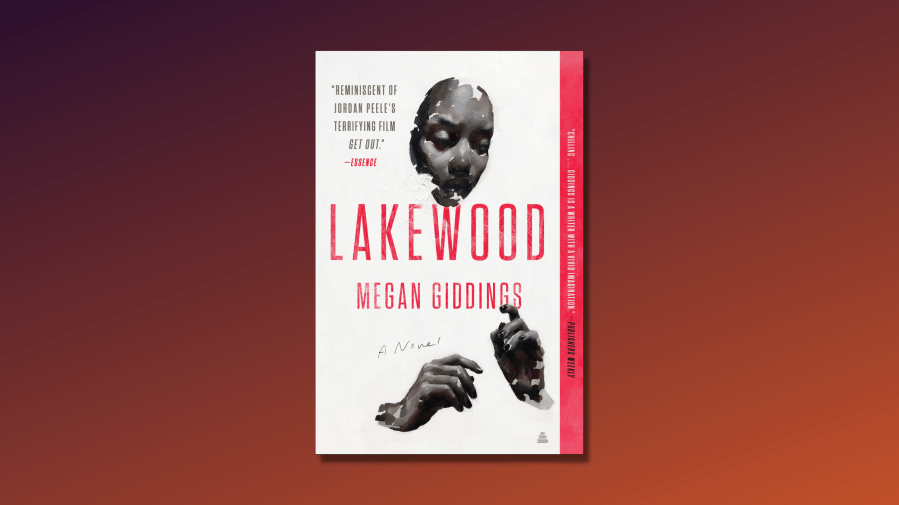 Megan Giddings' Lakewood has found a spot on New York Magazine's "Ten Best Books of 2020" list and deserves a spot on your summer horror novels reading list, too. Lena, a Black millennial, is searching for a way to support her family when she agrees to participate in a secret program in Lakewood. She soon stumbles across eerie truths that lead her to make devastating decisions. But how far will she go — and what's she willing to give up?
The Hunger by Alma Katsu
Have you heard of the Donner Party? Well, these unfortunate West Coast-bound travelers and their infamous fate are at the center of this incredible novel. Award-winning author Alma Katsu delivers a fascinating spin on the horrifying Donner Party story. The Hunger centers on Tamsen Donner as her wagon undergoes seemingly endless struggles; does the group have bad luck? Or maybe Tamsen is a witch? Or, perhaps even worse, is something dangerous lurking in the shadows?
Summer Horror Novels Set in Disturbing Worlds
The Salt Line by Holly Goddard Jones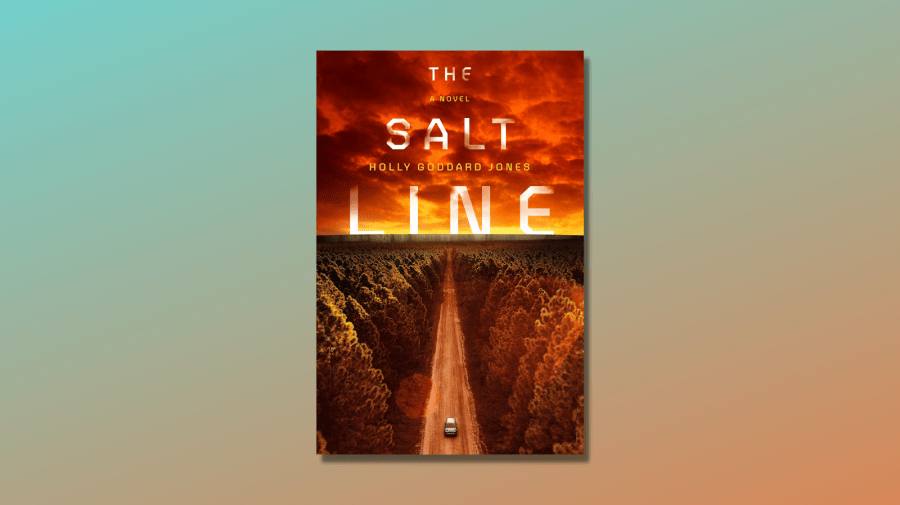 The Salt Line propels readers into a future where disease-carrying ticks threaten humanity. A salt line that's been placed around the United States' borders protects those within it, but when a group of thrill-seekers decides to take a trip outside the protective boundary, they learn that there's more to fear than they could have ever imagined.
Tender Is the Flesh by Agustina Bazterrica
Tender is the Flesh is a frightening novel by Argentinian writer Agustina Bazterrica that explores the meaning of humanity and connection — all with a chilling twist. In Bazterrica's second novel, a man struggles to survive in a world where eating animal flesh is forbidden but eating human flesh — or "special meat" — is legal. When Marco gets an unexpected gift, he forms a relationship that threatens his survival, forcing him to choose between his life as-is — and what could be.
Summer Horror Novels With a History Twist
Asylum by Madeleine Roux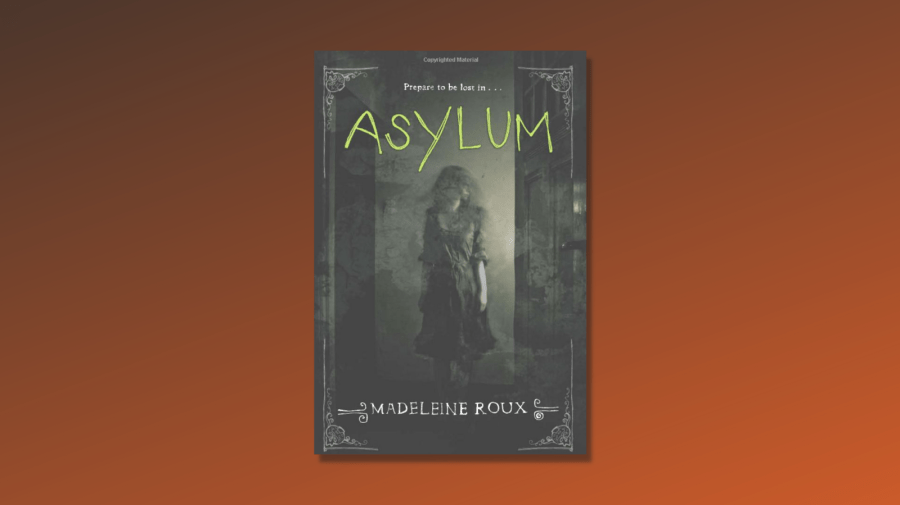 Asylum from Madeleine Roux's series of the same name is a magnificently hair-raising addition to your summer reading list. Dan Crawford is eager to turn over a new leaf at New Hampshire Prep, but when he discovers that his dorm used to be an asylum, he and his friends uncover secrets that rock them to the core. Can this misfit and his buddies survive the aftermath of their discoveries?
Dreadful Sorry by Kathryn Reiss
When Abby begins to suspect that something supernatural may be responsible for her friend's strange behavior, she decides it may be time for a good old-fashioned exorcism. But will her efforts be enough — or will both young women succumb to the dark force inside Gretchen?
Summer Horror Novels For Fans of Crime Fiction and Murder Mysteries
What's once thought of as a child's adorable artwork turns into something more alarming. How? Well, when young Teddy's babysitter, Mallory, notices the similarities between the dark drawings and an old unsolved murder, she teams up with an unlikely group to discover the truth in Jason Rekulak's gripping, spine-chilling novel Hidden Pictures.
We Are All the Same in the Dark by Julia Heaberlin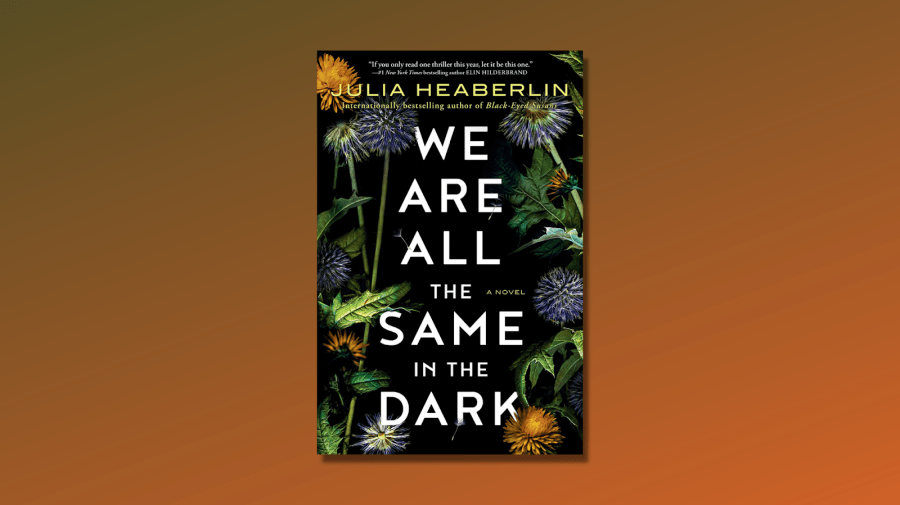 Julia Heaberlin's We Are All the Same in the Dark delves into a town that's haunted by unsolved crimes: A missing girl's brother is a social pariah living in isolation; a local cop is haunted by her memory; and a town is reeling from the loss of a member of the community. When local cop Odette Tucker commits herself to solving a missing persons case, she not only confronts her traumatic past, but unearths secrets that will change everything.
Superstitious by R.L. Stine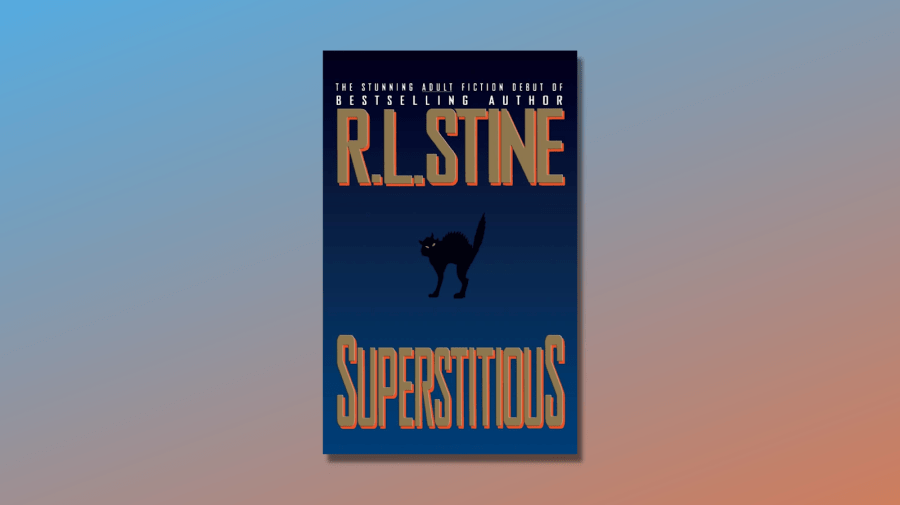 Famed children's author R.L. Stine switches gears from Goosebumps and delivers something disturbing for adults. In Stine's Superstitious, which makes a perfect summer horror novel, Liam is a college professor whose superstitions become reality. As a series of mysterious murders happen around him, Liam must race to expose the evil at the heart of it all begins, despite the potentially deadly consequences.
Need a Quick Read? Forget Summer Horror Novels — and Try Short Stories Instead
Occultation and Other Stories by Laird Barron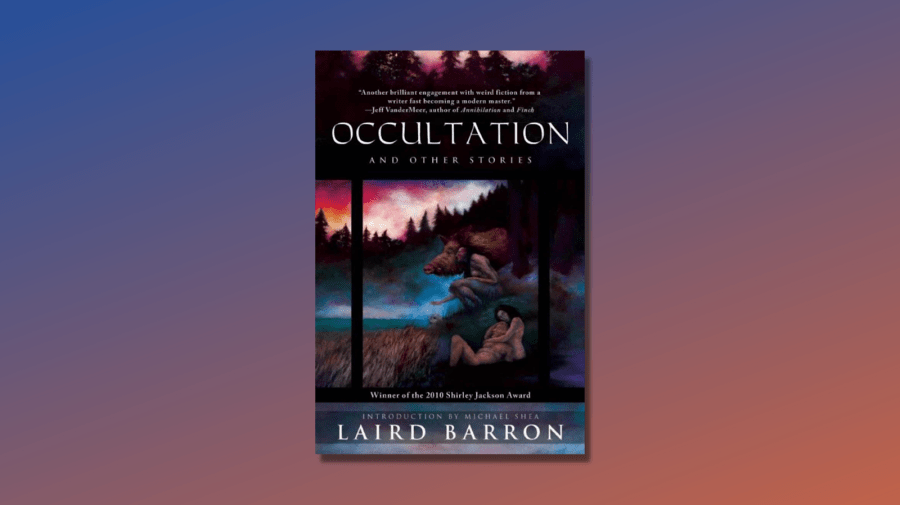 Shirley Jackson award-winning author Laird Barron is delivering all the thrills and chills in Occultation and Other Stories. These shorts are bone-chilling fantasies from the mind of an author who's known for his dark fantasy writing. Here, Barron doesn't hold back — at all. If you're already a fan, these otherworldly stories will delight you.