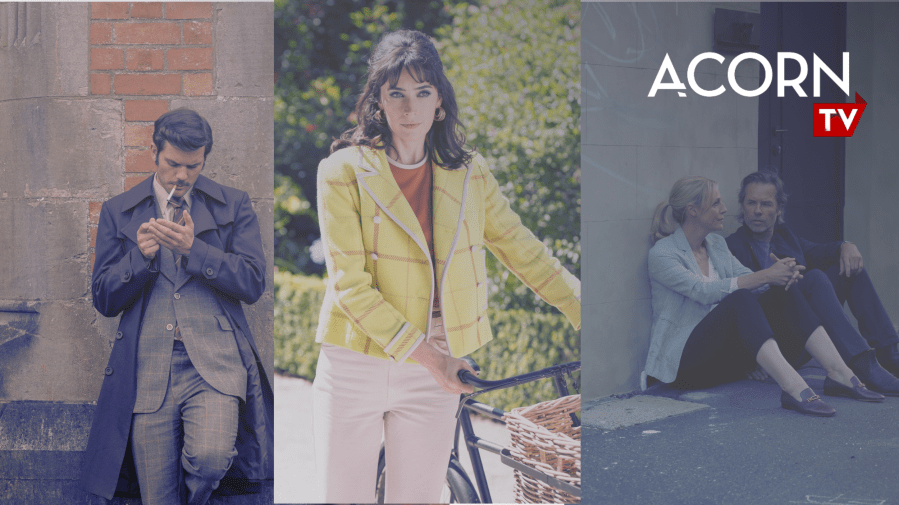 Love solving mysteries, Agatha Christie-style? If so, then Acorn TV may just be worth having on your streaming radar. Acorn is basically the Netflix of British television and features a wide variety of mysteries, dramas, and comedies from across the pond.
But is it worth it to sign up for yet another streaming service? Join us as we delve in and give you all the info you need to decide if Acorn TV is right for you.
What Is Acorn TV?
Acorn TV is a great little streaming app that's similar to Netflix or Hulu. The obvious difference is that it focuses on TV shows and movies from the U.K., Ireland, Canada, Australia, and New Zealand. Like most other streaming services these days, it's available to download in app form, so you can log in and watch from your smartphone, computer, iPad, or smart TV.
Most importantly, Acorn TV offers a rotating collection of TV shows, features, documentaries, and mini-series, some of which you won't find anywhere else. Acorn even produces an impressive number of original shows, appropriately dubbed "Acorn Originals." You'll also find a small assortment of shows from other (mostly European) countries on the app if you're looking to expand your horizons and tune into something that requires subtitles.
In fact, if you're a lover of British programming, you might already be familiar with some of the platform's offerings, as a handful of them, including Miss Fisher's Murder Mysteries, Midsomer Murders, and Doc Martin, have enjoyed stints on other big-name streaming platforms. If you are able to catch one of these shows on an app you're already subscribed to, that can be a pretty good way to gauge whether or not you'll enjoy Acorn TV, as they tend to be reflective of the type of shows you'll find on the platform at large.
That said, there are also plenty of shows that you've likely never heard of, and they can provide a great break from the norm when you feel like you've watched every single show on Netflix twice.
What Shows Does Acorn Offer?
From period dramas and gritty mysteries to delightful comedies and cozy mysteries, if it was made in the U.K., you'll probably find it on Acorn. Mystery fans will find fun in shows like My Life Is Murder, which features Xena: Warrior Princess' Lucy Lawless as a contemporary Australian sleuth named Alexa Crowe. Then there's Murdoch Mysteries, the steampunk-esque tale of a pioneering detective in turn-of-the-century Toronto.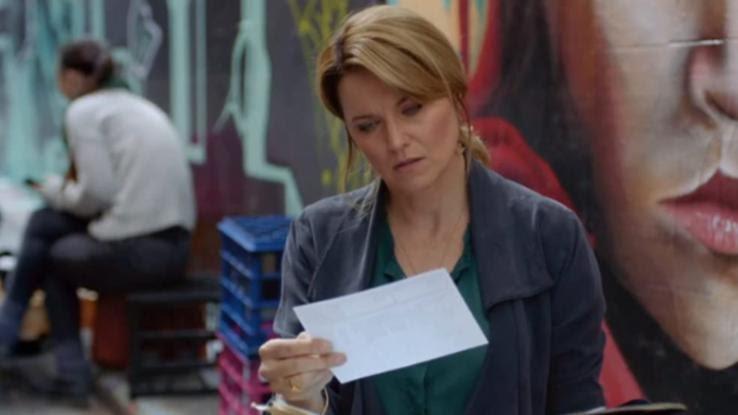 Agatha Christie fans will almost always find a show, movie, or mini-series inspired by the work of the U.K.'s queen of mystery. Poirot and Marple revolve through Acorn regularly — as do feature-length tales, such as Witness for the Prosecution.
Comedy fans should get a kick out of shows like Agatha Raisin, the hilarious tale of an ex-P.R. rep who constantly finds herself in the midst of murder and mayhem. Another good one to check out is Detectorists, an award-winning comedy series that follows two eccentric guys who are obsessed with searching the English countryside for treasure with metal detectors.
While Acorn doesn't offer sports or live programming, many users may actually consider that a strength since its focus tends to be pretty precise. That is, Acorn TV is pretty straightforward: if you enjoy British-style TV shows, you'll probably love it. If you're not really into that type of programming, you won't necessarily have much use for it.
Is Acorn Worth a Subscription?
When it comes to the question of where to watch British TV shows, Acorns is one of the leading contenders, alongside competitor Britbox. Acorn and Britbox tend to be somewhat comparable, with the latter being a joint-venture streaming app from the BBC and ITV plc. If you're looking for specific programs, choosing between the two may come down to the platforms' current offerings. That said, several shows do tend to cycle back and forth between the two apps, especially more popular titles like Poirot.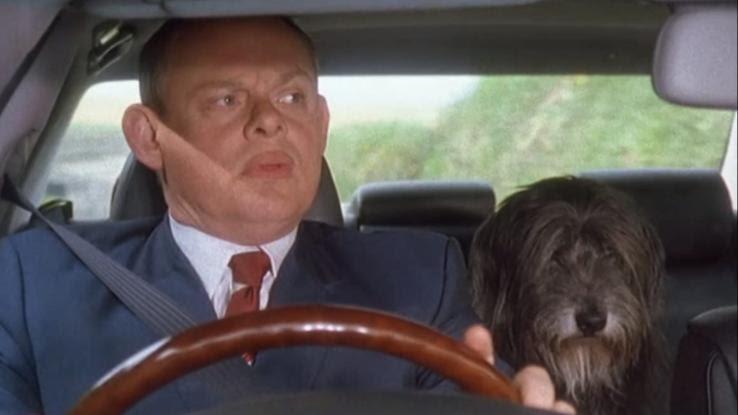 Acorn TV is slightly cheaper than Britbox and offers a monthly subscription for just $6.99 per month — or $69.99 per year. The low price is definitely a perk; for around the price of a movie rental you can test drive the app for a month to see how well it strikes your fancy. With the monthly membership, you can also cancel at any time right from the website.
Acorn also offers a free seven-day trial, if you still find yourself on the fence about whether or not to give it a go. As with almost any other app, the trick here is to make sure you write yourself a sticky note with the trial's expiration date — otherwise your card will be charged automatically at the end of the trial if you don't manually cancel it.
Acorn TV: The Bottom Line
As we mentioned above, Acorn TV is one of those apps that's definitely for a very specific, potentially niche audience. If solving mysteries on foggy, gas lamp-lit London streets is your cup of tea, then you're bound to love it. If you're more the sports or action movie type, then it's unlikely to be something that knocks your socks off.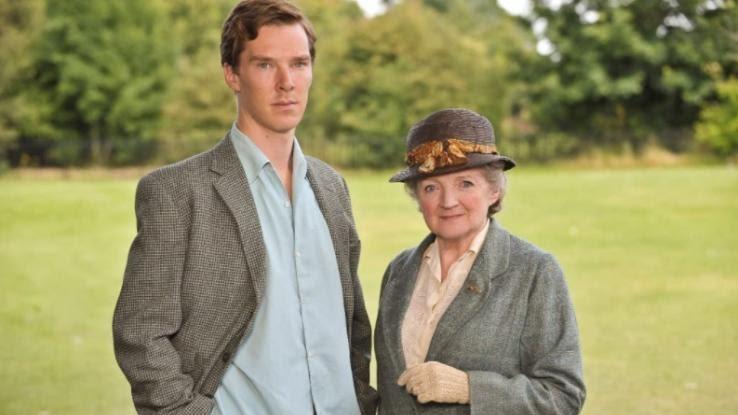 Need a little more direction? Here's our quick breakdown of Acorn TV's pros and cons:
Pros:
Simple, easy-to-navigate interface
Low monthly subscription rate of $5.99
Large selection of the best programming from (primarily) the U.K.
Great mixture of classic, new, and original programming
Free seven-day trial available
Cons:
Unlikely to impress anyone who isn't into British-style programs
Less content than larger streaming services like Netflix or Hulu
No frills (i.e. no cloud storage, 8K streaming, parental controls, etc.)
Not a ton of new content — though it is updated weekly
Hopefully, this will help you get a feel for whether or not Acorn TV is bound to be your new go-to for British-produced fun! With the seven-day free trial and a low monthly subscription rate, it's definitely worth checking out if it appeals at all to your sensibilities.