A great storyteller can take the most complex or seemingly mundane topic and share it in a way that will have their audience on the edge of their seats. The filmmakers behind the documentaries on this list exemplify that kind of storytelling prowess. These films are all thought-provoking, entertaining, undeniably interesting and, above all, necessary, making them some of the best documentaries of 2022.
Critically acclaimed filmmaker Ava DuVernay once said "In documentaries, there's a truth that unfolds unnaturally, and you get to chronicle it." The truths that present themselves in these documentaries will shock and delight you — they may even drive you to action.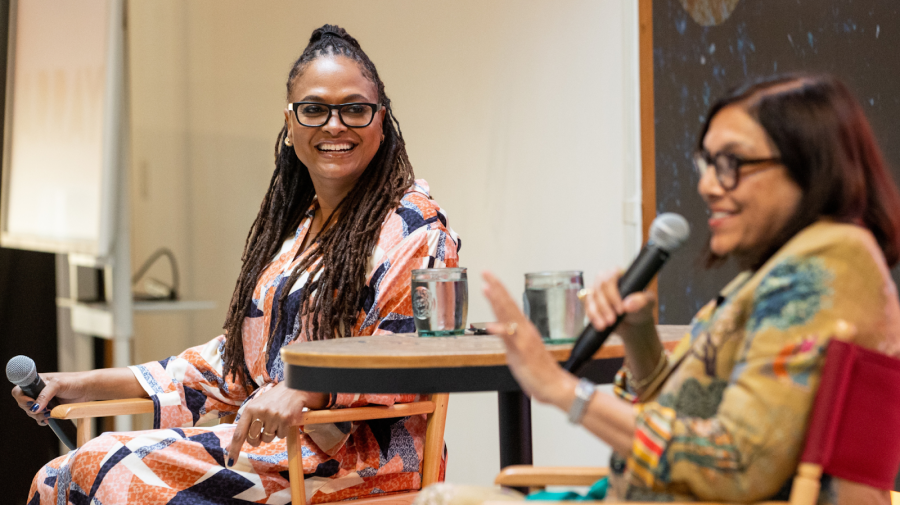 So, whether you want to learn more about your body, National Parks, true crime stories, medicine or events gone terribly wrong, there's a film here that will take you on an unforgettable journey. Here are our picks for the 10 best documentaries of 2022 — at least so far.
Best Documentaries of 2022 That Tell Stories From History
Trainwreck: Woodstock '99
Woodstock '99 was a perfect storm that will live in infamy for decades to come. Trainwreck: Woodstock '99 takes an honest look at how the dream of an updated Woodstock became a living nightmare.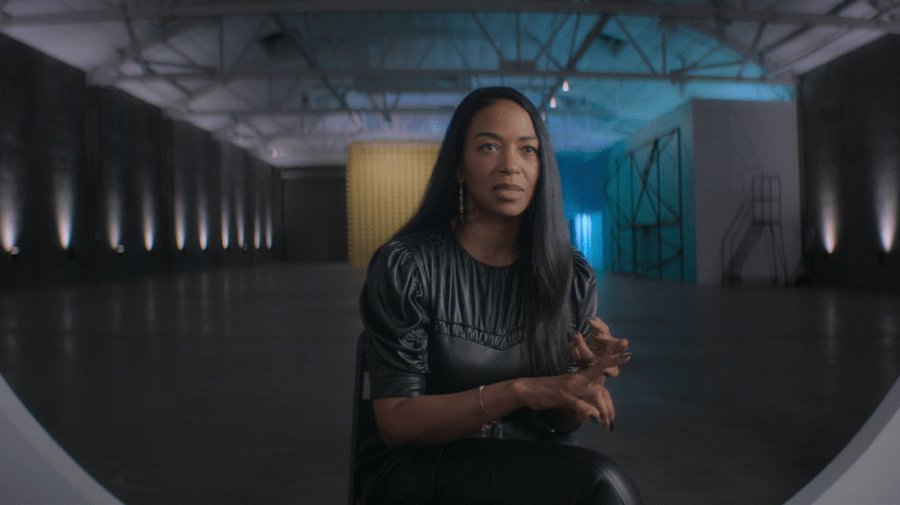 Interviews with staff, performers, music critics and attendees paint a vivid image, complete with all the crime, price gouging and awful conditions — as well as some of the festival's epic musical moments. When you combine an unruly crowd with an unprepared venue what you get is explosive. Needless to say, if you love watching events go off the rails, you'll love Trainwreck: Woodstock '99.
The Janes
The Janes chronicles a revolutionary group of women who put their freedom on the line to provide necessary, but illegal, reproductive health care to women and other people during the 1960s.
This documentary does a deep dive into the in and outs of the abortion network, known as The Janes, as well as the political landscape that surrounded them. It's a film that's equal parts fascinating and sobering — not to mention, more timely than ever.
Best Documentaries of 2022 For Fans of True Crime
The Tinder Swindler
How far would you go for love? The women who were victimized by the notorious "Tinder Swindler" answer that question in Netflix's popular docu-series, The Tinder Swindler.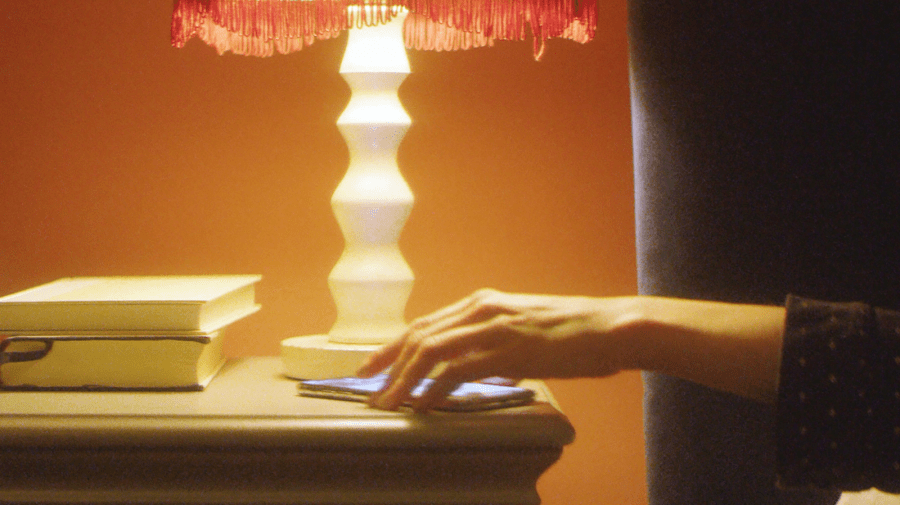 Over the course of several episodes, the doc tells the story of a charming conman, but through the lens of his survivors' experiences. It's a truly wild ride filled with romance, betrayal and a fittingly surprising ending.
Trust No One: The Hunt for the Crypto King
This story has so many twists and turns that you're bound to get caught up in all of the suspense. Identity theft, conspiracy theories, fraud and secrets color this incredible story. Without a doubt, the ending is something you'll never see coming.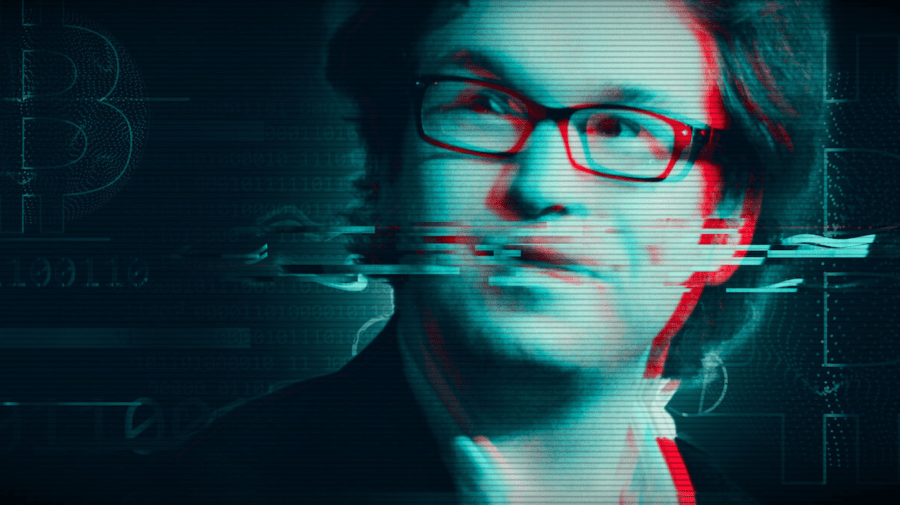 In the end, Trust No One is a tragic story that calls into question the trust between investors and platforms, as well as the dangers of unfounded theories and the power of desperation.
Never Seen Again
Never Seen Again follows the stories of missing people through interviews with their loved ones. Though the series started in 2021, the new season began in 2022 on Paramount+.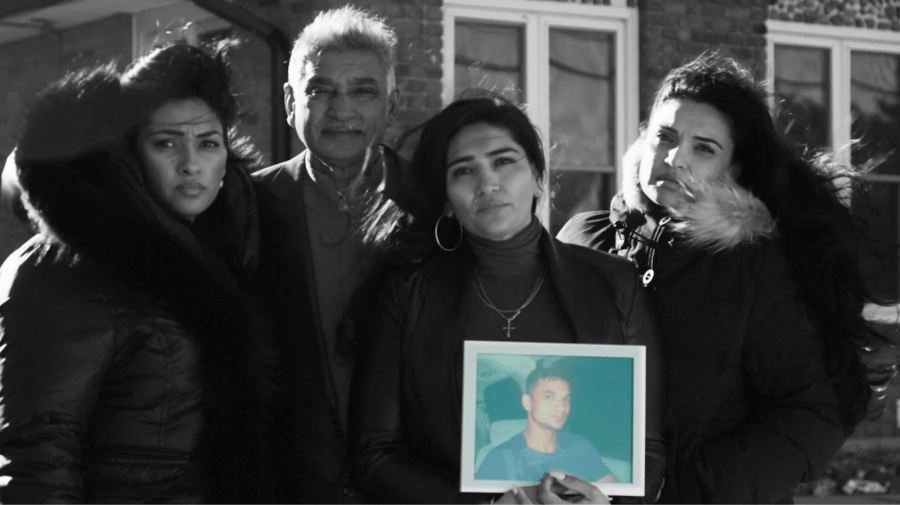 Full of equal parts unbelievable stories and hopeful opportunities for some resolution, the series puts a new kind of spotlight on missing persons' stories. Each episode is an emotional rollercoaster, but the docu-series handles the events it chronicles with sensitivity and compassion.
I Just Killed My Dad
A young man makes an awful choice and shoots his father. Then, he alerts the authorities. Everything that happens after the call, though, is a mind-blowing trip through a rather complex network of relationships.
Understanding all of the details that led to the conditions that resulted in Anthony Templet using fatal force adds nuance to a story that seems cut and dry at first glance. Above all, this docu-series is a surprising and heart-wrenching look at the life of a troubled young man trying to find a way forward.
Best Documentaries of 2022 That Tackle Urgent Topics
Downfall: The Case Against Boeing
Two plane crashes lead to an investigation that exposes an unexpected source's deadly secret in Downfall: The Case Against Boeing. This documentary explores the reasons for the tragic crashes of Lion Air Flight 610 and Ethiopian Airlines Flight 302.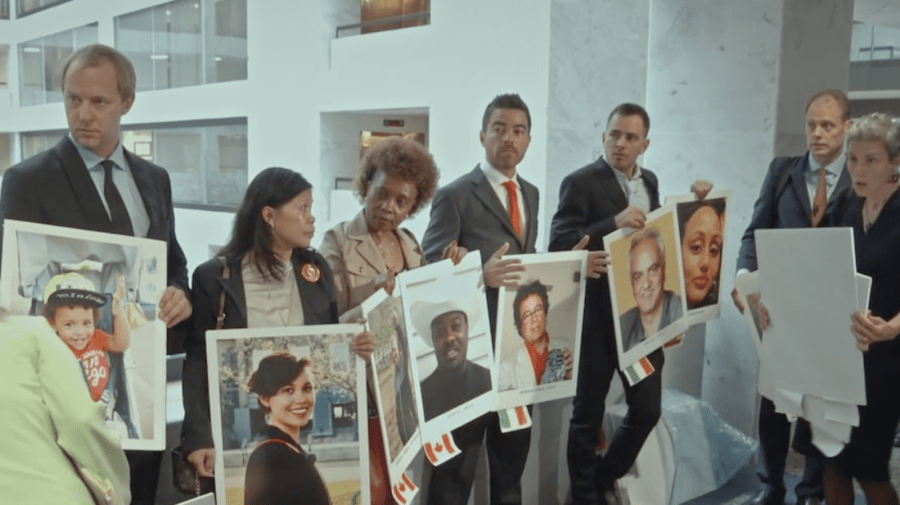 Composed of interviews from the families of those who lost their lives in these crashes, aviation professionals and footage from the crash sites, Downfall is both chilling and necessary. Most importantly, this is an emotionally evocative story that explores what happens when the bottom line is held above all else, including human life.
Aftershock
Giving birth shouldn't be a death sentence but for Black people giving birth, it is such far too often. Aftershock tells the stories of young women who lost their lives after giving birth due to the United States' deeply held systemic racism and the healthcare industry's implicit bias. From there, the Hulu documentary chronicles the lives of the loved ones these late mothers left behind.
The film focuses on what these loved ones are striving to accomplish in their communities to get to the root of these racist issues — and the work that they're doing is touching. It also showcases the alternatives to the abysmal care that Black birthing parents experience. Ultimately, Aftershock is a movie brimming with hope amid a stark reality, making it a must-see documentary.
Best Documentaries of 2022 That Put Education Front and Center
Our Great National Parks
Former President Barack Obama hosts this incredible docu-series that showcases the beauty of wildlife worldwide. If you're looking for a documentary that's both visually stunning and educational, Our Great National Parks is a must-see series.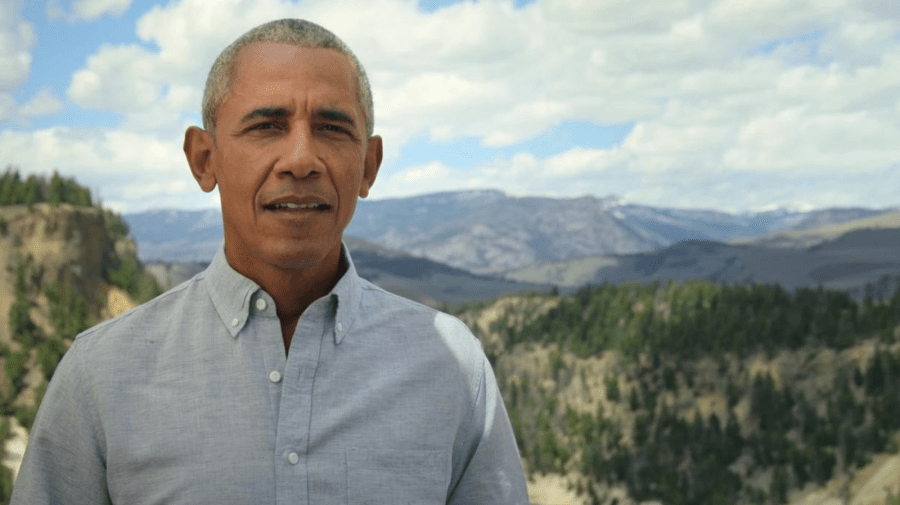 The iconic voiceover is paired with spectacular cinematography that takes viewers on a tour of some of the most remarkable places on Earth. The aerial shots, wildlife footage and even the close-ups of interesting insects remind us of the natural world's vibrancy, all while reinforcing how vital every organism is to its environment.
The Principles of Pleasure
The Principles of Pleasure blends interviews with everyday people, sex educators and scientists in a conversational style that's as disarming as it is delightful. Everything's on the table in this documentary — including how the misinformation and shame around sex keep us from truly enjoying pleasure.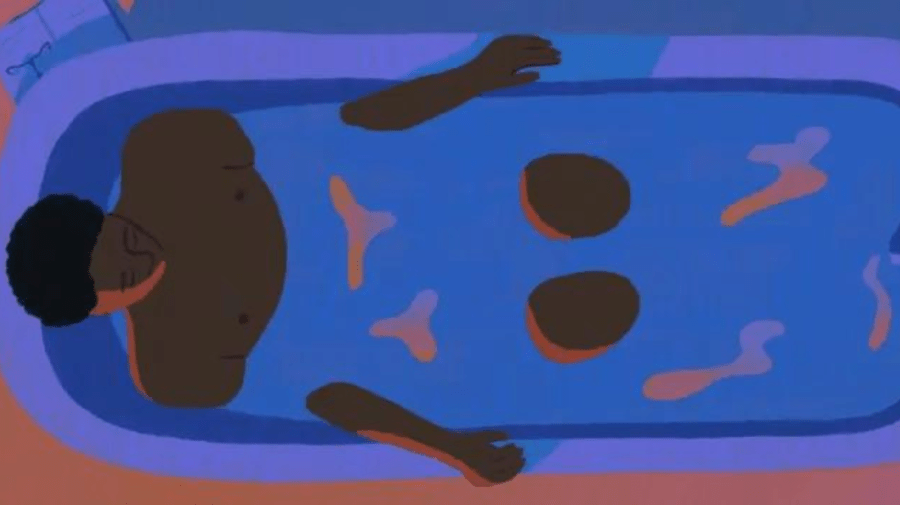 This three-part series shares vivid images of anatomy and informatively dispels the various myths surrounding sex and our bodies, all through a lens that feels welcoming and personal. Full of great humor, fascinating history and sound advice from brilliant sex educators like Ericka Hart and Emily Nagoski, this one is part-sex education class and part-hallway conversation — but it's wholly entertaining and honest.