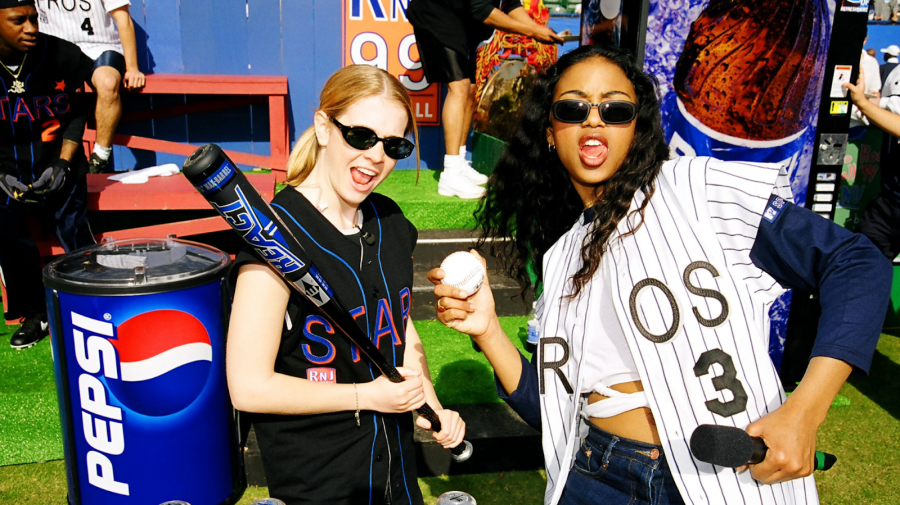 MTV was a must-watch for kids who grew up in the 1980s and '90s. The network's VJs — or video jockeys — had a lot to do with it. We saw our favorite MTV VJs as our cool older friends who got to do all the best stuff, from traveling the world and hanging out at the beach to interviewing everyone's favorite music icons. Eventually, MTV's pop culture relevance dwindled, thanks in large part to the rise of sites like YouTube.
But it's always fun to revisit the nostalgia of it all. There's a reason, after all, that Where Are They Now and One-Hit Wonders were two of VH1's biggest ideas: Everybody wants to know what happened to their favorite stars of yesteryear. Not every entertainer gets to parade around the main stage for decades.
In fact, it's refreshing to know that some of them return to the "real world" to shape lives much like our own. So, where are our favorite MTV VJs in 2022?
Then & Now: 15 of Your Favorite MTV VJs Today
Kurt Loder
Loder was one of the few MTV VJs who had considerable success before his MTV days. A little older than other VJs, he brought some dad energy, for sure. When MTV needed gravitas — like when the network covered Kurt Cobain's death — Loder was the one for the job.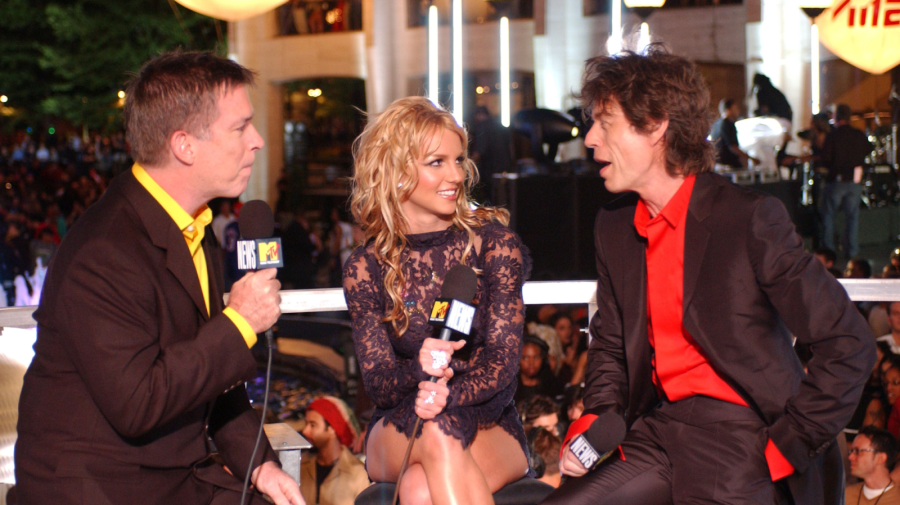 However, Loder has received a great deal of backlash: he sells himself as an unbiased journalist, but that isn't actually the case. In fact, his tendency toward yellow journalism likely ensured he didn't get higher-profile jobs after his MTV stint. His most recent public-facing job was as the host of Sirius XM's True Stories.
Ananda Lewis
Ananda's star rose quite high while she worked under the Viacom umbrella. As an MTV VJ, she was a standout, known for her ability to inject thoughtfulness and intelligence into programming that wasn't necessarily looking for either. But Ananda also had a fun streak. She was willing to take celebrities to task or pull hilarious gags — whichever she was in the mood for on a given day.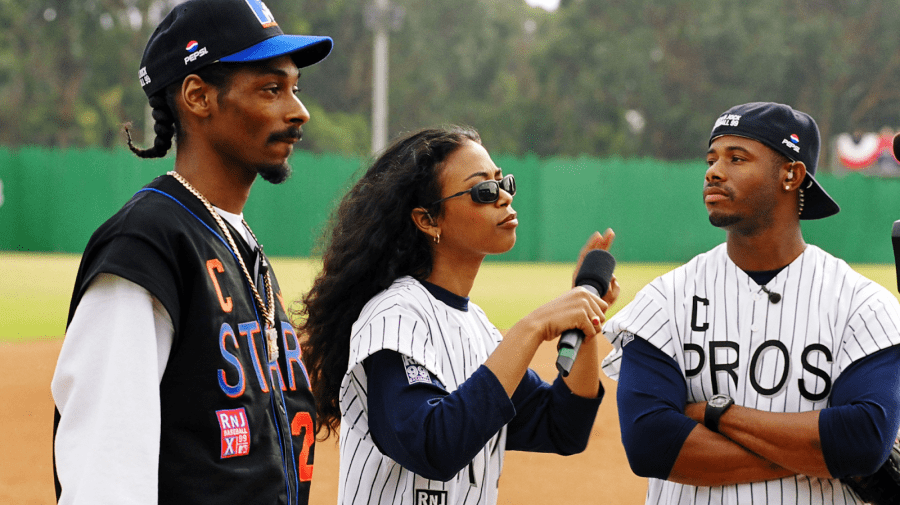 You might've thought Ananda left Hollywood after her self-titled talk show — which, unfortunately, premiered the day before September 11, 2001 — was canceled. However, it was actually Ananda who pulled the plug on the show; she decided to care for her grandmother instead.
Later, she took on a new skill — carpentry — and for a time hosted TLC's While You Were Out. Married to Will Smith's brother and mother to one, Ananda has been candid about her experiences with breast cancer, sharing her journey with her large Instagram following.
Carson Daly
As an MTV VJ, Carson always played the boy-next-door role. Instead of partaking in over-the-top antics, he won over the audience with an understated charm. It's hard to put a finger on why, but watching Carson Daly host any program is enjoyable, which is probably why he made a name for himself with NBC after his MTV days.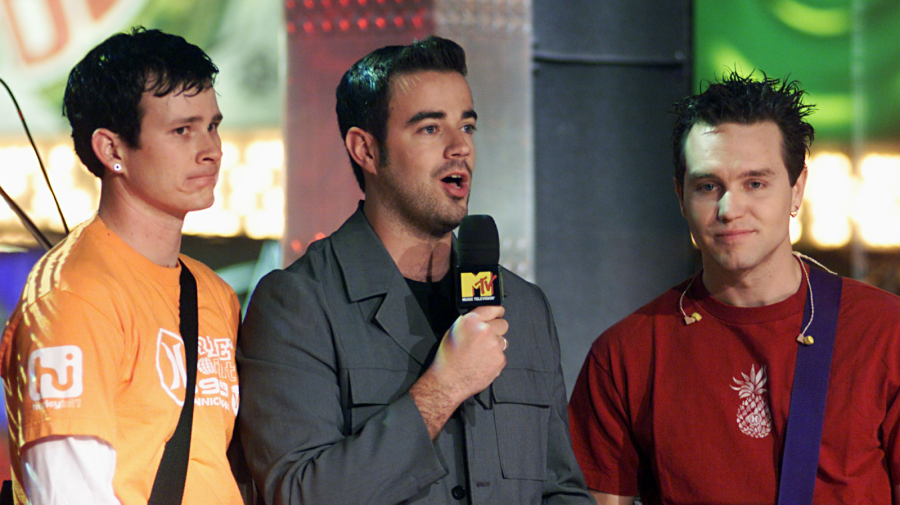 Post-MTV, Carson began hosting the late show, Last Night with Carson Daily. After many jokes about working the graveyard shift and not getting the same promo as the A-list hosts, he began hosting and producing New Year's Eve with Carson Daly.
Between 2001 to 2022, he's hosted several radio shows, including Most Requested, Mornings with Carson Daly, and The Daly Download with Carson Daly. Executive producer and host of The Voice, Carson owns the record company 456 Enterprise & Entertainment, and appears regularly on The Today Show.
Dave Holmes
Holmes landed a spot on MTV thanks to his incredibly impressive knowledge of popular music. In the end, he had a pretty solid career at MTV, which came to an end in 2002.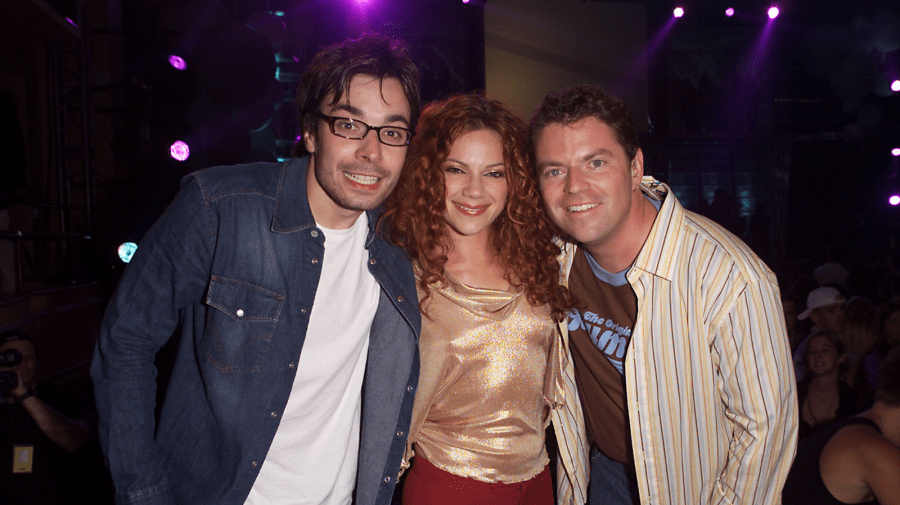 Immediately after he left MTV, Holmes was picked up to host DVD on TV on FX, which ran for a whopping 10 seasons. He's also hosted Fire Me on CBS, Live Earth, Saturday Night Solution — and a variety of programs on networks like TruTV, VH1, E! and Comedy Central — as well as Sirius XM's The Friday Forty.
Sway Calloway
Better known simply by his first name, Sway is one of the MTV VJs who boasted plenty of experience before MTV approached him in 2000. While working on some independent projects, he reported regularly for Direct Effect and Total Request Live.
After MTV, Sway continued to expand his brand as a broadcaster and a producer for Viacom. Most famously, he hosts a weekday show on the Sirius XM — Shade on 45 channel. One of his more recent viral moments came about during an interview with Kanye West. The musician had a moment during the interview, exclaiming, "You ain't got the answers, Sway!"
Matt Pinfield
Pinfield was another VJ with an encyclopedic knowledge of music. Focusing on alternative rock, he hosted on MTV from 1995 to 1999, but returned for a second tour of duty from 2011 to 2013.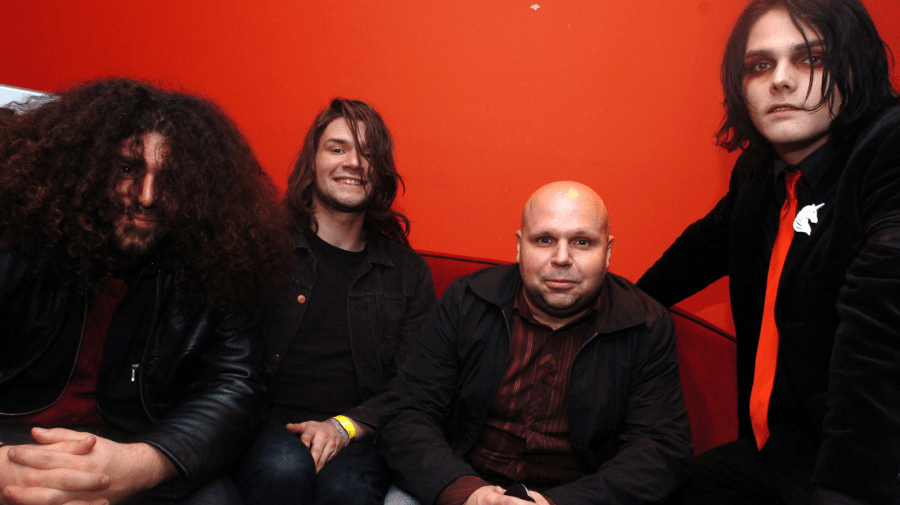 During that interim period, he became the VP of A&R at Columbia Records, and hosted a show for the USA Network. After his second MTV run ended in 2013, he moved over to Sirius XM to DJ, but just for a bit. He's since returned to his non-satellite radio roots, hosting a morning programming on San Francisco's KFOG as well as New and Improved on 95.5 FM KLOS in Los Angeles.
Daisy Fuentes
Fuentes opened doors by becoming MTV's first Latina VJ in 1993. She was actually signed to MTV and MTV Latin America at the same time. Both during and after her MTV stint, Fuentes worked as a model — most notably for the Miss Universe and Miss USA pageants — and host of programming on CNBC and ABC, including America's Funniest Home Videos and Dick Clark's New Year's Rockin' Eve.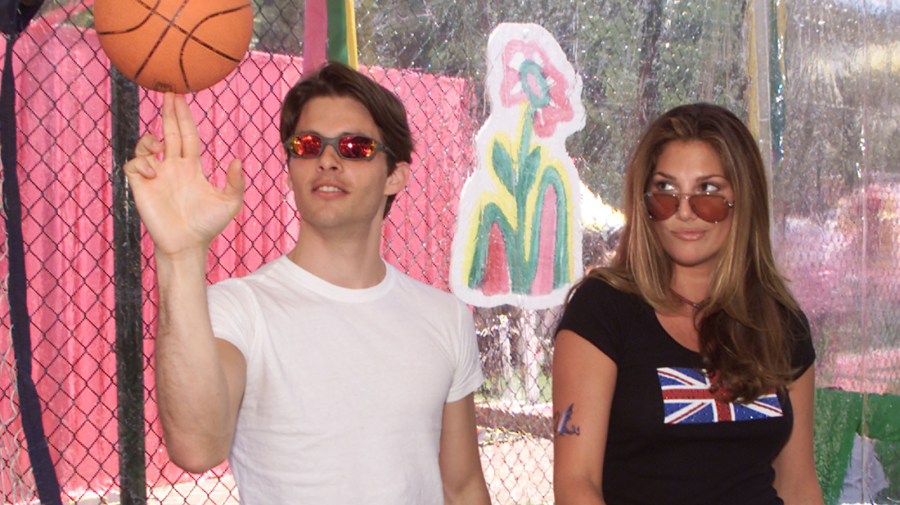 In 2004, Fuentes launched her own clothing line. Today, that business sells around $300 million annually in products. An active philanthropist, she also co-hosts La Voz Kids and a Spanish-language version of The Voice.
John Norris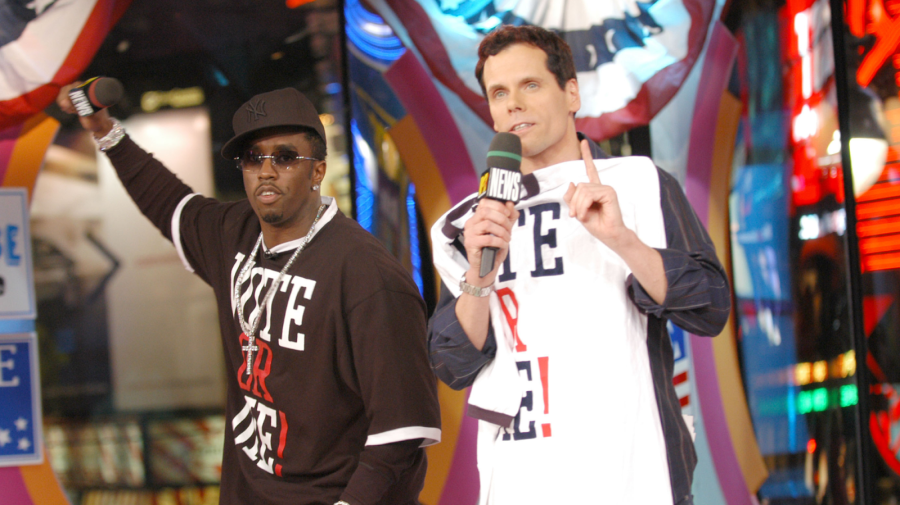 Norris worked for the MTV Radio Network as well as MTV News for quite some time. He left the network altogether in 2008, and founded the music site Noisevox. These days, he's had a pretty prolific career as a music journalist, writing for major publications like Vice, Refinery29, Interview, Entertainment Weekly, VMan, Dazed and MTV Hive.
Chris Connelly
Connelly had a long career as one of the MTV VJs, hosting for an impressive 13 years. Almost immediately after his stint, he landed at ESPN as the host of Unscripted with Chris Connelly.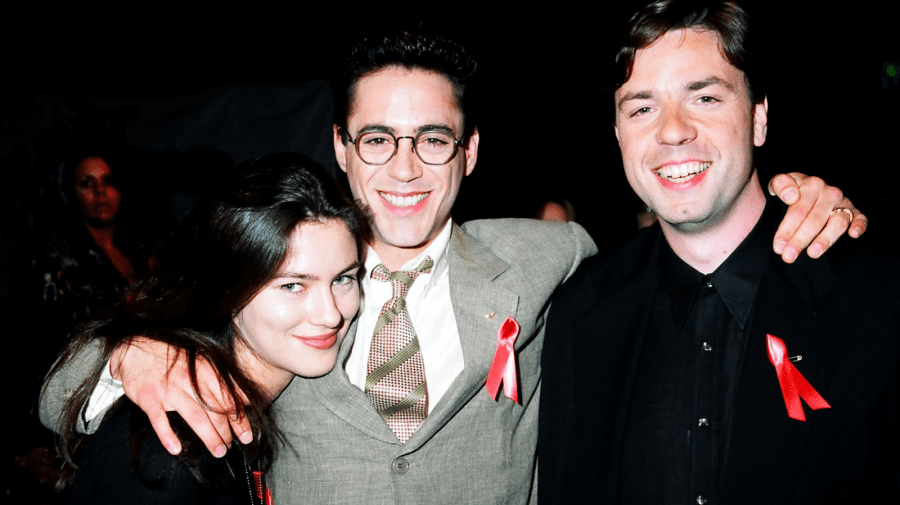 Although his show was essentially replaced by SportsCenter after just a few months, the very same show helped him find his footing. In addition to being SportsCenter's weekend narrator, he's taken on a variety of hosting gigs, including one for the Academy Awards pre-show.
Mark Goodman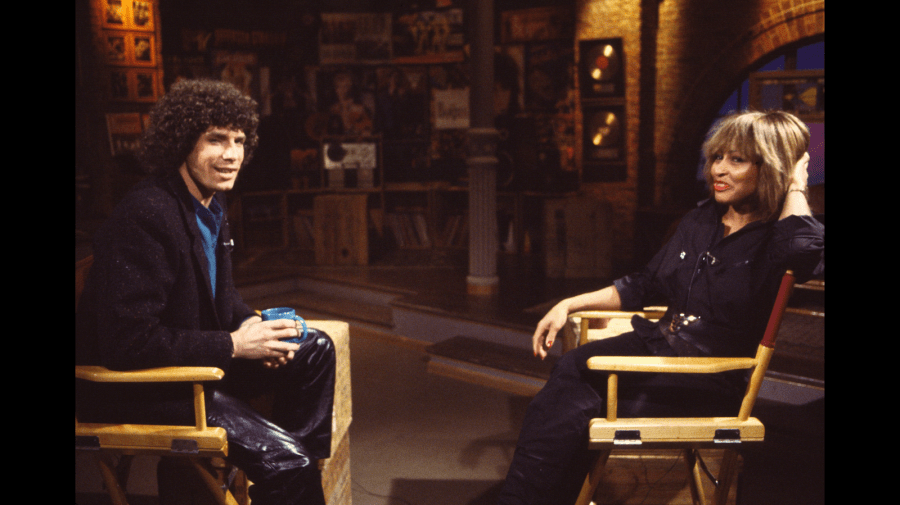 Goodman was one of the original five MTV VJs hired during the network's first on-air season. Known for landmark interviews with music icons like Tina Turner, Goodman definitely brought more journalistic flair to the network. Until just a few months ago, he served as the co-host of Sirius XM's Debatable, which came to an end in July 2022.
Riki Rachtman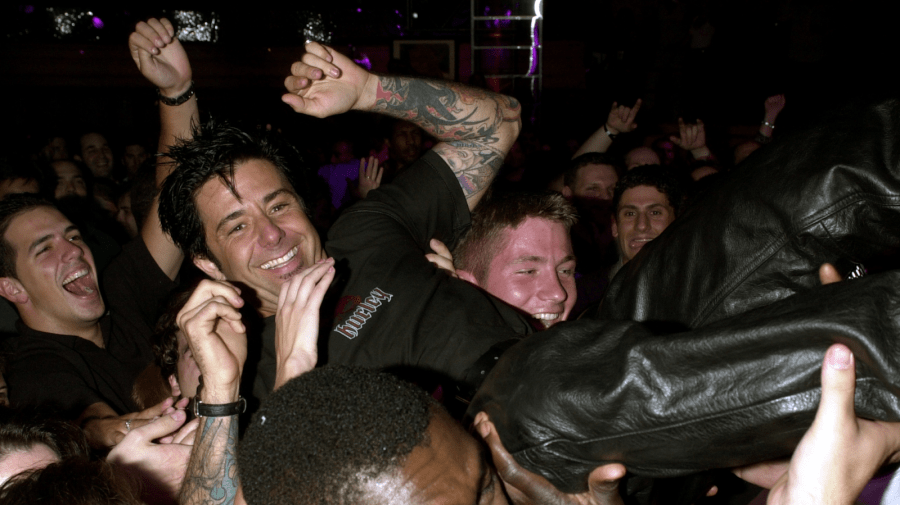 One of the more popular hosts of Headbangers Ball has had a varied career since his MTV days. Rachtman has hosted everything from World Championship Wrestling events to the Cathouse Hollywood — named after a club he owned for a bit — to various VH1 programs.
Adrienne Bailon
Bailon rose to fame thanks to Disney Channel's Cheetah Girls (2003). Eventually, she was hired by MTV as a VJ for the station's New Year's Eve celebration. However, you may know her for her time as co-host of The Real — or as "The Flamingo" on The Masked Singer.
Quddus
Back in the day, Quddus hosted the popular Total Request Live (TRL). The series showcased popular music videos, playing them in a countdown format. While it served as a great promotional tool for celebrities, it was also a lot of fun for viewers, who could request videos.
Today, the former MTV VJ is an actor and host for everything from TV One to Nickelodeon. Quddus is also very vocal about the Ally Now social justice campaign on social media.
Vanessa Minnillo (Now, Vanessa Lachey)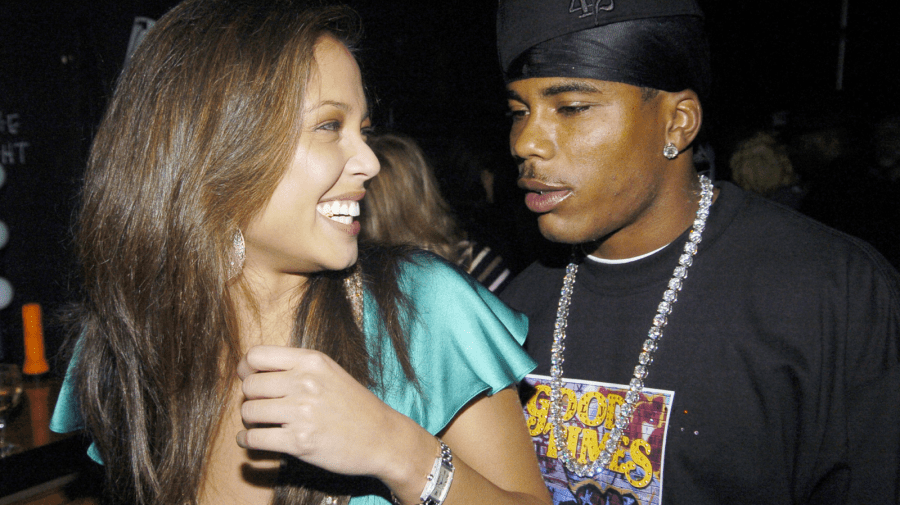 After winning the title of Miss Teen USA in 1998, Vanessa Minnillo went on to host Total Request Live (TRL) from 2003 to 2007. A star in her own right, the actor and model married fellow celebrity Nick Lachey. Most notably, Vanessa — now Vanessa Lachey — found success on NCIS: Hawai'i.
Simon Rex
You probably remember Rex from his time on Total Request Live, but after rising to fame as one of the more popular MTV VJs on TRL, he took a stab at acting. One of his most memorable roles was as a co-lead in the spoof film Scary Movie 3 (2003).
Rex went on to appear in other Scary Movie films as well as National Lampoon's Pledge This! (2006), but that's not where his endeavors ended. Known by his rap persona, Dirt Nasty, Rex put out several solo albums as well as records with the hip-hop group he co-founded, Three Loco. These days, he hosts the Nervous Rex podcast.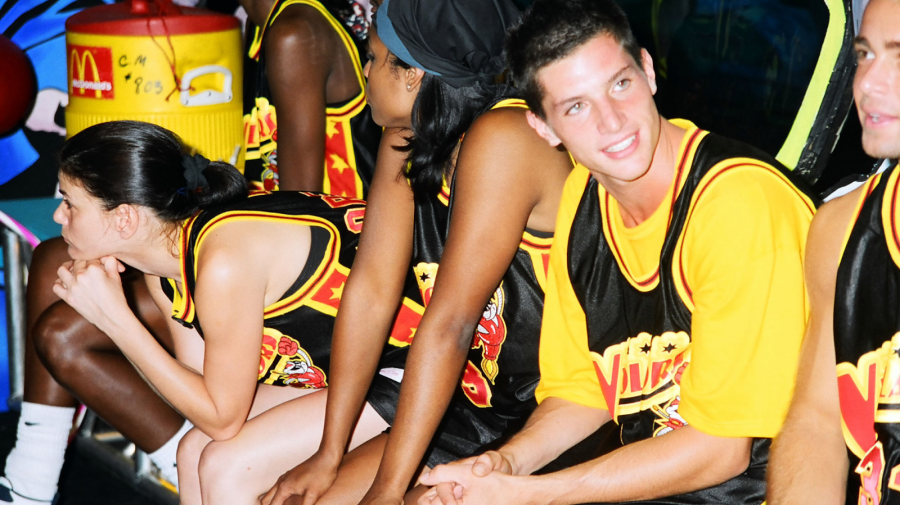 But he's also returned to acting. Just last year, the former VJ received critical acclaim for playing the lead in Red Rocket (2021), Sean Baker's dark comedy from A24 about a porn star who returns to his hometown. In fact, Simon Rex even landed Best Actor awards from both the Los Angeles Film Critics Association (LAFCA) and the Independent Spirit Awards. Talk about a glow up!