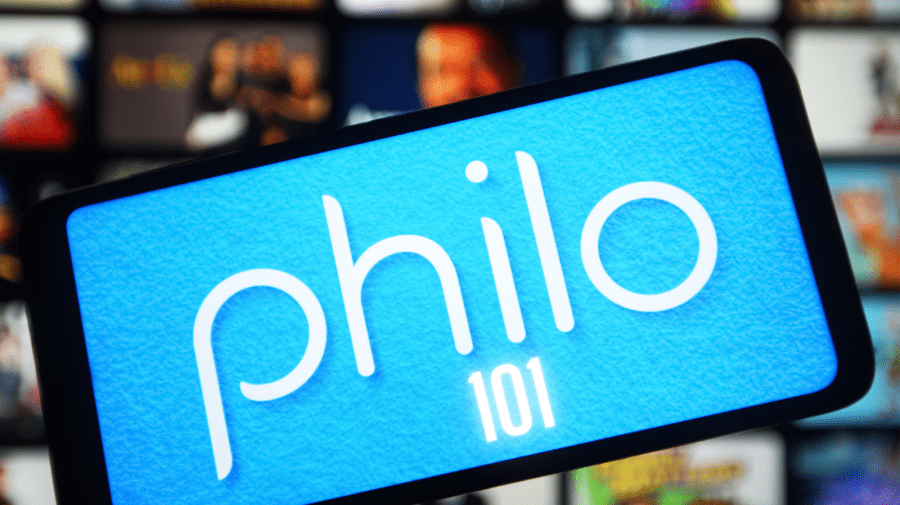 Narrowing down the best cable alternatives can be difficult, especially with so many streaming platforms and online TV services available. If you're looking to streamline the number of subscriptions you're paying for, Philo TV might be a good fit. The cable alternative offers live TV, streaming and on-demand content, all for an affordable price.
Of course, the service isn't without its drawbacks, so, here, we're delving into everything you need to know about Philo TV.
What Is Philo TV?
Philo, an alternative to traditional cable, offers streaming options, live TV and on-demand content. In fact, the mix of offerings is one of Philo TV's biggest selling points; you'll have instant access to shows and movies as well as more than 60 live TV channels to surf through.
Can't catch your favorite network show while it's airing? Philo allows you to record both series and movies, and will save them to its cloud-based DVR for up to 12 months. Plus, accessing the service is easy too; the Philo app is compatible with most smart devices, including Smart TVs, Roku boxes and Amazon Firestick, just to name a few.
How Much Is Philo TV?
The biggest pro of Philo TV might just be its low prices. Other mainstream cable services — or cable add-ons, like those offered streamers (think: Hulu + Live TV) — will run you well over $60 per month. Philo, on the other hand, offers a basic plan for just $25 per month.
Think that sounds too good to be true? Rest assured: Philo provides access to plenty of big-name networks, including Comedy Central, AMC, Paramount, MTV, TLC, Discovery, Food Network and Nickelodeon. Currently, Philo's library includes the following channels: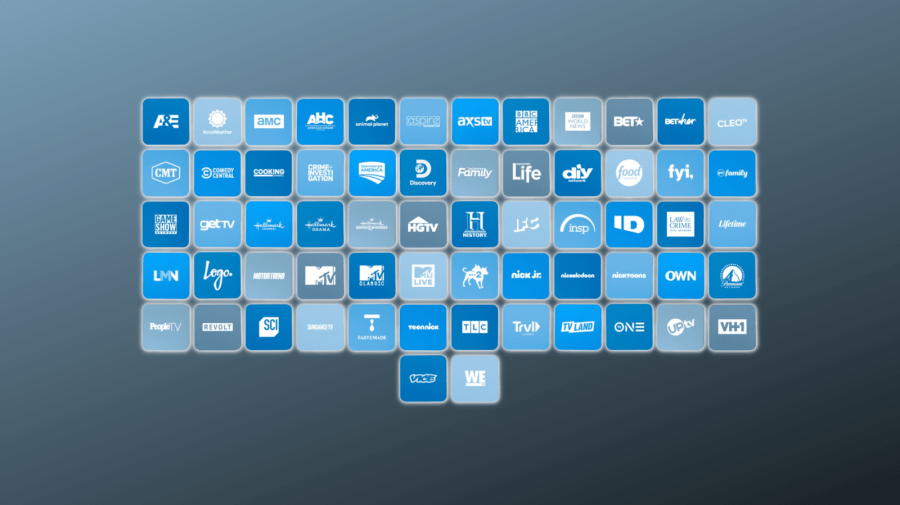 If you want access to a few more options, there are several add-on channels priced at three tiers. For $3 per month, you can access channels like Reelz; for $6 per month you can watch content on channels like EPIX; and for $9 per month you can stream movies and series on premium channels like Starz.
With both live TV and on-demand content, the cable alternative boasts a sizable catalog, making it great for families and roommates, who might have a wide variety of TV and movie tastes. Not to mention, Philo streams well across all sorts of devices — smartphones, tablets, computers and other smart devices — and it allows you up to three simultaneous streams per account. Again, that makes it great for multi-user households.
And, unlike Netflix or Hulu, the platform has gone all in on the profile options, allowing you to create up to 10 unique user profiles within one account. With personalized profiles and unlimited virtual DVR space, everyone can keep up with their favorite shows and films without causing problems for other users.
Does Philo TV Have Local Channels?
Of course, no streaming service or cable alternatives is without its drawbacks. One of the more significant cons of Philo TV? It doesn't have local channels. That means you'll lose out on state-specific stations and local news updates. If keeping up on current events, weather and traffic reports is a must for you, Philo TV may not be a good fit.
Does Philo Have Live TV?
Yes, Philo has live TV, which means you can stay on top of your favorite currently airing series. However, its live TV offerings come with a pretty big caveat: there's virtually no sports channels. Without ESPN or similar channels on its roster, Philo TV can't get you access to live matches or contests; that also means you'll miss out on major sporting events, like the Super Bowl or the World Cup.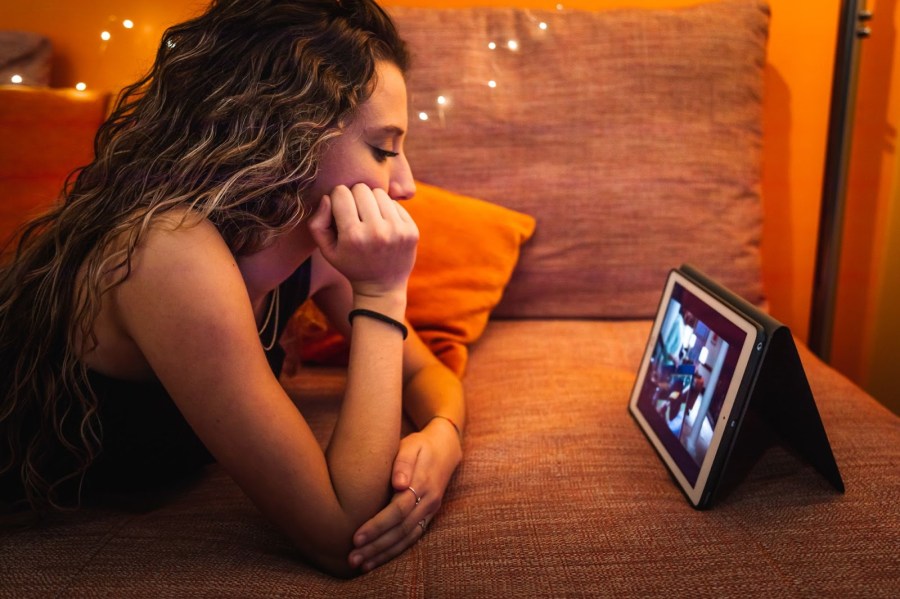 For the affordable $25 per month price point, you are getting access to a significant number of live channels, but, compared to a cable provider like AT&T or Xfinity, Philo''s lineup is decidedly lacking. Some popular channels that have been excluded from the service's roster include Cartoon Network, ABC, PBS, The CW and The Disney Channel.
How to Get Philo on Your Smart TV
With select Smart TVs, you can access Philo via the service's app. Available on Sony Smart TV, Amazon Fire TV and VIZIO Smart TV, the Philo app is free to download. Simply go to your Smart TV's search bar, type in "Philo" and download the app. Once it's installed, head over to your TV's available apps and open Philo to start streaming.
If you're using an Apple TV, Roku or Amazon Firestick, head over to the App Store, Streaming Channels or search bar, respectively. No matter the method, type in "Philo", download the app and, once it's installed, head over to the device's home screen to access the Philo app.
How to Use Your Mobile Device as a Remote
You can stream Philo on your TV using the Android mobile app as your remote control — all thanks to Philo Connect. For instructions, check out Philo's official guide, which will walk you through the setup for various devices. As of 2022, iOS support is still in the works.
How to Watch Philo on Samsung Smart TV
Unfortunately, Samsung Smart TV's are not yet able to download the Philo app directly. However, there are some workarounds. Since Philo can be accessed with a Roku, Google Chromecast, Apple TV or Amazon Firestick, you can simply add one of these devices to your Samsung Smart TV and use said device to download and watch Philo.
So, Is Philo TV Good?
As with most streaming service subscriptions, whether or not Philo TV is worthwhile boils down to your personal preferences and viewing habits. The lack of local and sports-centric channels are the biggest potential drawbacks, but if you get your news elsewhere — podcasts, newspapers, radio and online publications — and have other sports-forward streaming subscriptions, then Philo TV might fit the bill. (After all, it's a pretty inexpensive monthly bill.)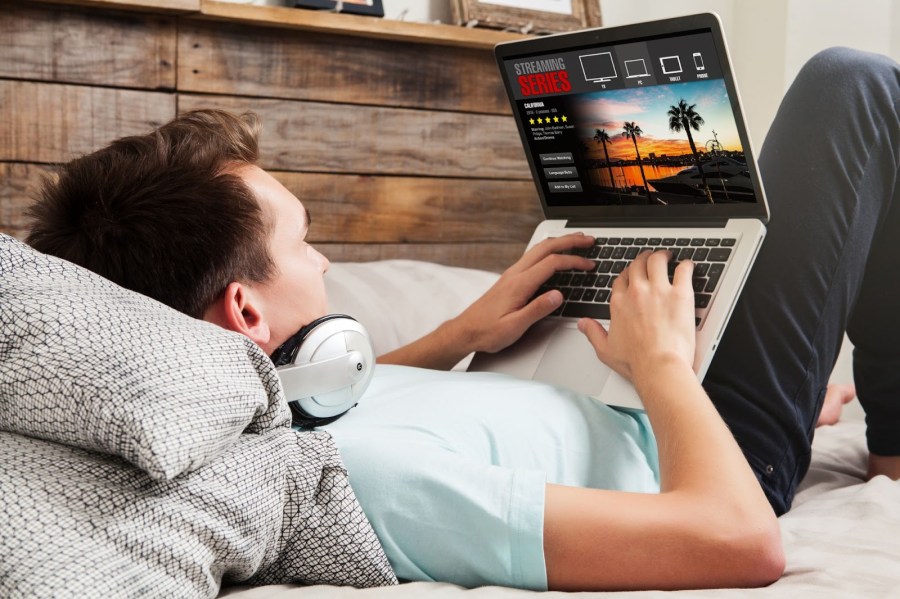 But if it isn't quite doing it for you, Sling TV is a solid cable alternative, too. In a lot of ways, Sling TV is the middle ground between Philo and traditional cable providers. With two plans to choose from, which start at $35 per month, Sling isn't much more expensive.
While you aren't getting the hundreds of channels you would with traditional cable, you're still getting more options with Sling TV. To top it all off, Sling Orange offers a few sports-watching options (the other package, Sling Blue, is a more entertainment- and movie-focused package.
The bottom line? If you want to cut the cord while holding onto local news and sports coverage, Sling TV might be the way to go. But if you're looking for something very affordable, though limited, for a few network shows and on-demand movies, Philo TV is certainly appealing.