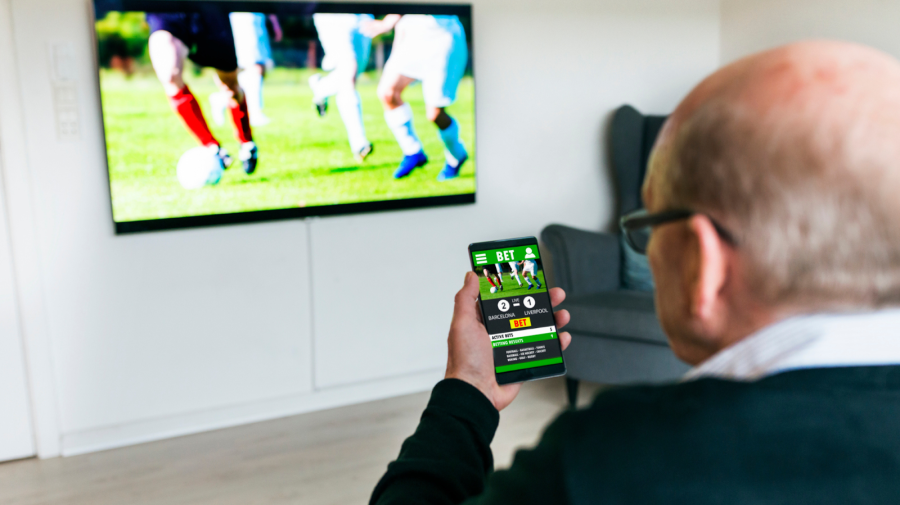 In this day and age, you should be able to stream live TV for free with ease. But that's not always the case. Over the past few years, streaming services have taken the place of cable for many viewers. By cutting the cable cord, people can save money and supplement with streaming platforms that better suit their interests. But with streaming subscription prices climbing and the streamer choices multiplying by the day, frustrated viewers are looking for ways to save a bit.
Without cable, it can be particularly difficult to access live events or sports. Here, we'll review where to stream live TV for free, or at a low cost to you, and dive into the best live TV streaming sites and apps. 
How To Stream Live TV For Free
First, if you want to stream live TV for free, you'll need to weed out the sites that claim to be free, but actually require you to create an account and pay small, monthly fees. Another common issue is that some sites, which also require users to create an account, also require a long survey, and download potentially harmful browser extensions.
While you may decide to create a free account with the sites listed below, these remain free and don't require you to download anything that could put your device at risk.
Where Can I Stream Live TV For Free?
You can stream live TV for free in many places. Specific programs, such as sports and news, have dedicated websites. If you're looking to watch movies and TV shows from across multiple genres on one platform, there are options for that as well.
USTVGO
USTVGO is an excellent way to stream live TV for free. With around 85 channels from ABC, BBC America, Disney, The Weather Channel, Travel Channel, PBS, and more, USTVGO has something for everyone. The platform also offers sports and children's entertainment. You can search by the channel list or select from the categories at the top of the page to browse genres like entertainment, news, local, sports and kids' media.
Stream2Watch
If it's sports you're after, Stream2Watch is one of many streaming sites that offers matches (across various sports) from France, Turkey, Canada, the U.K. and Spain, as well as sports played in the U.S. The sports you can stream includes, but isn't limited to, the following: American football, basketball, soccer, golf, racing, tennis and water polo.
What Are The Best Free Live TV Streaming Sites?
Both USTVGO and Stream2Watch are considered to be among the best ways to stream live TV for free. Other worthwhile sites, and platforms that offer free tiers, include: Pluto TV, Peacock, 123TV, XUMO, PlexTV, VIPRowSports and SquidTV.
What Are The Best Free Live TV Streaming Apps?
Not interested in watching from a computer browser? Whether you want to watch on-the-go from a device like a smartphone or tablet, or cast content from your device to your Smart TV, there are some solid apps to choose from.The best free live TV streaming apps include, but aren't limited to, the following: NewsOn, STIRR, PlutoTV and TubiTV.
How To Stream Live Local TV
TV viewers don't just want to watch their favorite television programs and movies live, but their local news, weather and other region-specific programming. That's where Haystack.TV comes in. The platform not only offers national news and political shows, but entertainment, science and business channels, too.
Viewers can also narrow the focus by searching for a nearby city. For example, if they live in Washington state, about 50 miles from Olympia, they can type "Olympia" into the search field, and Haystack.TV will direct them to local news in the Olympia area.
Another option is LocalNow. When you visit LocalNow.com, a pop-up will ask you to select a town based on your location. Once you find the city, town or area you'd like to set as your local region, you can search for programming by scrolling the local channel guide or searching.If neither of these options speaks to you, other solid platforms include: Pluto TV, XUMO and NewsOn.