From delicious meals and visits with loved ones to office parties and fully decked halls, there's a lot that goes into making the winter holidays the most wonderful time of the year. But while you're focused on enjoying all that merriment, you might lose sight of your finances — leaving plenty of room for overspending to join in on the festivities.
Nothing puts a damper on holiday celebrations like realizing you spent more cash than you're comfortable with. But there's no need to channel the Grinch in the name of better budgeting. With the tips and tricks in this helpful holiday money-management guide, you can make 2022 the year you keep more jingle in your pockets — without losing out on any wintertime joy.
Create a List of Holiday Expenses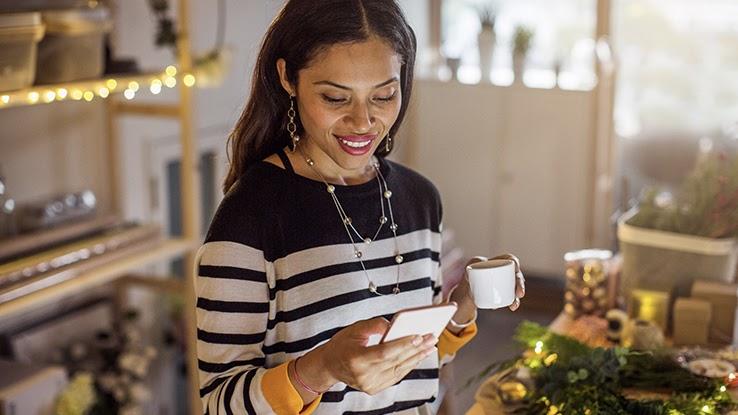 One of the first steps in building your holiday budget is creating a list of everything you anticipate spending money on throughout the season — and leaving some room for things you might not anticipate, too. From the holiday turkey to gifts for loved ones, make a list of the key items you're planning to purchase.
You want to be as detailed as possible to make sure your budget and expense sheet are accurate, which ultimately helps you prevent overspending. But, starting out by listing general categories can get you into the right frame of mind. Think in terms of bigger-picture elements like food, gifts, travel and charitable giving. You might also want to check your calendar to determine which events you're attending or where you're headed (and when).
Now it's time to get really detailed. Divide up your categories as needed and create a list of every expense you can think of — right down to the meals you're cooking, eating out or bringing along to a party. If you're traveling for the holidays this year, include lines for gas, plane tickets, hotel stays and rental cars. You'll also want to make a list of everyone you're buying gifts for. Write down the name of each person you plan to give to and every donation you want to make — even the white elephant party at work deserves a spot. And don't forget holiday decorations and supplies.
The more detailed your list is, the better you'll be able to anticipate costs and allocate funds. If you always participate in an annual cookie exchange at work, write down the ingredients you need for your cookie recipe on your expense sheet. If you're in more than one Secret Santa exchange, add them to the list. Remember the wrapping paper and shipping costs for gifts, and don't forget the coordinating outfits for your annual holiday card. Your goal is to get the most accurate picture possible of your holiday spending — before you actually spend.
Set Spending Limits for Categories and Subcategories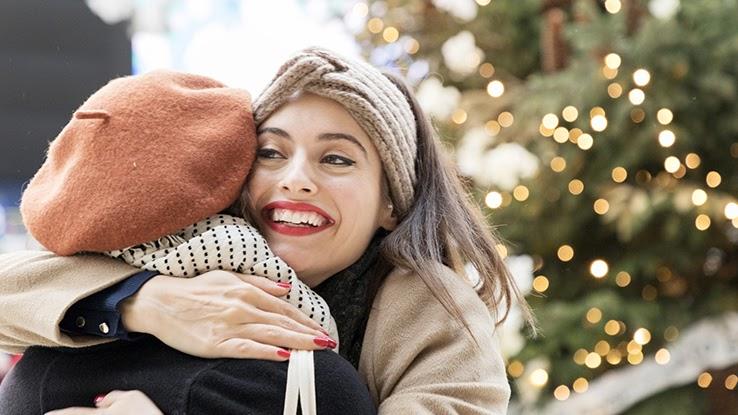 ADVERTISEMENT
322166814/iacpl-test.www.ask.com/Ask_Desktop_Feed_Center1_728x90_Top
With your list of expenses at the ready, it's time to start creating spending limits for each item. Again, it can help to start out with a general idea and gradually narrow things down. This might mean setting an overall spending limit for the season and allocating a certain amount to each holiday or event before giving a spending cap to each present, meal and travel expense. While you may not know exactly which gift you're buying each person yet, once you have a list, it's easier to see how your budget is tracking and ensure you're comfortable with the parameters you're setting.
Having a budget can also still help you out even if certain things aren't set in stone yet. Take Cyber Monday and Black Friday deals as an example. Say you aren't sure exactly what to get your cousin; you just know you want to pick something up for them. If you approach your Cyber Monday shopping with a $30 limit in place for their gift, you'll be able to narrow down your options by price and select from those results. This is ideal for limiting temptations to overspend. Without a budget in place before you start shopping, you might choose a more expensive gift when you don't need to.
Are you traveling this year? It's also helpful to set limits here. If you have the option to drive or fly to family, for example, weigh the costs before buying your tickets. You can also sign up for website price alerts to stay on budget.
Set Priorities — and See Where You Might Make Cuts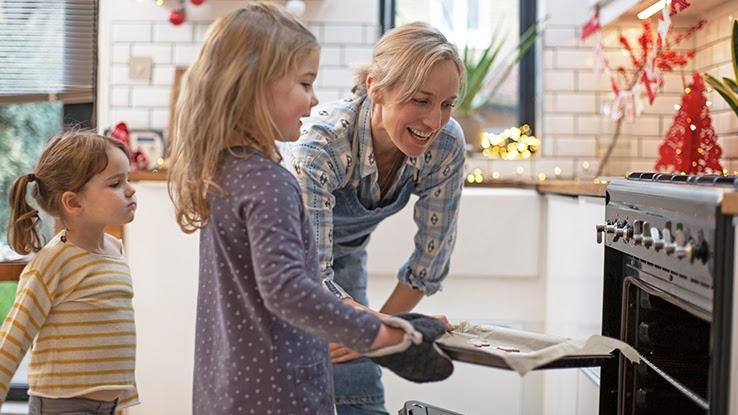 ADVERTISEMENT
322166814/iacpl-test.www.ask.com/Ask_Mobile_Feed_Center2_300x250
ADVERTISEMENT
322166814/iacpl-test.www.ask.com/Ask_Mobile_Feed_Center3_300x250
If your goal is to stick to a lower budget than you have in past years, it can help to prioritize your spending. This means you'll determine which expenses on your list are the most important and which you can forego if needed. As an example, imagine you're in charge of hosting the big family holiday dinner this year. In that case, you could prioritize food and related entertainment expenses. This may leave you with less to spend on gifts, and that's absolutely fine. However, there are often clever ways to make your money stretch further.
If you're hosting on a limited budget, instead of spending extra on your holiday dinner you might ask your relatives and friends to each bring a side dish or dessert. These contributions can help keep your budget more comfortable and make it easier to allocate more funds to gift-giving.
Another option is to give family and friends handmade gifts or experiences instead of material items. Gift your in-laws freshly baked cookies, or take your niece out for a day at her favorite sledding hill — tapping into your creativity can go a long way. Prioritizing is all about deciding what's essential for making the holidays most meaningful to you and your loved ones, and time can be a much more important gift than money.
Keep Track of Spending Throughout the Season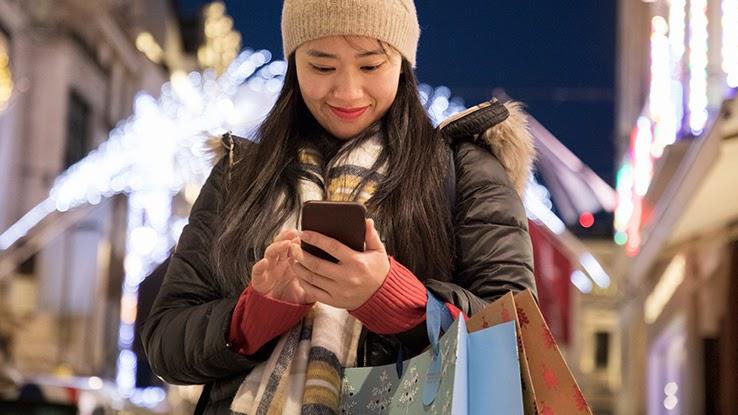 ADVERTISEMENT
322166814/iacpl-test.www.ask.com/Ask_Desktop_Feed_Center2_728x90
A budget works best when you stick to it — and keeping tabs on what you're spending is the best way to know if you're staying on track throughout the season. Review your budget regularly, especially when it's time to make a purchase, and keep a record of your spending as you go by writing down each amount. To make this process a little easier, paste a copy of your budget into the notes app on your phone — you can reference and update it as you make each purchase. You can also use a budgeting app to stay within your limits. As a bonus, these apps often send out alerts letting you know if you're getting close to going over.
If you end up spending more than you planned, don't worry — you can always scale back in another area. Ultimately, your goal is to stick within your overall holiday budget, and that might mean making some adjustments as things get into full swing. A few small changes and some extra flexibility will help you get back on track.
ADVERTISEMENT
322166814/iacpl-test.www.ask.com/Ask_Desktop_Feed_Center5_728x90