Originally created to give gamers a way to connect online, Discord is a voice, video, and text communication platform. Since its launch, however, Discord's unique set of features has led to a surge in popularity among both gamers and non-gamers alike. Here, you'll find a handy Discord 101 guide; we'll break down how the platform works and why it's the latest trend in online communication.
What Is Discord?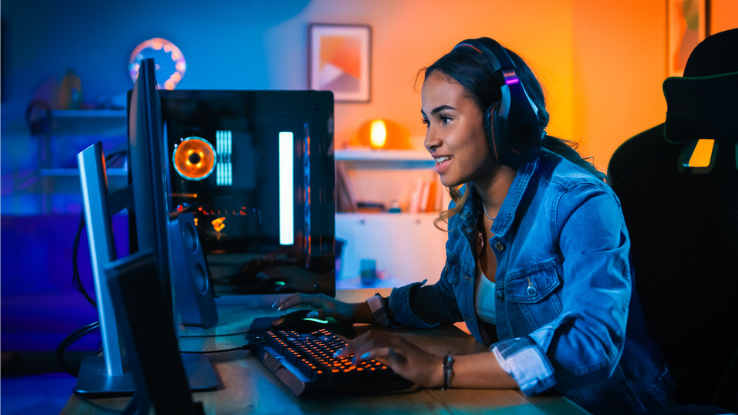 At its launch in 2015, Discord solved a problem for gamers around the world: when playing multiplayer games online, players needed a way to formulate strategies with their teammates. With limited communication options, likeTeamSpeak or Sky, gamers clearly needed something more reliable. That's where Jason Citron and Stan Vishnevskiy come in. 
The childhood friends decided to create a platform that offered fellow gamers a better communication option — Discord, a place where players could text, voice and/or video chat with one another. Once word of the platform spread in the gaming community, large fan bases of the industry's most popular esports games, like Fortnite and Overwatch, flocked to Discord. Soon enough, even non-gamers began to find uses for the platform's unique (and reliable) options, creating Discord groups dedicated to mutual interests — everything from writing groups to crypto trading to movie clubs. 
So, what's the key to Discord's success? It combines the best features of platforms like Skype and Slack — all for free. Best of all, its roots in the world of gaming mean that its creators had to find a way to ensure that the platform doesn't slow down gaming speed. That said, it's efficient, no matter which device it's running on. Now, just a few years later, Discord is home to 150 million users around the world, boasting a whopping 19 million active servers per week.
How Does Discord Work?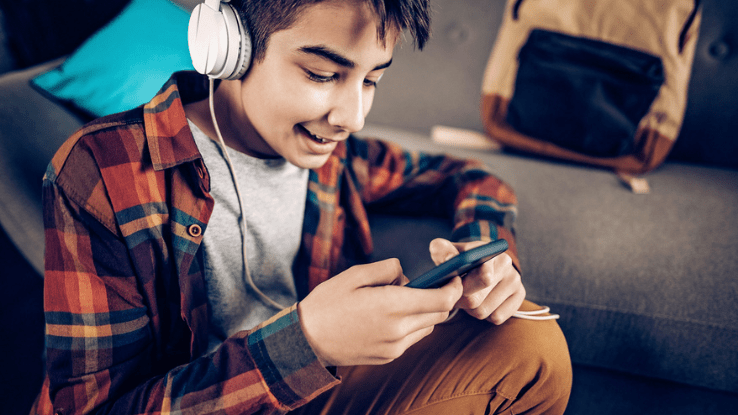 Think of it as a hub for millions of different chat rooms, which are called "servers". Anyone can create a Discord server at no cost to them and decide to either open it up to the public or make it a private, invite-only space.
Each server is composed of "channels", which, in turn, are usually dedicated to specific topics. This makes it easy to keep conversations focused and conducive, not unlike Slack channels. For instance, a server dedicated to a particular game might have one channel dedicated to strategy, while another is more of a general hangout room, and a third is for group announcements.
Just like the servers, channels can be public, invite-only, or viewable by everyone, even if only admins or certain group leaders are allowed to actually create posts. There may also be different rules or guidelines for different servers or channels on Discord depending on what the group needs or what the administrator finds helpful.
As a Discord user, you can be a member of as many servers as you like, which makes it easy to discuss different topics all on the same platform. You might have a day-trading server you access each morning, a gaming server you hop on in the afternoon, and a local server you use to check out events in your area. The options are, pretty much, limitless.
Discord: Tools and Features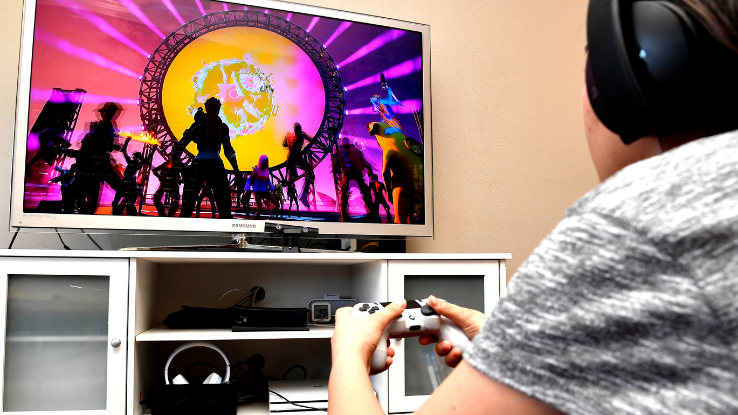 Once you register for a free Discord account, you can easily connect it to your other social media accounts if you choose. Linking up to your other accounts, such as Steam, Twitch, Xbox, Twitter, and Spotify, can make for a handy way to locate friends and connect with them.
As you begin to join various servers and channels, you'll find it easy to text other users via a chat-style setup. You can also use "markdown" to easily add underlines, bold characters, or italics to your messages. The text feature also lets you share GIFs and images, edit or delete your own posts, or respond to friends' posts with emotes.
As mentioned earlier, Discord also comes with voice chat options — setting up voice calls with individuals or groups has never been easier. There are also entire voice channels, and, when you enter one, the platform will automatically turn on your microphone and offer you a list of options for how you want to communicate. You can mute your own microphone, adjust your noise levels, or even adjust those of other users. Admins have even more control and can either cut off the sound feeds of specific users — or ban them from the server entirely.
Discord also offers excellent video call options, including the ability to either blur your background or select a new one when using the desktop app. Last but not least, there's Discord's "Go Live" feature, which allows users to live stream gameplay or other media from their screen or another app.
Discord: Bots & Add-Ons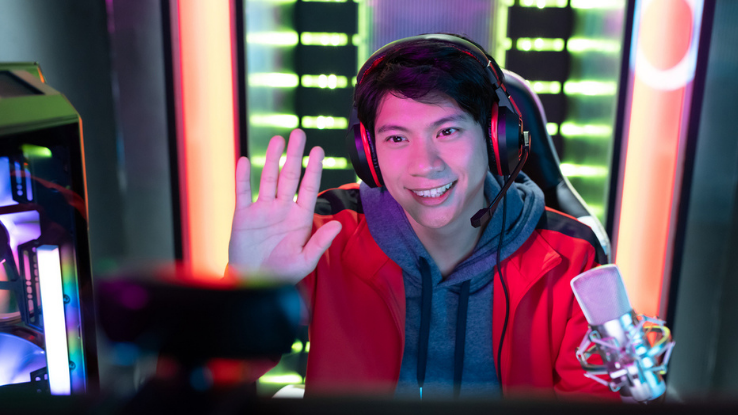 You can also customize Discord with an array of third-party tools called Discord bots — sort of like plug-ins or extensions you might add to another platform or browser you use. Some bots, such as Patreon or Nightbot, provide advanced moderation tools and additional chat capabilities, while others integrate streaming capabilities from sites like Twitch or YouTube. There are also music bots, meme bots, roleplay bots, scheduling bots — almost any modification you might need can be made thanks to Discord's bots.
It's also worth noting that while Discord is free to use, there are also two subscription options — Discord Classic and Discord Nitro. While the free version of Discord likely has everything the average user needs, Classic and Nitro offer a few additional perks for those who want to go all out. Discord Classic offers perks like a GIF avatar, custom emotes, higher video quality, enhanced streams, and additional file uploading capabilities. Meanwhile, Discord Nitro includes all the perks of Discord Classic, plus things like even more uploading capability, higher-res video, two server boosts, and server avatars.