Back in 2010, when Netflix pivoted its focus to streaming content, it was an innovative and unique platform for watching shows and movies. One of the main reasons Netflix became so popular was its cutting-edge newness. It did away with the need to pay for individual rentals and late fees, completely changing the game. Just ask Blockbuster.
Now, over a decade later, recent changes — ad-supported plans among them — are causing many of us streaming lovers to rethink our stances on the platform. Not to mention, given the intensity of the so-called streaming wars, and the sheer number of apps and platforms, Netflix and all the rest are becoming cable 2.0.
Not to mention, Netflix is losing long-term subscribers. The Verge reports that Netflix lost 3.6 million subscribers in the first quarter of 2022, with users who were subscribed to the service for at least three years making up 13% of those cancellations. If reinventing the wheel has its issues, then will Netflix's reign as a near-untouchable streaming giant come to an end? Let's hit pause and investigate.
Why Are People Canceling Their Netflix Subscriptions?
Netflix Will Be Introducing Ads
One of the main reasons that Netflix feels like a new version of cable is the platform's stance on ads. Recently, the streamer announced an ad-supported subscription plan, and while it has yet to be implemented, it's likely coming to a TV (or phone) near you by the end of 2022. As you might expect, this change isn't sitting too well with subscribers, even though many of Netflix's main competitors, like Hulu, offer ad-free and ad-supported subscription types.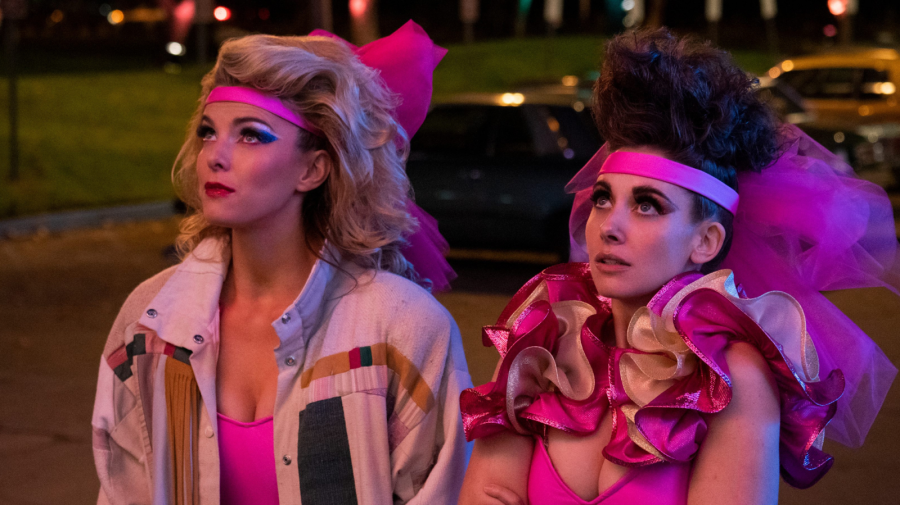 It's no secret that Netflix has taken a few revenue hits recently — to the tune of over $50 billion, no less. But its numbers are still impressive; in 2022, it boasts close to 222 million subscribers. The only issue? According to TechJury, "estimates show that 53% of the people who watch Netflix don't pay for it. They use someone else's account." Offering an ad-free subscription at a higher price-point might just help Netflix recoup some losses, but it's also losing out on a feature that people loved.
Statistica reports that 4.16% of people who quit cable did so because streaming platforms have no/fewer ads. While dealing with commercials isn't the main reason people are cutting the cable cord, it certainly factors into the decision, prompting networks to cut down on ad time. (Or, at least, promise to do so.) According to Broadband Search, "In 2022, over 55 million paid TV subscribers will deregister" — an estimate that's very much in line with current trends.
A Pattern of Canceling Beloved Shows
Another reason Netflix is on subscribers' bad sides? As is often the case with TV networks, the streamer now has a pattern of canceling popular shows. To make matters more confounding, Netflix doesn't really have its own equivalent of a Nielsen's Ratings system. Sometimes it releases data — especially when it involves recording-breaking streams a la The Queen's Gambit, Bridgerton and Squid Game — but usually the metrics, and reasons for cancellations, are unclear.
Even if a show has been successful in the past, Netflix may cut it in favor of new programming. In the case of GLOW (2017–19), Netflix actually renewed the popular series about women wrestlers — starring Alison Brie (Promising Young Woman) and Betty Gilpin (Gaslit) — for a fourth season, only to later cancel it altogether for seemingly no substantive reason.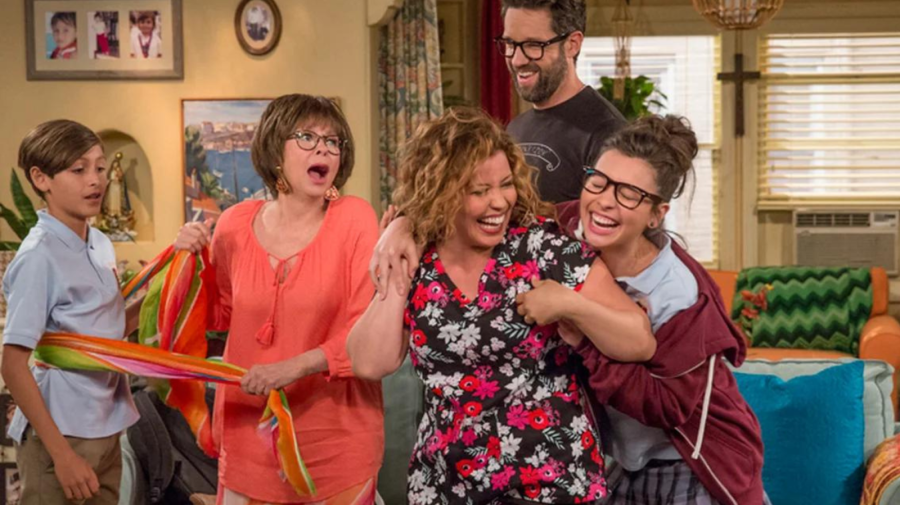 Other shows — like Marvel's Primetime Creative Arts Emmy Award-nominated Luke Cage (2016–18), which is one of few properties to center a Black superhero — lasted a handful of seasons, but ultimately faced disappointing and untimely ends. And then there's a bunch of well-received young adult content that's barely been given a chance, including Everything Sucks! (2018), The Get Down (2016–17), Teenage Bounty Hunters (2020), The Baby-Sitters Club (2020–21), Anne with an E (2017–19) and I Am Not Okay With This (2020).
Even critically acclaimed hits, from comedies like One Day At a Time (2017–20) and Tuca & Bertie (2019–present, thanks to Cartoon Network)to dramas like Brit Marling's The O.A. (2016–19), David Fincher's Mindhunter (2017–20) and the Wachowskis' Sense8 (2015–18), also weren't safe from Netflix's cuts.
All shows eventually come to an end, but Netflix's cancellations often seem arbitrary. This is because, much like basic cable, Netflix is constantly creating so many new shows that they fail to market a majority of them well. If a newly uploaded show isn't getting the views Netflix hopes for, the series is seen as expendable. Instead of creating better marketing campaigns to draw in new viewers, the series in question ends up on the chopping block.
There's a lot to be frustrated about here. For one, you can't watch something that you don't know is out there. And, secondly, a majority of the shows listed above center on Black characters and other characters of color, women and queer and trans characters. For these groups, there's already a distinct lack of on-screen representation, so the cancellations sting even more.
Netflix's New Focus on Reruns and Syndicated Network Shows
The influx of old sitcoms and shows filling Netflix's streaming library certainly makes the platform feel more like a new cable network, too. Popular shows from the last few decades, like Seinfeld, Grey's Anatomy, Friends and The Office, have all taken turns on the streamer. To some degree, network-run streaming platforms, like NBC's Peacock, are shaking that up a bit, it's clear that nabbing the rights to an old fan-favorite show boosts membership — and revenue.
Of course, Netflix acquiring shows in syndication isn't inherently a bad thing, but it is a prime example of how the platform seems to be mirroring basic cable. Not to mention, some cord cutters left cable behind to seek out new, high-quality programming — instead of sitting through the same old reruns being aired on numerous channels.
Price Hikes: The Streamer May No Longer Be a Cheap Alternative
For a time, Netflix seemed like a less expensive cable alternative. It's always had some cons — there's no live TV, sports or news coverage, for example — which has held it back from fully replacing cable altogether. But, for some, a Netflix membership was a way to save costs on their cable package. Why subscribe to all those pricey movie channels if you can get Netflix for under $10 a month?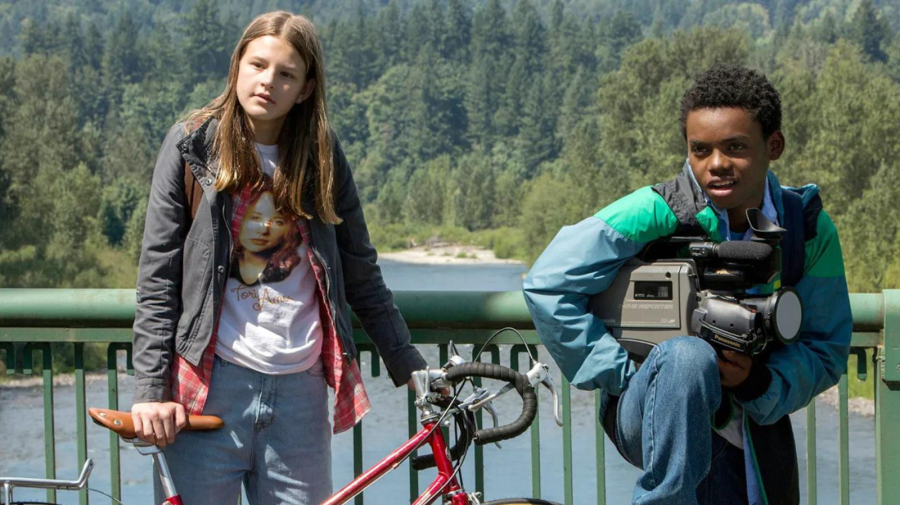 Unfortunately, times have changed. Much like cable packages, or even streaming competitors, Netflix is introducing a series of price hikes and different subscription levels — Basic ($9.99 per month; up from $7.99), Standard ($15.49; up from $8.99) and Premium ($19.99; up from $11.99). The streamer is also cracking down on account-sharing; in most cases, you must live in the same household as the main subscriber — or pay more.
Although these aren't basic cable-level prices, they're certainly a significant jump. Not to mention, services like Paramount+, Peacock and Apple TV+, among others, are all significantly cheaper.
The Future of Netflix: Ads or Not, Can It Keep Subscribers Happy?
It seems like these decisions will help the streaming giant generate more revenue in the short-term, but will these efforts harm more than help in the long-term? Adding commercials is a solid business decision; it opens the door to having subscribers pay more in order to avoid said ads, while keeping those who don't mind a few breaks at a lower price point.
But there's no denying that commercials make TV-watching less enjoyable. If you've ever fast-forwarded through cable TV ads thanks to DVR, you know what we mean. These days, our attention spans are a bit shorter; we're wired to have the content we want instantly, be it online or on our TV screens.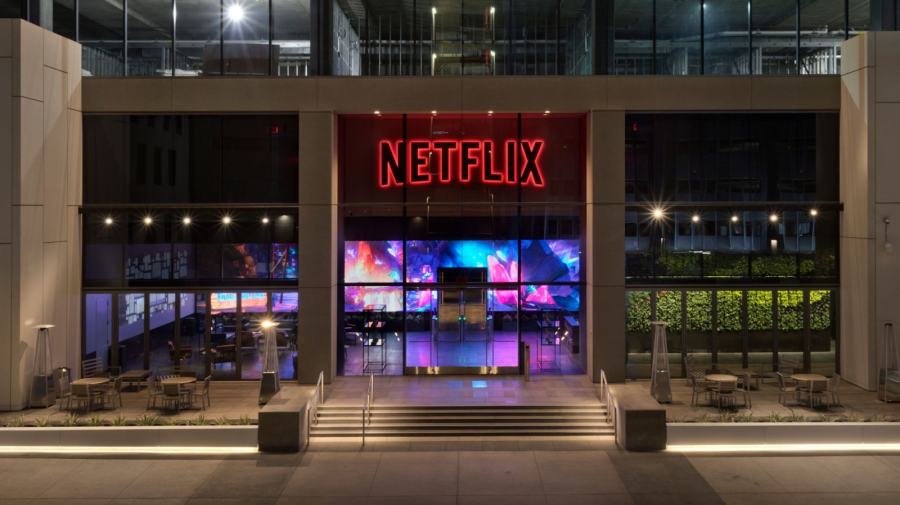 While Netflix certainly has original content that performs well, and lasts for as many seasons as the creators want, not everything is a Stranger Things, Orange Is the New Black or The Witcher — and not everything is as fortunate as those programs either. At one time, Netflix's content felt prestige in that HBO way. Now, it's largely losing out on awards and viewers. Sure, it's fun to revisit old Seinfeld episodes, for example, but… yada, yada, yada — it's all looking a lot like the cable TV model.
And, finally, there are those price hikes. While the cost of a Netflix subscription has been steadily rising for some time, it's hard to justify $20 per month for the top-tier experience when something like Hulu offers ad-free streaming, next-day streaming for network shows and, at times, live-event access for under $13. You can even bundle Hulu + Live TV — the most popular cable replacement — with Disney+ and ESPN+ for under $70 per month.
Netflix, meanwhile, isn't a cable replacement — not on its own. Instead, it's taking from the basic cable model, and that might just lead to an unsteady future. If Netflix wants to stick around, it should look back on its roots. Otherwise, its many competitors might swipe the baton from the streaming giant, just as Netflix did back in Blockbuster's final days.