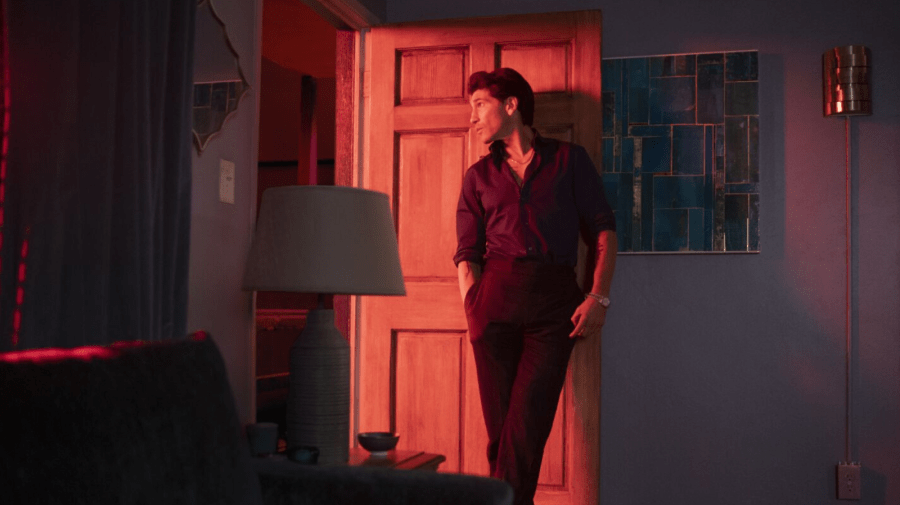 Whether you're finally diving into all 11 seasons of the hit comedy-drama Shameless or hoping to catch up on the thrills of Yellowjackets before the Emmy-nominated series returns for its sophomore season, you might be in the market for a Showtime subscription. The only problem? There's the Showtime app and there's the Showtime Anytime app.
If you're unsure of the differences, look no further. Here, we're breaking down the differences between Showtime and Showtime Anytime, spotlighting what's included with your Showtime subscription, how to access the apps and more.
What's the Difference Between Showtime and Showtime Anytime?
While a regular Showtime subscription and the Showtime Anytime app both get you access to the service's original series and currently streaming movies, there is a core difference between the two.
The Showtime streaming service — which has a separate app — is something you can subscribe to for $10.99 per month. If you've never subscribed to the network before, there's a free 30-day trial that's worth taking advantage of, too.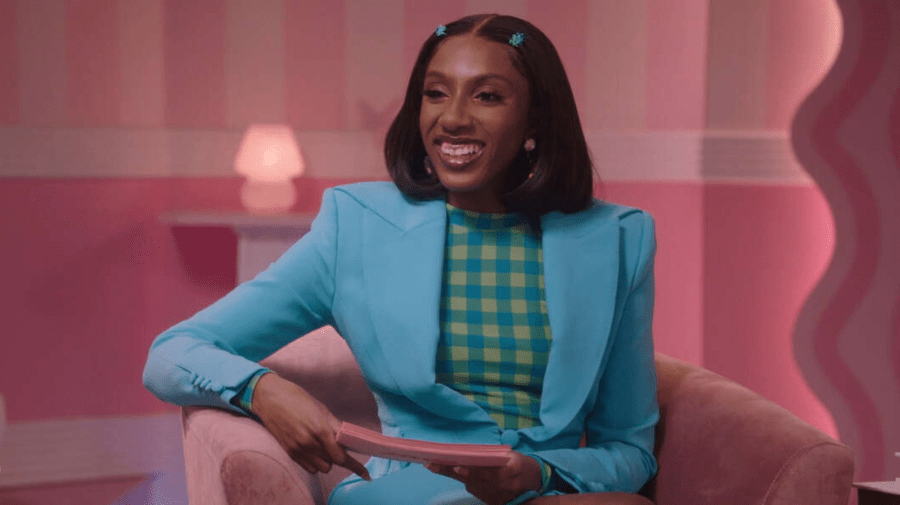 Showtime Anytime, however, is an app that you'll use to stream Showtime content at home or on the go if you've subscribed to Showtime indirectly — namely, through a cable, satellite or live TV streaming subscription.
Showtime's dual model approach is similar to HBO's now-retired approach; initially, HBO Max was a standalone option that you'd subscribe to directly, while HBOGo was the on-demand app option for folks with HBO-inclusive cable packages. Now, of course, HBO has eliminated any superfluous apps, funneling all of their subscribers — both third-party and direct ones — to HBO Max. Essentially, Showtime hasn't streamlined its on-demand offerings, hence the split.
Can You Get Showtime Anytime Without Cable?
The short answer? No. Without a cable subscription, you can't log in to Showtime Anytime. However, you can still subscribe to the Showtime streaming service without a TV package. All you need is high-speed internet. To subscribe directly, head over to Showtime's official website.
How Much Is Showtime Anytime?
There isn't really one set price for Showtime Anytime. Since you get free access to the on-demand streaming app via a cable package that includes Showtime, the cost is included in your monthly cable cost. Not all cable packages include Showtime; often, access to premium channels, like HBO, Showtime and Starz, means opting into a pricier package.
Why Do I Have to Activate Showtime Anytime?
Well, you don't have to activate Showtime Anytime. If you prefer to access Showtime's channels on your TV via your cable subscription, then you can do that and never open the Showtime Anytime app. However, with most cable packages, the on-demand offerings are limited. You'll notice that you won't have access to Showtime's full library of original series. While offerings rotate, it's hard to know what will be available, and that can really throw a wrench into your binging plans.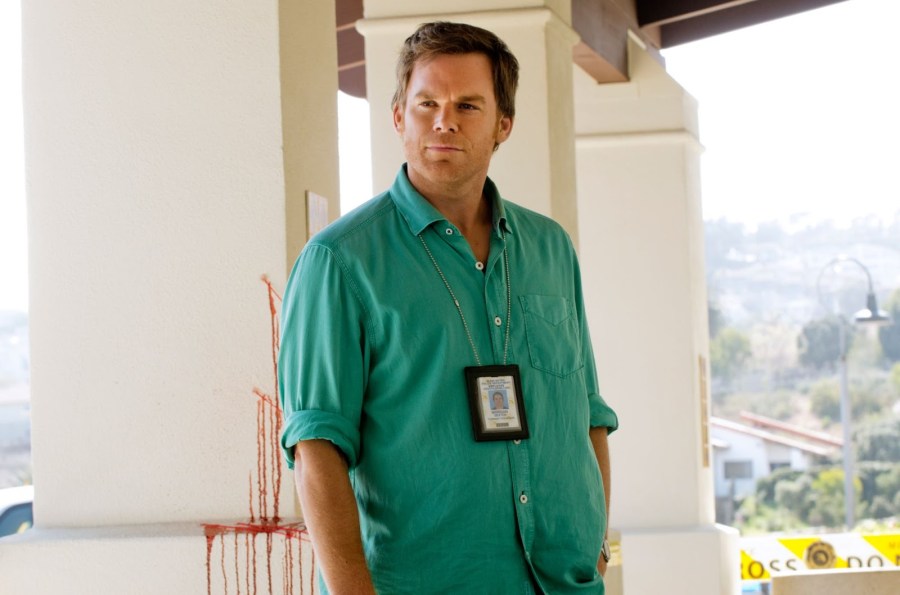 That said, Showtime Anytime is a great avenue for Showtime subscribers who want unlimited access to the service's full catalog of original series. Other perks include:
Access to live streams (both EST and PST time zones).
Ability to create playlists of your favorite movies and series. (This is especially helpful when a new episode of your favorite show comes out as it'll be added to your playlist automatically.)
Access to pay-per-view events and live, commercial-free sporting events.
As mentioned above, full access to all of Showtime's originals, from Shameless and Dexter to Yellowjackets and American Gigolo.
Ability to download series and movies to your tablet and mobile devices for offline viewing.
Access across multiple devices, allowing you to pause on your TV and pick up where you left off on your tablet.
How Do I Activate Showtime Anytime
You can install the Showtime Anytime app on Android and iOS devices, such as smartphones and tablets, or you can access it via a computer, Smart TV, streaming stick or box, or certain video game consoles.
If you plan to watch Showtime Anytime's content on your computer, you can install the desktop app or log in to your account via the browser-based version of the streaming platform.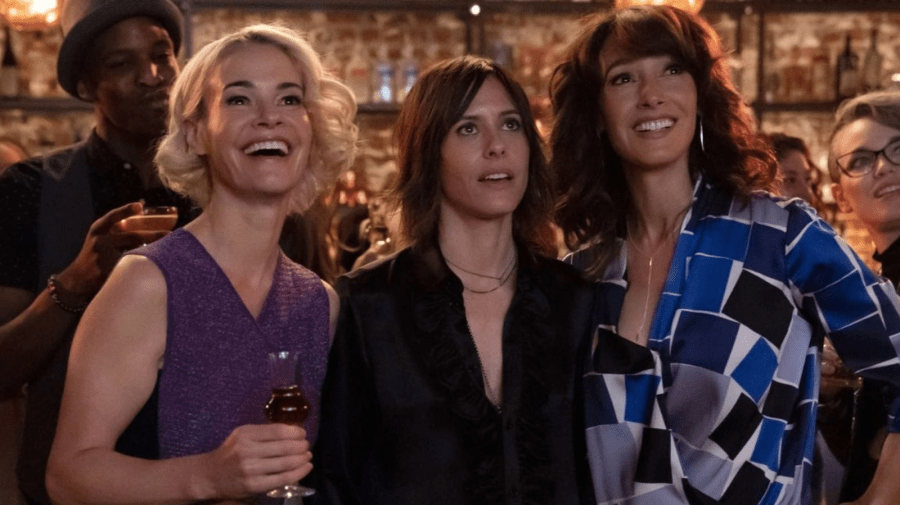 No matter your device, you'll log in with the username (email address) and password associated with your cable subscription — that is, the subscription that gets you access to Showtime in the first place.
If you're activating Showtime Anytime on a Smart TV or a TV with a Roku, Apple TV, Fire TV stick or like device, you may be asked to log in to your account on a secondary device, like a laptop or phone, and provide a randomly generated code. Said code will appear on your TV screen; when prompted, enter it on your secondary device and, after a moment, you'll be logged in to Showtime Anytime on both devices.
Top Eligible TV Providers for Showtime Access
Over 60 cable television providers offer packages that feature Showtime. Most of the major cable providers in the U.S. — like Comcast/Xfinity, Cox, Spectrum, Dish, AT&T U-Verse and DirecTV — allow you to bundle Showtime into your cable package.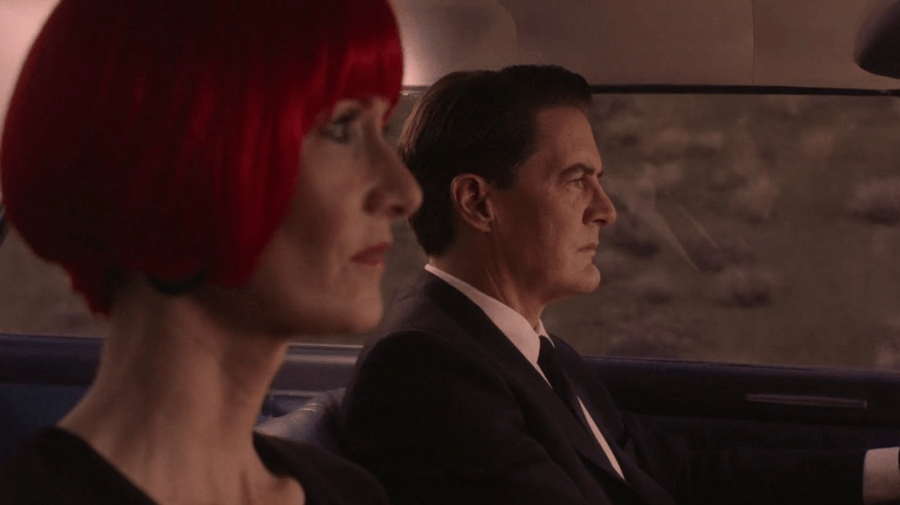 Additionally, other live TV providers that double as streaming platforms, such as YouTube TV, can also grant you access to Showtime's content.
And, if you rather not subscribe to Showtime through a cable provider, you can always subscribe to it separately and use the Showtime app to access the same on-demand original content. Often, larger streaming platforms, such as Prime Video and Hulu, offer Showtime add-ons, helping you to streamline your subscriptions.