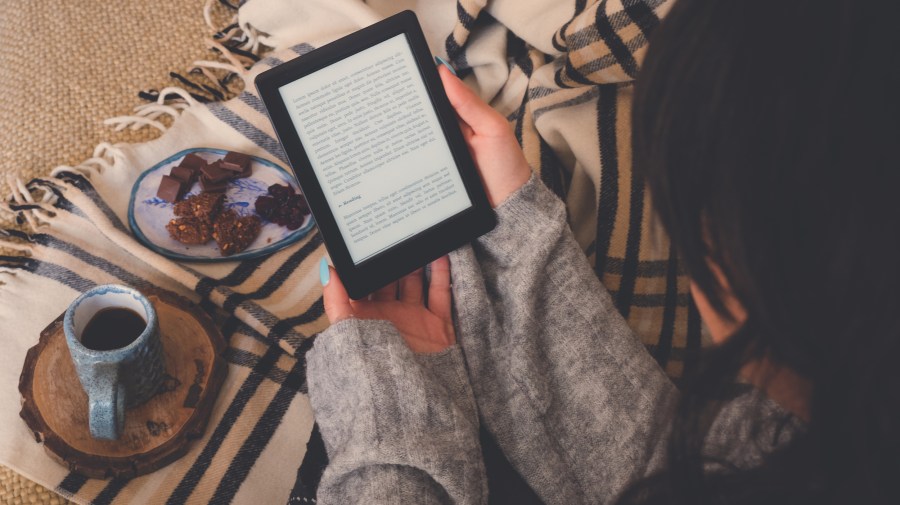 You haven't been alone: we have been reading more during the COVID-19 pandemic.
Print book sales rose 8.2% in the US in 2020, according to BookScan. It was the best year in a decade for hard copy book sales. But the trend didn't stop there. Last year 825.7 million print books were sold by US publishers, 8.9% up over 2020.
And that's without counting ebooks and audiobooks. According to a 2021 Pew Research study, print books are still the most popular format with 65% of those surveyed saying that they had read a print book in the past year. But the number of Americans who report reading ebooks has still gone from 25% to 30% since 2019.
"75% of U.S. adults say they have read a book in the past 12 months in any format, whether completely or part way through, a figure that has remained largely unchanged since 2011," the study adds. So the pandemic didn't necessarily convert many to the joys of a good book, but readers have been reading more.
Take a look at Goodreads. The social network for book worms has seen a steep increase in the number of readers participating in its reading challenge. The yearly competition, which logs how many books a user reads over the span of 12 months, had 4,384,114 participants in 2019. In 2020, there were 5,301,886 Goodreads users participating — almost one million more readers decided to take the challenge than in the previous year.
With the pandemic being a contributing factor when it comes to the increase in reading habits — it doesn't get much more socially distanced than reading, after all — let's make a point to keep reading in 2022, even though things may finally start going back to normal.
Here's why you should keep reading this year, even if we hope there'll be a thousand other things — concerts, theater plays, dinners with friends, trips — to do.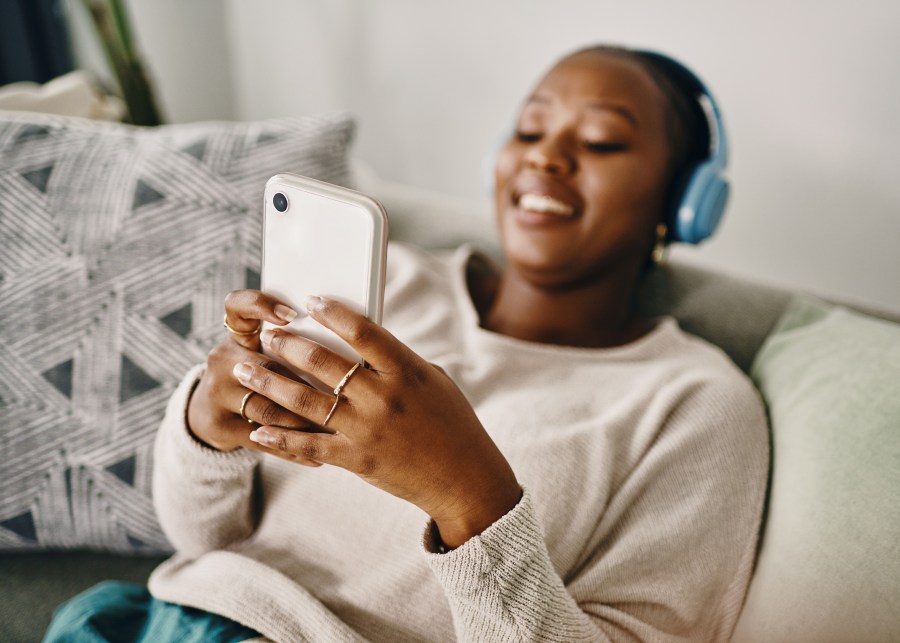 We've already made a habit of reading more, be it on a Saturday afternoon by the fire — or while sunbathing in the park — or before bed at night. Let's just keep the routine going. 
It doesn't get more hygge than reading under a blanket or under a tree. And reading can still bring you all the cozy comfort you've been craving for these past two years.
Reading is still the easiest, most convenient and cheapest way to get transported somewhere far off and stimulating. No need to suffer through long-haul flights, deal with jet lag or get lost in translation. Just choose the right book and travel vicariously through its characters. We have a few good recommendations.
The possibilities are endless. You can learn about Martin Luther King Jr.'s legacy, revisit a few classic science fiction books, immerse yourself in a dystopian novel to quench your thirst for more stories like Station Eleven, seek out the words of Indigenous writers or simply evade reality with some swoon-worthy romantic titles.  
You can educate yourself and broaden your views even with the light and fluffy page-turnery that is mass-market fiction. There's a reason it's popular; it'll still keep you very much entertained.
It's very easy to try new things. By that I not only mean genre but format too. Never dipped a toe into graphic novels but always felt curious about them? Simply add one or two to your reading list. 
You don't even have to read anymore. Just opt for the audiobook instead and listen to it while you drive, go for a stroll, do the dishes or try to fall asleep. Books can be the new podcasts.
It'll help you unwind at the end of the day. And you know that — even without a pandemic — life can still be challenging and exhausting. 
You can easily read two or three things at the same time and decide to ditch a book, leaving it unfinished, at any point. And what's better — no one even has to know.
The pandemic may be about to end — or at least downgraded to endemic — but recently formed reading habits don't have to end with it. Just keep up the good reading in 2022.