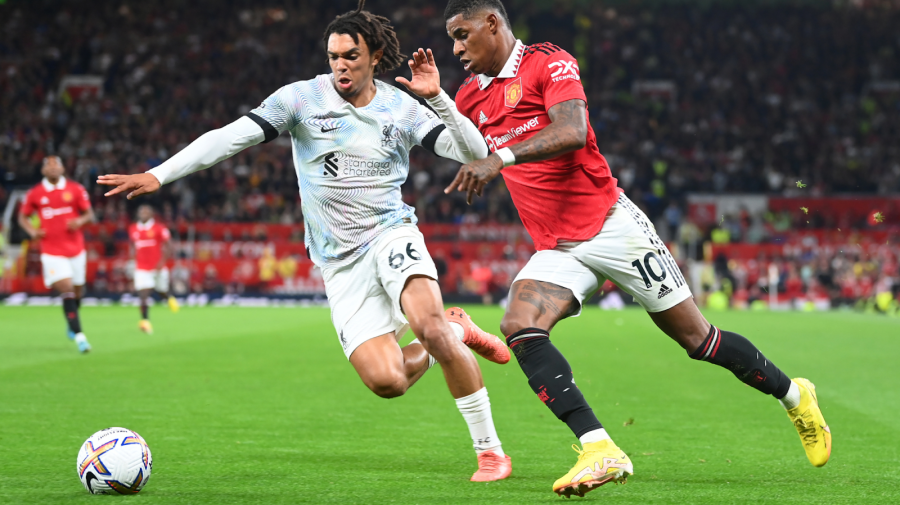 Watching sports ranks high on our list of social and cultural touchstones, from Monday night football to Saturday night baseball games. That said, it's no surprise that, even in the United States, sports fans have adopted the Premier League football matches — that is, soccer — as their latest go-to televised sporting event.
Not familiar with the Premier League yet? Not to worry. It's a network of English football clubs, or teams, that have attracted players and fans from all over the world. So, if you're a U.S.-based fan watching from across the pond, we'll fill you in on everything you need to know, including how to watch Premier League matches in the U.S.
What Is the Premier League?
The Premier League is a group of 20 professional tier-one football teams. The clubs are based across England and Wales. The league's official name is The Football Association Premier League Limited, which operates under the English Football League (EFL). Additionally, these 20 teams are also part of the Union of European Football Associations (UEFA).
Most of the league's matches are played on Saturdays and Sundays, though there are  occasional weekday games, too. The season typically lasts from August to May, allowing for each of the 20 teams to play each other at least once for a total of 380 matches.
Teams in the Premier League compete each year for three international titles — there's the UEFA Champions League, UEFA Europa League and UEFA Europa Conference League. Championships are awarded on a points system; three points are awarded for a win, while one point is given for a draw. A loss doesn't earn a team any points.
The club with the most points at the end of the playing season wins the Premier League title, while those teams finishing in the bottom three at the end of the season are dropped down to the Championship, English football's second tier. Those three teams are then replaced by the first, second and third teams from the Championship after playoffs at the season's end.
What Teams Are in the Premier League?
Since its inception in 2012, 50 teams have played in the Premier League. However, the current roster of 20 teams for the 2022–23 season include:
Arsenal
Aston Villa
Bournemouth
Brentford
Brighton & Hove Albion
Chelsea
Crystal Palace
Everton
Fulham
Leeds United
Leicester City
Liverpool
Manchester City
Manchester United
Newcastle United
Nottingham Forest
Southampton
Tottenham Hotspur
West Ham United
Wolverhampton Wanderers
While Welsh teams have made it into the Premier League in the past, none currently occupy any of the spots.
Do I Have to Pay to Watch?
Believe it or not, television plays a huge part in Premier League culture. The league started with pay television support in 1992, though now there are many other viewing options available for fans all over the world.
Since fans have always paid to watch these matches, the league has been able to ensure its future — it'll of course be broadcast — but there's also a high bar when it comes to delivering quality entertainment. That said, quality broadcasting has become a huge hallmark of the Premier League. 
The league sells its television rights collectively; teams in other leagues often sell individual broadcast rights. The money made from television rights is divided into three parts for the Premier teams. First, half of the funds are dispersed among all the teams in the league. Second, a quarter of the money is awarded on merit, with the top team earning 20 times that of the bottom team. Finally, the top clubs earn facilities fees for televised games from the remainder of those funds. 
Where to Watch Premier League Games
This season, Manchester City is looking to win their third consecutive title — something that's only been done once before in the league's history. If you're looking to get in on the action, you might be wondering how to watch Premier League in the USA. 
Luckily, matches are available via both broadcast and streaming options. You'll find that NBC networks and platforms are the place to go for Premier League access. In terms of cable, you'll find that TV channels like NBC and USA Network carry games. Additionally, Telemundo and Universo provide Spanish-language TV broadcasts of matches. 
How to Watch on USA Network
Included in most cable and satellite TV packages, USA Network is available to subscribers with Spectrum HD, AT&T U-verse HD, Comcast Xfinity TV HD, DISH Network HD, Time Warner Cable HD, Verizon FiOS and other big-name cable providers. Check your local listings and cable provider-specific channels lists to find USA Network.
Additionally, several streaming platforms offer access to USA Network, including fuboTV, YouTube TV, Sling TV (Blue package), Hulu + Live TV and DirecTV Stream.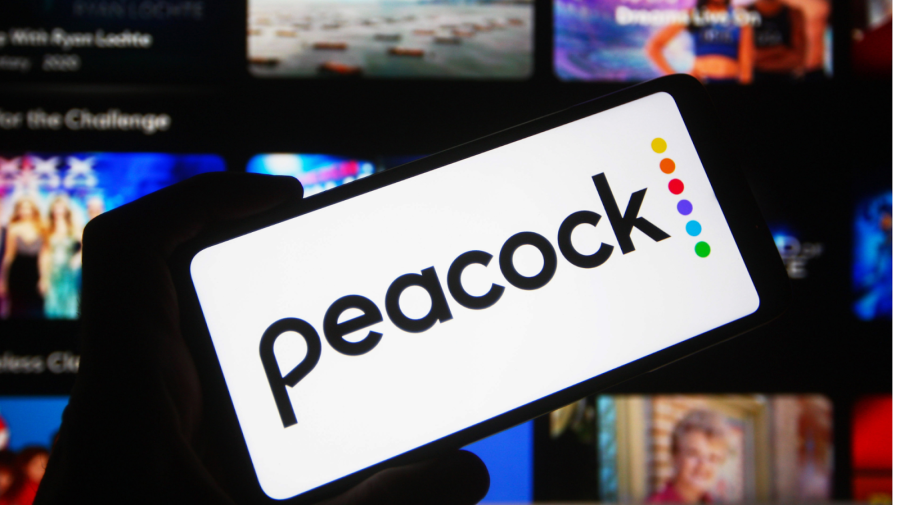 How to Stream Premier League Matches
If you have an authenticated cable, satellite or telco subscription, you can use it to access live-streamed matches on NBCSports.com.
Otherwise, the best place to access matches without a cable subscription is through a streaming platform, like NBCUniversal's Peacock. While significant matches will air on NBC's flagship station (USA Network broadcasts the other matches), Peacock streams every game each week — all season long. For a small monthly subscription fee, fans can watch live games, replays and special features.
Another solid option for streaming matches, and sports in general, is fuboTV, which offers access to NBC, USA Network, Telemundo, Universo and more. 
The 2022–23 Premier League season kicked off on August 6, and will run through May 28, 2023.