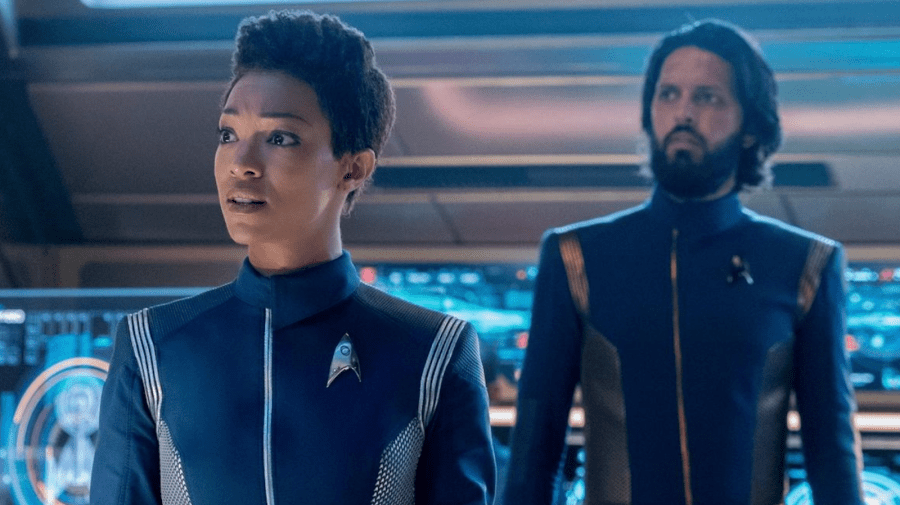 In a lot of ways, the so-called "streaming wars" have reinvented the wheel, essentially swapping cable networks for network and studio platforms. The upside? It's more a la carte than a cable package. One of the platforms you might be considering a subscription to is Paramount+, which offers a variety of originals, network favorites and more when it comes to shows. Here, we're taking a deep dive into the absolute best TV shows to watch on Paramount+ right now — all so that you can determine if it's the right streamer for you.
Paramount+: Pricing and Bundles
If you don't mind ads, try the Essential Paramount+ subscription, which gets you tens of thousands of episodes and movies, access to NFL games on CBS live and 24/7 live news, also with CBS, for just $4.99 per month (or $49.99 per year). If commercials are a no go for you, the Premium Paramount+ tier offers everything the Essential version does, but it's ad-free and allows you to download and save shows to watch offline. This one is a little more expensive, coming in at $9.99 per month (or $99.99 per year).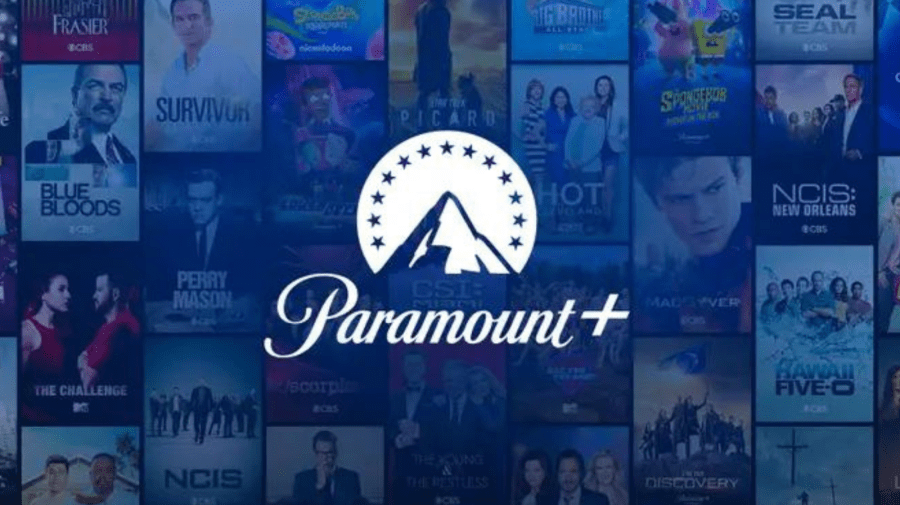 For all the Shameless lovers out there, you can bundle both the Essential Paramount+ and the Premium Paramount+ with Showtime. These bundles will run you $11.99 per month or $14.99 per month respectively. If you subscribe annually, however, you maximize a 16% savings; year-long access to Essential Paramount+ with the Showtime add-on costs $119.99 per year, while Premium Paramount+ with Showtime comes in at $149.99 per year.
Not sure which plan is right for you? Enjoy a free week-long trial of any plan to take Paramount+ for a test drive. When you do, try some of the platform's best shows.
Best TV Shows to Watch on Paramount+: Originals
RuPaul's Drag Race All Stars (2012–)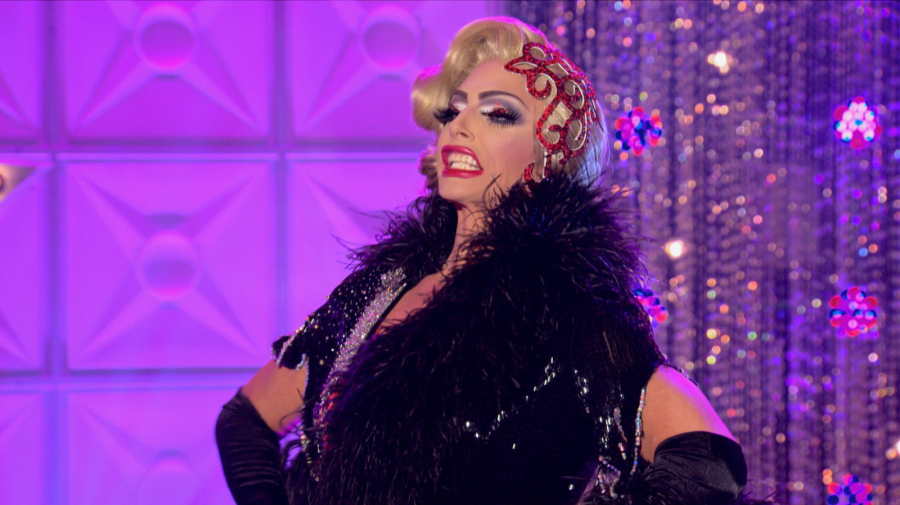 With Season 6 of Drag Race All Stars, which features top queens from Drag Race that found successful careers after leaving the show, RuPaul's popular show became Paramount+ original content. In this iteration of Drag Race All Stars, the stakes are even higher; Season 7 winners will nab $200,000 — double the prize money of previous seasons — and earn the title "Queen of All Queens".
While Season 8 hasn't been officially announced, it's rumored to have begun filming, so make sure to catch up now.
The Good Fight (2017–)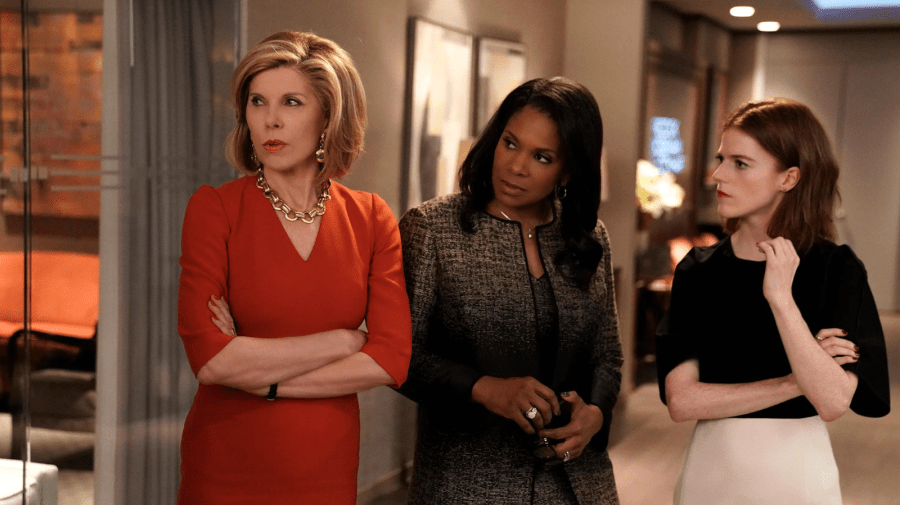 This Emmy-nominated show follows Diane Lockhart (Christine Baranski) and Maia Rindell (Rose Leslie), who join forces with Lucca Quinn (Cush Jumbo) after losing their savings and reputation. Seasons 1 through 5 were massive successes, so, with the highly anticipated sixth and final season debuting on September 8, 2022, there's no better time for a marathon viewing.
SEAL Team (2017–)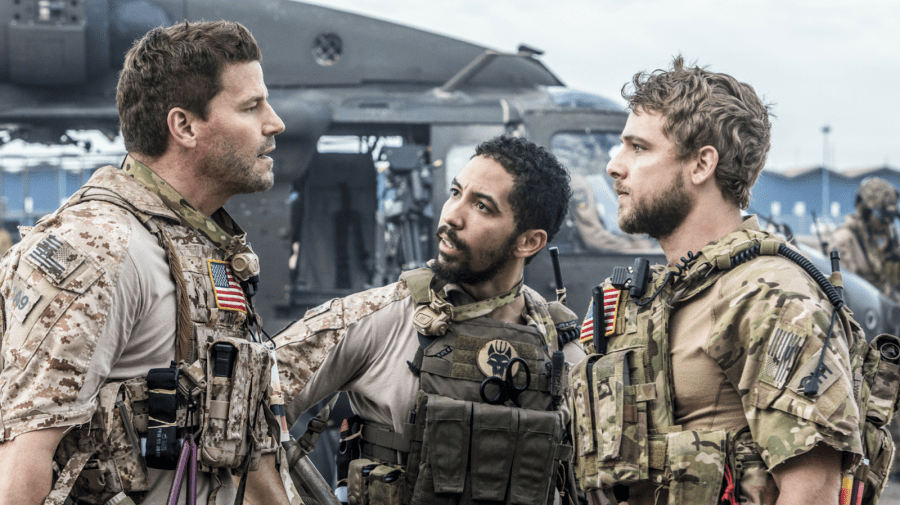 This intense military drama follows both the personal and professional lives of the elite Navy SEALs. For them, failure is not an option. The team, led by David Boreanaz (Bones), executes some of the most dangerous and high-stakes missions around the world, which puts a strain on the SEALs and their families. This nail-biter of a show comes back for a sixth season in early 2023.
Star Trek: Discovery (2017–)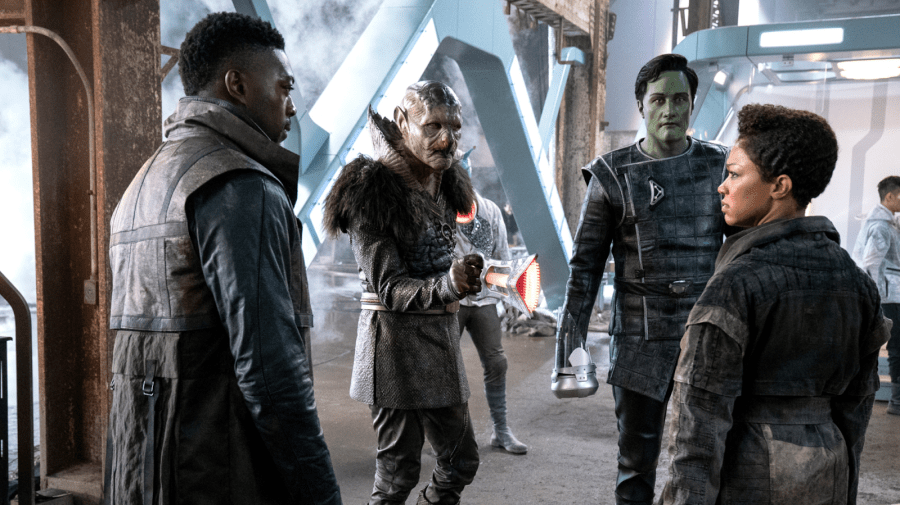 For all the Star Trek fans out there, Star Trek: Discovery is a must-watch show. It takes place a decade before the original 1960s Star Trek and 100 years before Star Trek: Enterprise — and all things Star Trek are conveniently available on Paramount+.
Starring Sonequa Martin-Green (The Walking Dead), the show follows the Starfleet on missions to discover new worlds and new forms of life. Discovery was created by Brian Fuller and Alex Kurtzman and continues to be one of the most-streamed shows on Paramount+.
Evil (2019–)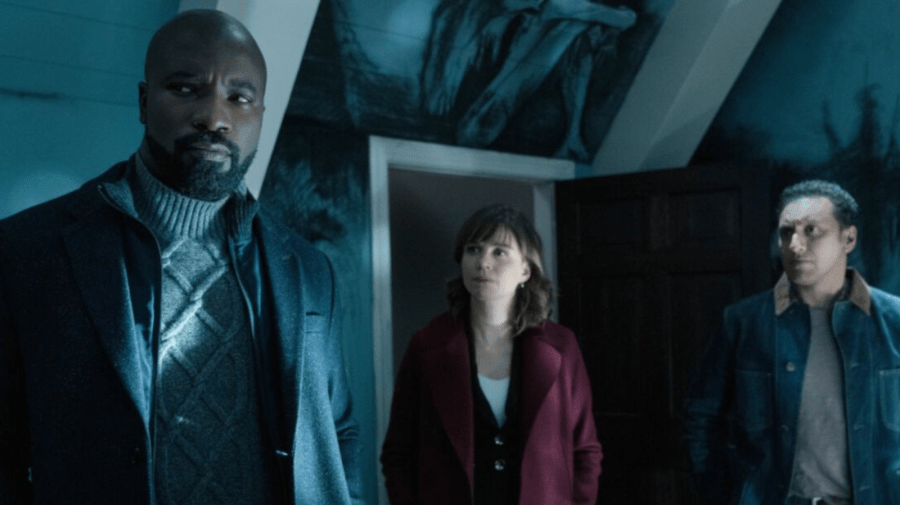 Evil is the perfect show for fans of the supernatural — and for those who miss the skeptic/believer dynamic of The X-Files. Currently in its third season, Evil follows a psychologist (Katja Herbers), a Catholic priest (Mike Colter) and a tech-savvy contractor (Aasif Mandvi) who are trying to better understand unexplained mysteries.
Each member of this trio is trying to understand evil, all while keeping both science and religion in mind. Evil has a 95% rating on Rotten Tomatoes, so you know it's worth a watch.
iCarly (2021–)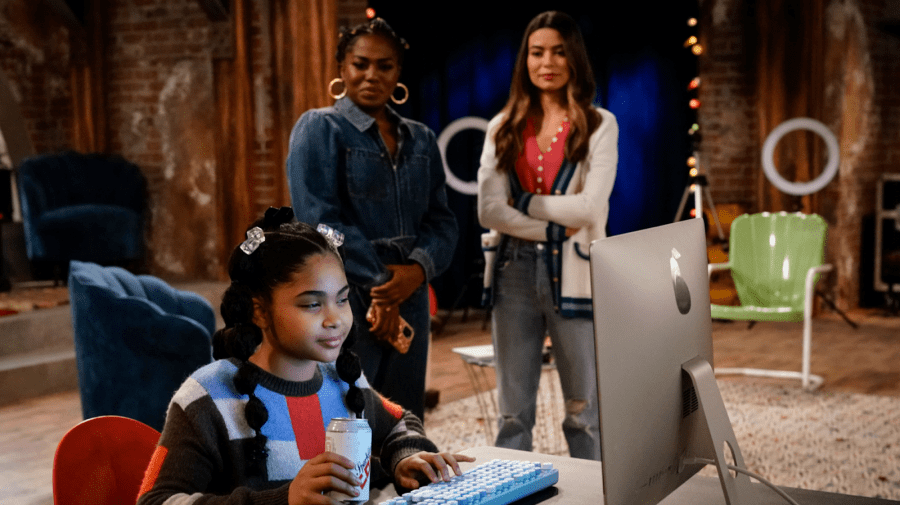 The revival of the hit Nickelodeon show of the same name has grown up a bit, adding in more realistic plotlines and mature, important conversations than ever before. iCarly is one of the top performers on Paramount+, due in part to the nostalgia for those of us who grew up watching the original. In addition to adding some new characters to the mix, the show still follows Carly (Miranda Cosgrove), Spencer (Jerry Trainor) and Freddy (Nathan Kress), too.
Mayor of Kingstown (2021–)
Following the immense success of the premier season of Mayor of Kingstown, filming for Season 2 is well underway. The show, which actually didn't fare well with critics, follows the McLusky family of Kingstown, Michigan, where incarceration is the only thriving business.
Co-created by Taylor Sheridan (Yellowstone), this crime thriller tackles many of the United States' most pressing issues, including systemic racism, corruption and inequality. The all-star cast includes Jeremy Renner, Kyle Chandler and Dianne Weist.
1883 (2021–)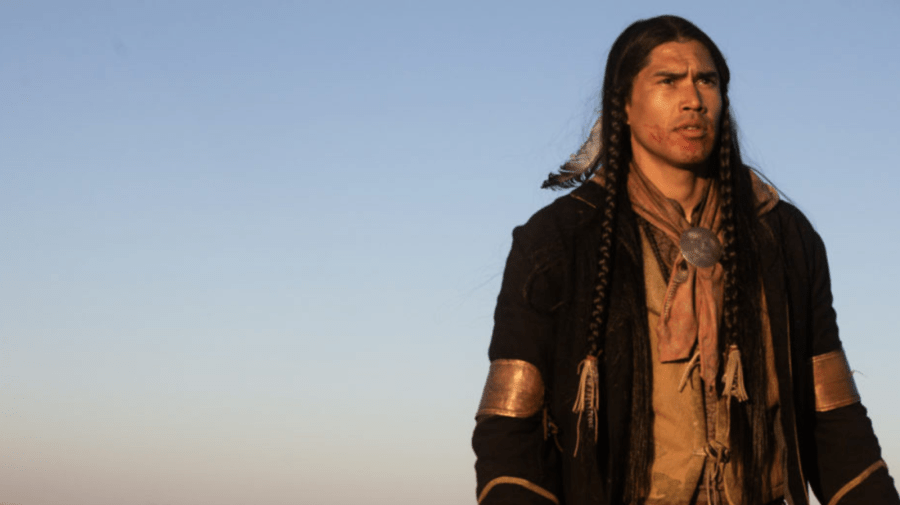 A prequel to the incredibly popular Yellowstone, 1883 follows the Dutton family as they flee poverty in Texas and head across the Great Plains in search of a better future in Montana. The show stars Tim McGraw and Faith Hill as the leads. Created by Taylor Sheridan, 1883 has already been renewed for a sophomore season.
Best TV Shows to Watch on Paramount+: CBS Originals
Big Brother (2000–)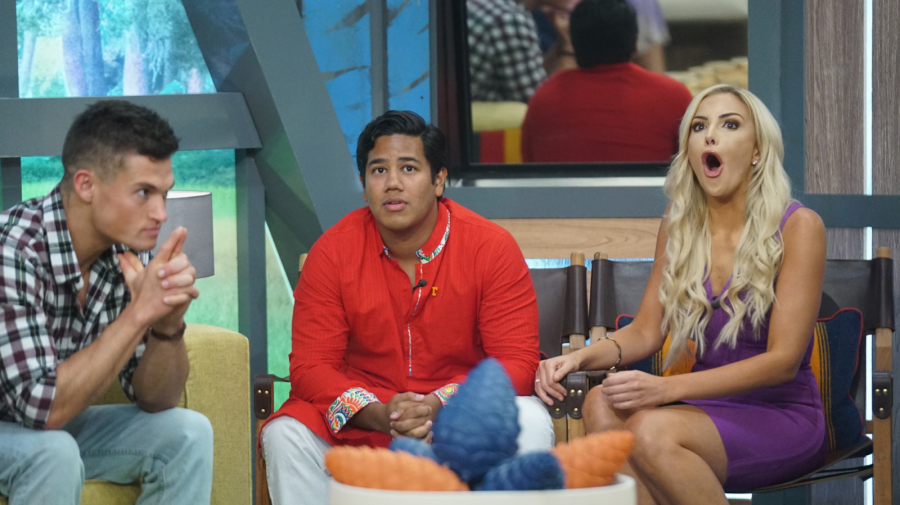 If you love reality TV, then you've probably already heard of Big Brother. Currently on its 24th season, the show brings contestants into a "house" and puts them under constant surveillance for the duration of the season. The custom-built dwelling provides total isolation for the guests, who have to compete and strategize to make it to the end and claim their prize.
Survivor (2000–)
The massive hit reality show Survivor has seen over 40 seasons, all of which are filled with intense challenges, top-tier drama and lovely vistas from all over the world. Jeff Probst has been the host since the show first aired in the U.S. over two decades ago.
As you may know, contestants are dropped in a remote location with a bag of rice and a luxury item; every three days, they vote on who to eliminate from the competition, making this both a physically and mentally grueling game. Season 43 premieres on September 21, 2022.
NCIS (2003–) — and All of Its Spin-offs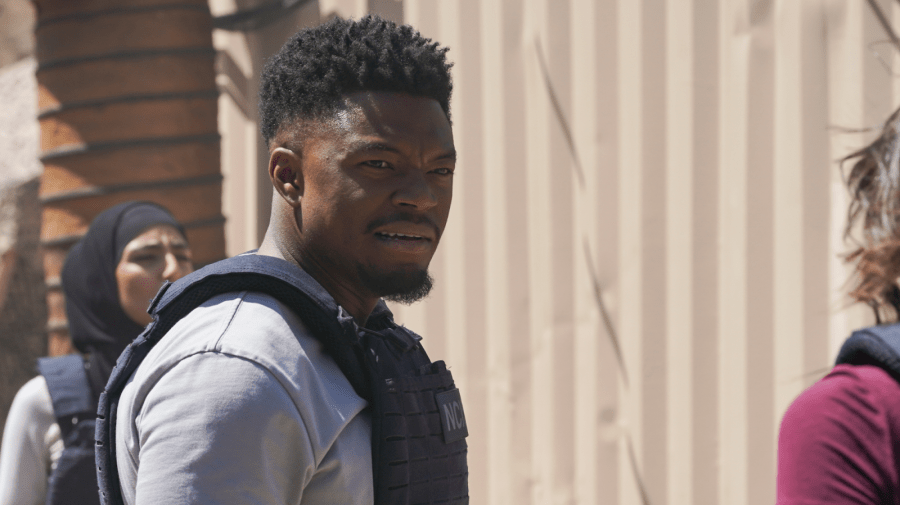 The Naval Criminal Investigative Service (NCIS) is a real department in the U.S. Navy, but the show centers on a fictional cast of special agents. Starring Mark Harmon as Special Agent Gibbs, Sean Murray as Special Agent McGee, and Wilmer Valderrama as Special Agent Torres, you can catch up on the first 19 seasons on Paramount+ before season 20 premiers on September 19, 2022.
Not to mention, the show's numerous, location-based spin-offs, like NCIS: Los Angeles, are also streaming on Paramount+.
Criminal Minds (2005–2020)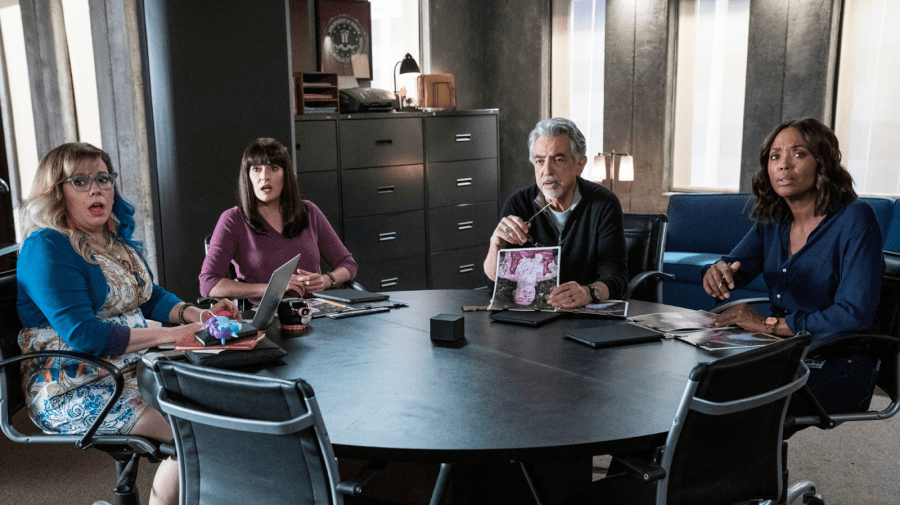 Another crime junkie favorite, Criminal Minds had 15 wildly successful seasons before coming to an end. Starring fan-favorites like Matthew Gray Gubler and Kirsten Vangsness, the cast is what helps this one stand apart from the crowd. Each episode, the team of criminal profilers in the FBI's Behavioral Analysis Unit (BAU) investigates a brutal crime and tries to identify the killer or perpetrator.
It's not for the faint of heart, but to counterbalance the dark topics, each member of the team brings something special to the table — and tons of heart, too.
Blue Bloods (2010–)
In Blue Bloods, Tom Selleck stars as Frank Reagan and the Reagan family, all of whom are involved in law enforcement. Set in New York, Blue Bloods packs all the excitement of a crime thriller with the twists and turns of a family drama. Be sure to catch up before Season 13 premieres on October 7, 2022.
Hawaii Five-0 (2010–2020)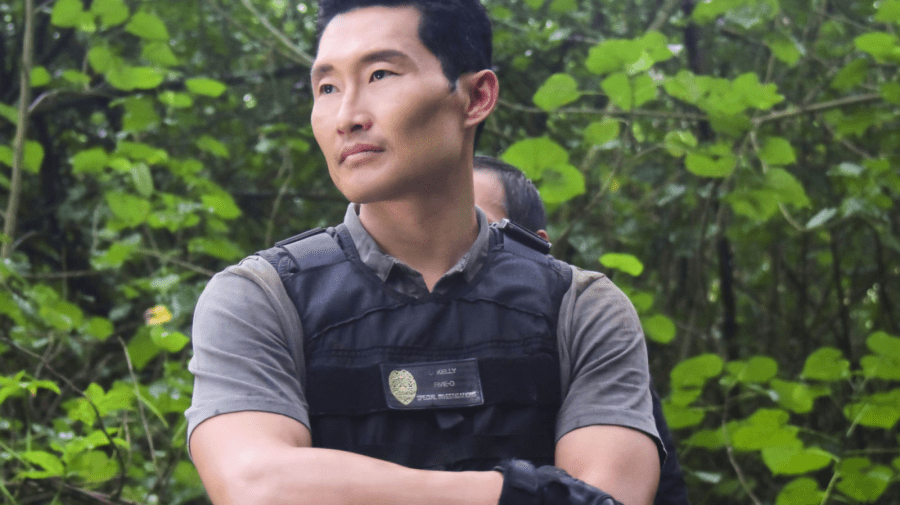 This reboot of the classic series of the same name focuses on the force tasked with eliminating crime in Hawai'i. Alex O'Loughlin plays lead detective Steve McGarrett, and is joined by other greats like Daniel Dae Kim. Although the show ended after 10 seasons in 2020, it's available to stream in its entirety on Paramount+.
FBI (2018–)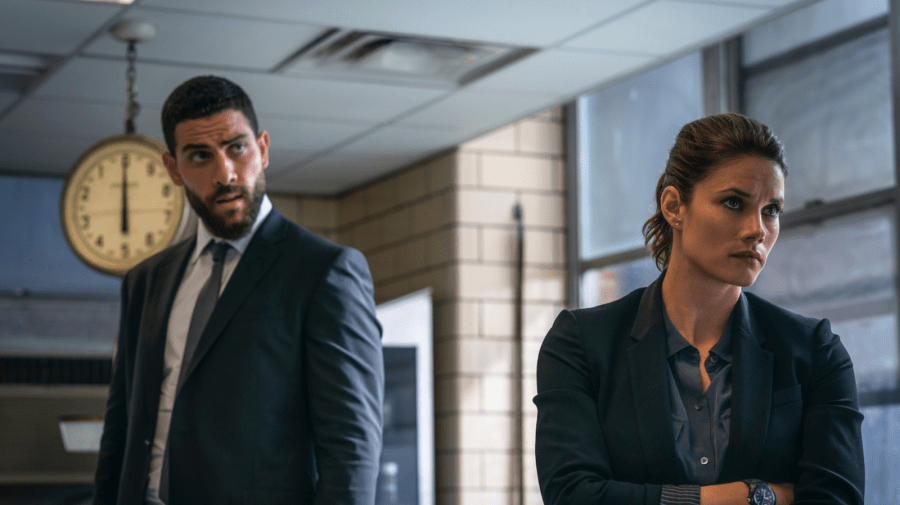 From the creators of Law & Order, FBI is set at the Bureau's New York field office. As you might imagine, the team investigates the most extreme cases, including those involving terrorism, organized crime and counterintelligence, all to keep their fellow Americans safe. The show mainly focuses on Maggie Bell (Missy Peregrym) and Omar Zidan (Zeeko Zaki), some of the top investigative agents in the Bureau.
The Equalizer (2021–)
The Equalizer is based on a 1985 TV series of the same name, and follows single mother Robin McCall (Queen Latifah), who acts as a guardian angel for those who cannot defend themselves. Renewed through a fourth season, Season 3 premieres on October 2, 2022. Without a doubt, The Equalizer is one of the best reimagined shows on Paramount+.